That is according to Colonel-General Oleksandr Syrskyi, Commander of Ukraine's Ground Forces who also is Commander of the Khortytsia Operational-Strategic Grouping and is in charge of Bakhmut direction (including), Ukrinform reports, referring to the Defense Ministry's press service.
Colonel-General Oleksandr Syrskyi once again visited the military defending Bakhmut and the city suburbs on Sunday, March 5, the report says.
Read more: ​The russian 'Stealth' Was Fake: Research Shows no Radar-Absorbent Coating on Kh-101 Missile
"The enemy threw into the battle Wagner's additional forces. Our soldiers are courageously defending their positions in the north of Bakhmut, trying to prevent encirclement," the commander noted.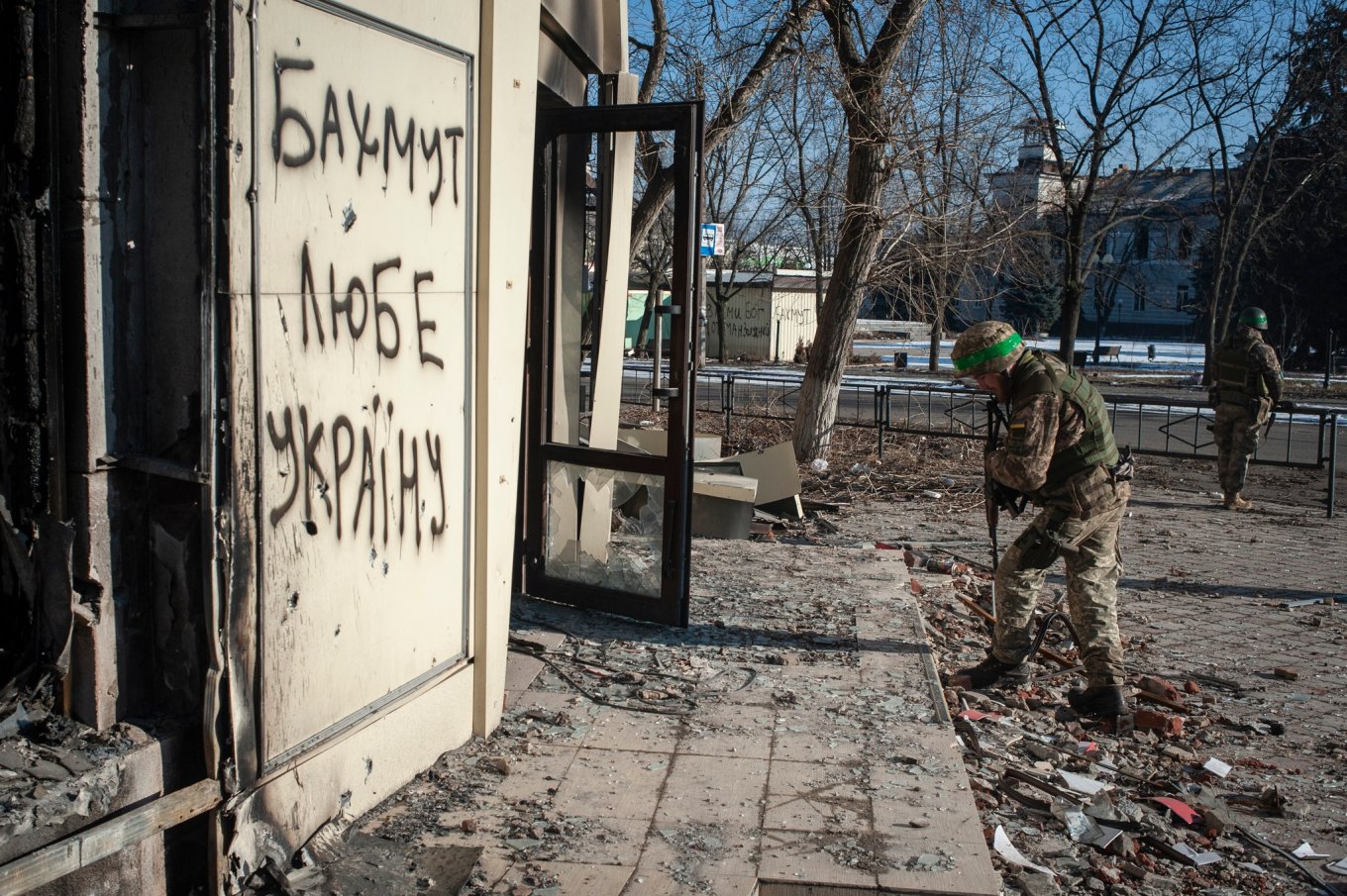 The effort to repel the onslaught on this bridgehead has been going on for several months, and throughout this time, all attempts by the invasion forces to seize the city have been thwarted.
"Our defenders inflicted significant losses on the enemy, destroying a large amount of equipment, forcing Wagner's best assault units into battle, and shrinking the enemy's offensive potential," the colonel-general emphasized.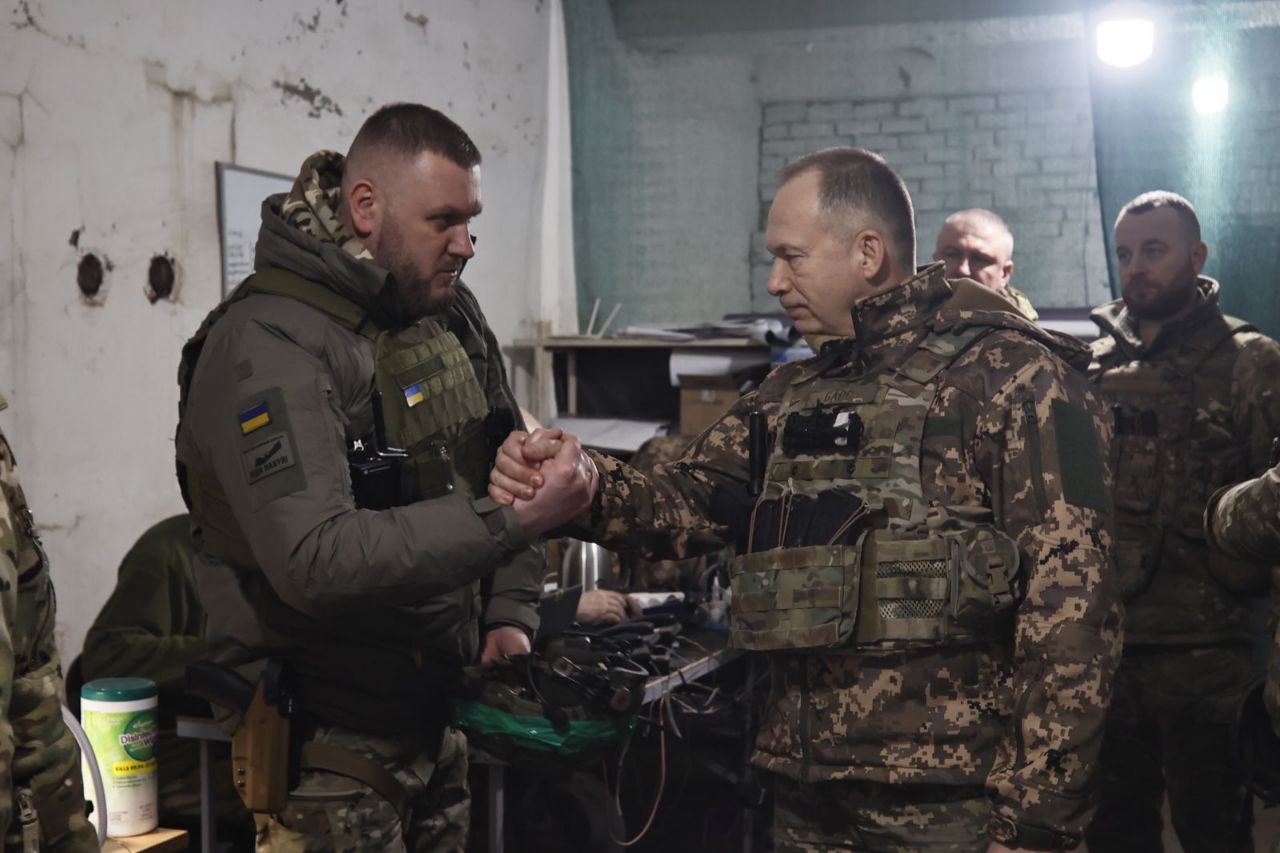 As Defense Express reported Russians Were Trying to Take Bakhmut the Same Way As They Stormed Poznan In 1945. We also wrote that the UK Defense Intelligence Said Muddy Conditions Known in Ukrainian as 'Bezdorizhzhia' Provides Advantages For Ukraine's Forces.
Read more: ​The russian 'Stealth' Was Fake: Research Shows no Radar-Absorbent Coating on Kh-101 Missile
---
---