his is according to Ukrainian Deputy Minister of Defense, Hanna Maliar.
"Hot spots are now Klishchiivka and Kurdiumivka. Near Klishchiivka, following offensive (assault) actions, our defense forces achieved success," Hanna Maliar wrote on her Telegram.
Read more: U.S. is Ahead of Schedule to Increase 155mm Ammunition Production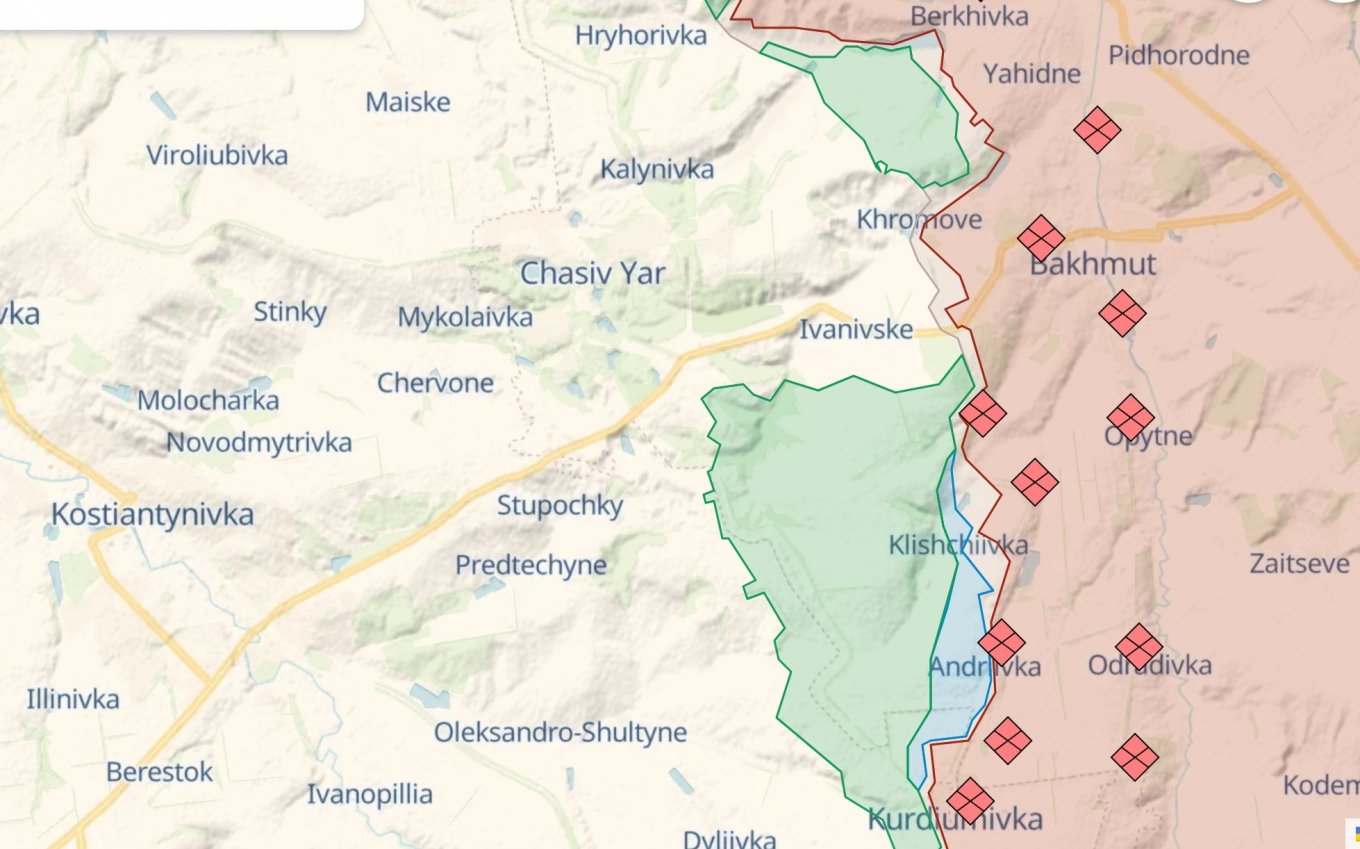 As she states, offensive actions to the south of Bakhmut are underway. Near the Donetsk region's Yahidne and Bohdanivka, Russian troops unsuccessfully attempted to break through Ukraine's defense.
In the Marinka direction, russians were conducting unsuccessful offensive actions near the Donetsk region's Marinka.
"The enemy seeks to push out troops out of the captured positions but fails," Ukrainian Defense Deputy Minister noted.
The Commander of the Ground Forces of the Armed Forces of Ukraine, Colonel-General Oleksandr Syrsky, released a video showing how warriors of the 3rd Separate Assault Brigade liberate the village of Andriivka, which is south of Klishchiivka
In the Avdiivka and Marinka directions, despite Russia's offensive actions, Ukrainian forces are holding positions and carrying out assault actions.
As for South, according to Hanna Maliar, in the Melitopol direction, the Defense Forces of Ukraine continue the offensive operation, inflict significant losses in manpower and equipment on the occupying troops, and force the enemy to withdraw from the occupied positions.
"We have partial success in the Verbove and Novoprokopivka districts of the Zaporizhzhia region, we dislodge the enemy from the occupied positions and secure ourselves at the achieved boundaries," Hanna Maliar stated.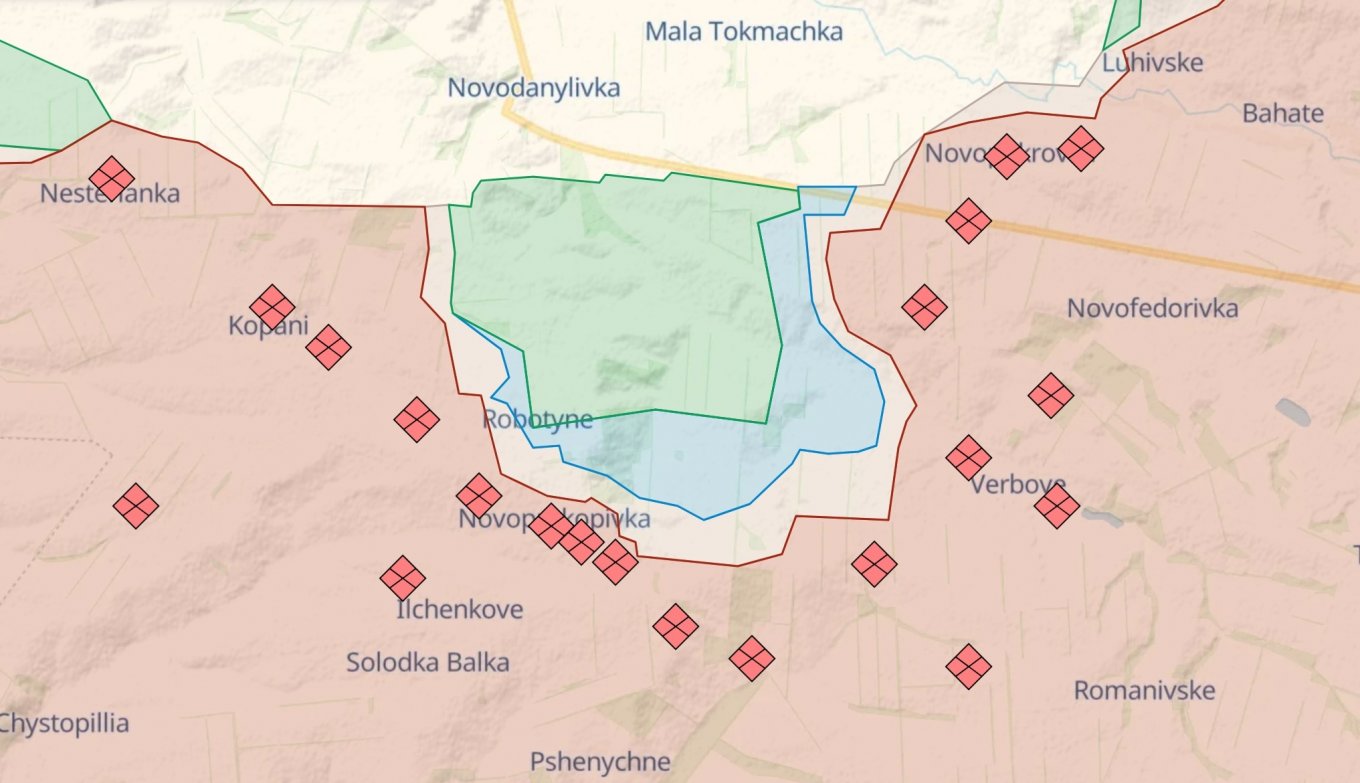 At the same time, in the Kherson direction, defenders of Ukraine are conducting a counter-battery fight, destroying the enemy's supply depots and inflicting damage on the enemy's rear.
Describing the situation in the North, Hanna Maliar stated that in the areas bordering the russian federation, the enemy continues to maintain groups of troops to cover the state border. Russians carrie out active diversionary work in order to prevent the transfer of Ukraine's troops to hot areas.
A company of strike UAVs of the 47th Separate Mechanized Brigade Magura is operating in the South direction
As Defense Express reported, Ukrainian Military Destroyed Another Powerful Russian BM-30 Smerch MLRS. We also wrote, that The Armed Forces of Ukraine Could Break Previous Record by Destroying 442 russian Barrel Artillery Systems in the First Half of September.
Read more: Taurus Missile to Arrive in Ukraine in "Mini-Coalition" With ATACMS, Similarly to Leopard and Abrams Tanks
---
---