Administration of U.S. President Joe Biden is "taking a fresh look" on approving the supplies of ATACMS tactical ballistic missiles, The Wall Street Journal reports. The transfer of missiles will help to relieve the anxiety that the U.S. Army itself has too few of those missiles in stock.
The decision has not been approved yet but the estimated time Ukraine could get them is this fall. The new weapon will come in handy for the counteroffensive of Ukrainian forces in the country's south, the editor notes.
Read more: For Ukraine ATACMS is an Air Defense Weapon, Says Ukrainian Air Force Spokesman
Overall, this is not the first news about progress toward greenlighting ATACMS that has been in the media recently. Earlier this week, multiple Western media prognosed Joe Biden would approve the transfer of missiles in the coming weeks, citing anonymous officials.
On Ukraine's side, there was an official comment on that matter: foreign affairs minister Dmytro Kuleba noted an "advance" toward the provision of both ATACMS for ground-based HIMARS and M270 artillery systems and German Taurus KEPD 350 air-launched cruise missiles.
All things considered, it should not be ruled out that these two issues are connected. There was a precedent when the United States had to approve the provision of their M1 Abrams tanks to "push" Germany make the decision to give its Leopards.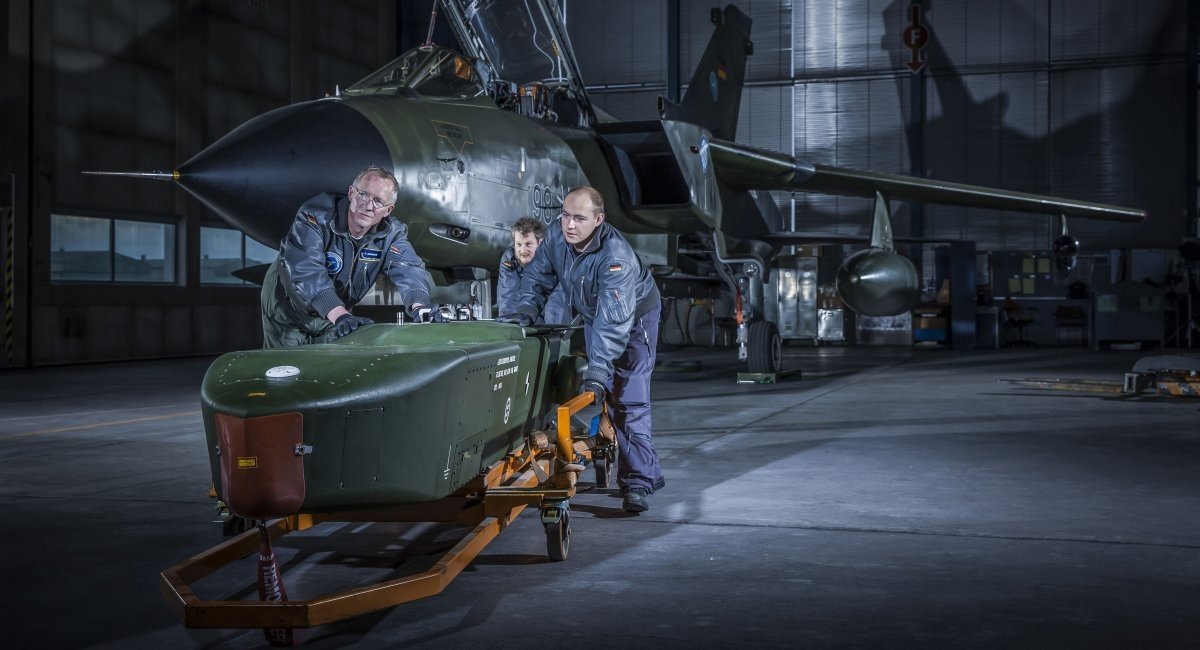 Especially since just yesterday, on September 15th, there was another important shift: Germany's minister of defense Boris Pistorius stated that the decision on Taurus might be made in a couple of weeks and that their military has up to 250 missiles which need to be "updated and programmed."
Thus the assumption is, the progress on the matter of Taurus could be related to the upcoming announcement of ATACMS supplies, a so-called "missile coalition," by far outrun by Britain and France. After all, the Germans themselves said Taurus could get a pass only after the U.S. had agreed to give their ATACMS to Ukraine.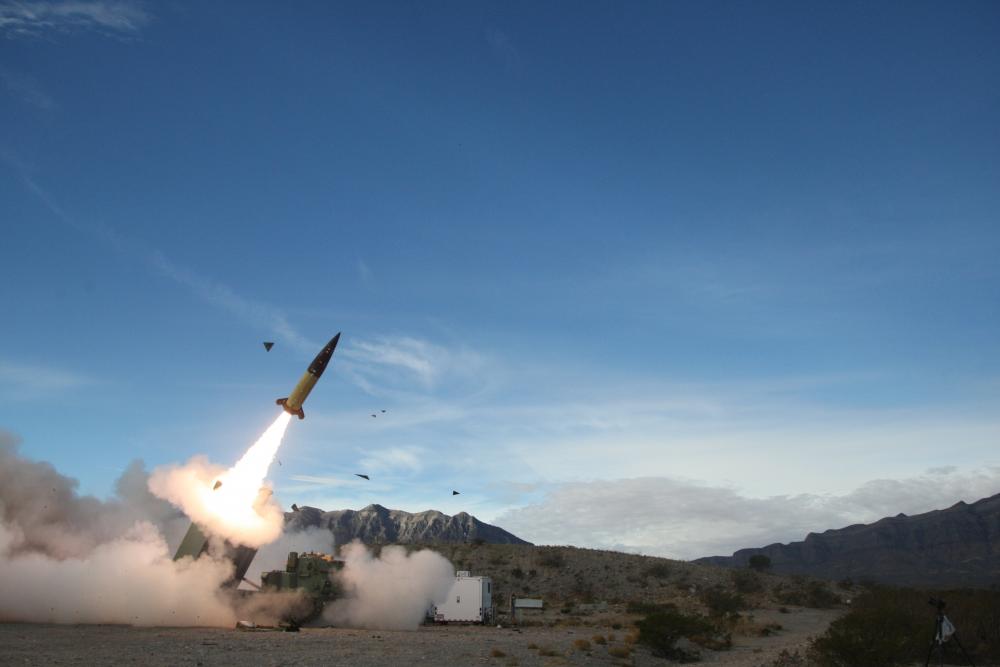 Read more: ​The Sea Baby Drone Strikes the Samum Missile Ship as it Exits Sevastopol Bay
---
---