According to the European Pravda this was stated in a message by the Norwegian Ministry of Defence. The agency published a series of photos showing the delivery of military equipment from Norway to Ukraine.
The ministry reminded that on 26 January, Norway decided to join the international transfer of tanks to Ukraine.
Read more: ​Canada's Bergepanzer 3 Armored Recovery Vehicle is Important for Future Ukraine's Armed Forces Counteroffensive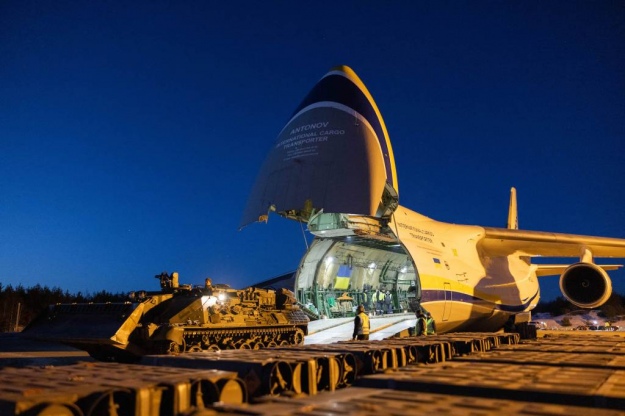 "Soon after that, it was decided that Norway would transfer eight Leopard 2 tanks and up to four support vehicles to Ukraine. The tanks are already delivered, and personnel training is underway in Poland, under the auspices of the EU," the report says.
The tanks were transported using the An-124 transport plane.
In addition to the transferred eight tanks and support vehicles, Norway also provides funds for ammunition and spare parts.
"Now we consider it absolutely correct to support Ukraine. It is important for Norwegian and European security that Russia does not win in its aggression against Ukraine," Norwegian Defence Minister Bjørn Arild Gram said.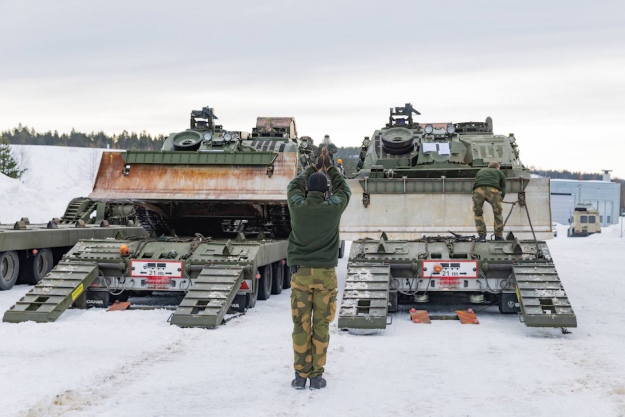 Earlier, the Norwegian parliament approved a multi-year support program for Ukraine for almost EUR 7 billion.
On 9 March, it was revealed that the training of Ukrainian soldiers on Leopard 2 tanks was completed in Poland, and Ukraine received the remaining 10 of the 14 equipment units promised by the Polish side.
On the anniversary of Russia's full-scale invasion of Ukraine on 24 February, Polish President Andrzej Duda has announced that 4 of 14 Polish Leopard 2 tanks were handed over to the Ukrainian armed forces.
Read more: ​Finally There's Answer to How Long It Will Take for Ukrainian Pilots to Master F-16
---
---