Transfer of F-16 has become one of the hottest topics on the Ukraine war agenda, with the most frequent question asked, "how long will it take Ukrainian pilots to learn operating a Western fighter?" There was a split opinion in that regard: some experts said just a few months would be enough, while US officials, for example, the other day said about 18 months or more.
Amid this discourse, two Ukrainian pilots went to the United States in early March to train and take tests that could allow Ukraine's allies to assess the actual amount of time the pilots would need to master the F-16.
Read more: ​Ukrainian Pilots in the US: Why It's Not About F-16 But A-10 or Maybe Even More Interesting Options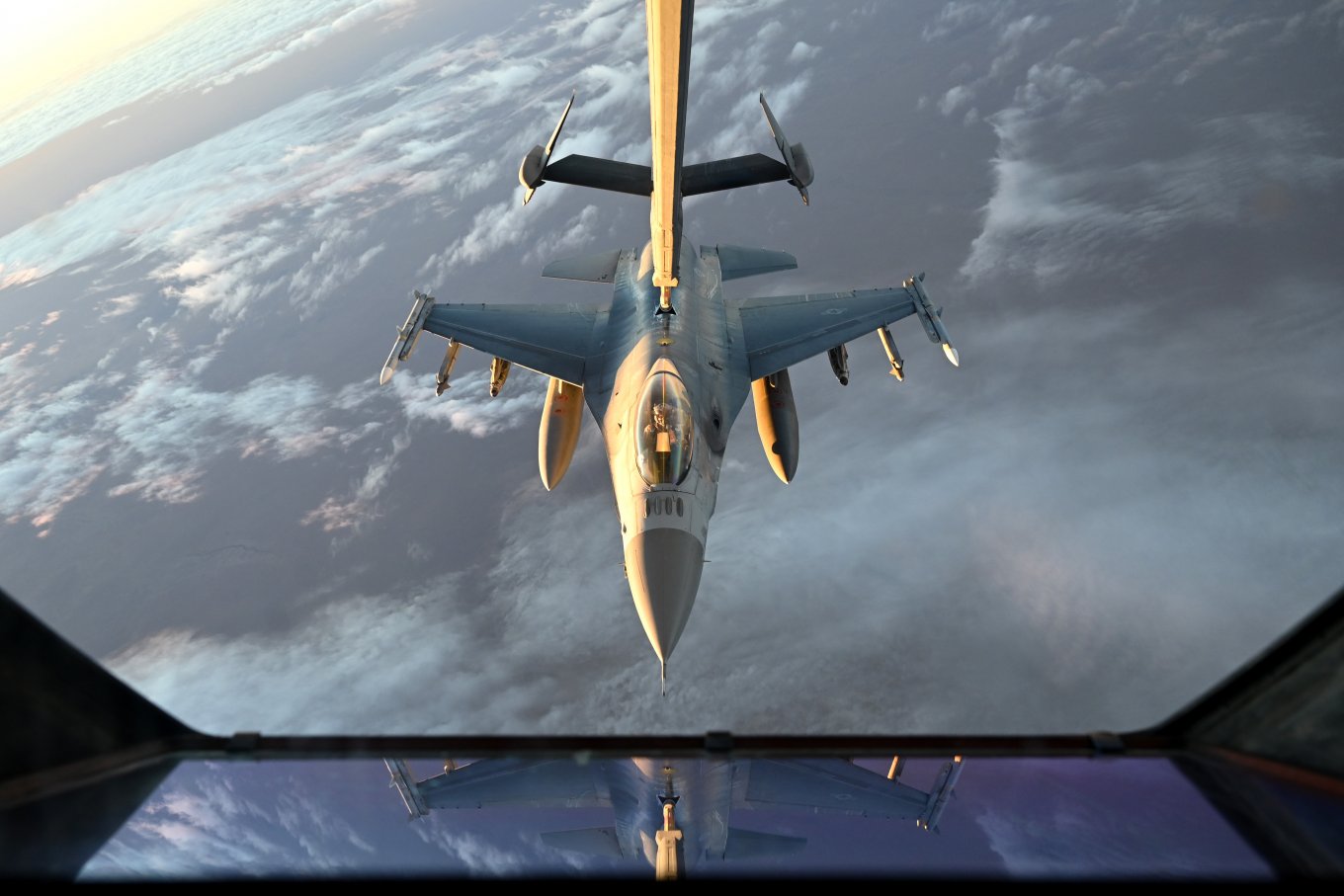 Now we have the definite answer. Chief of aviation of Ukraine's air force Gen. Serhii Holubtsov told The Times that the two Ukrainian pilots have already returned from abroad after showing good results.
"They spent three weeks there and were trained on an F-16 simulator how to fly together as two pilots using weapons. The results came out very good: Ukrainian pilots can learn to fly and operate weapons systems on the F-16 in less than six months," Holubtsov said.
He added though, that some pilots could be trained even faster:
"The skills of the pilots were rated extremely highly, and these guys were just average pilots. Every pilot is unique, so there should be an individual training plan. But after this assessment, we can significantly shorten the term depending on the previous experience of Ukrainian pilots. This is great news for us."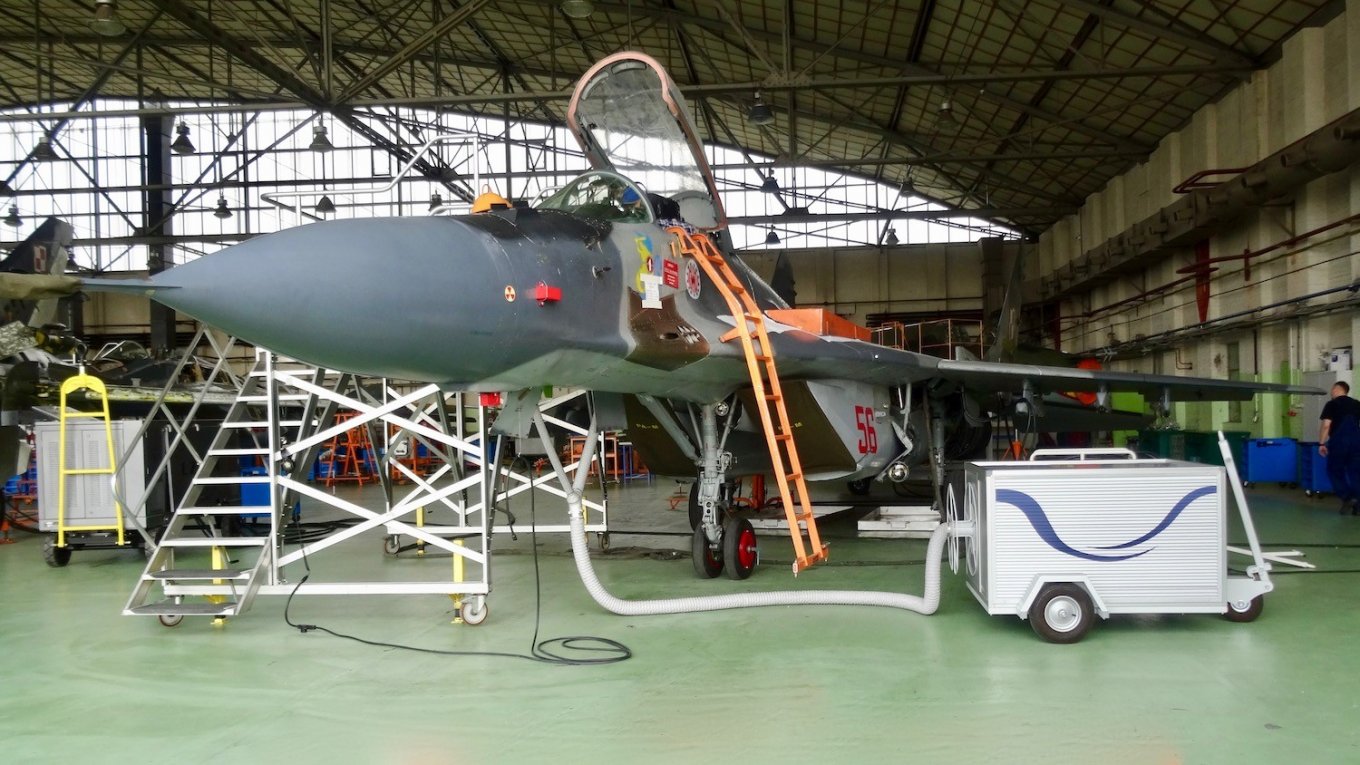 Read more: ​The U.S. is Testing How Quickly Ukrainian Pilots Will Be Able to Master Western Combat Aircraft, Including F-16
---
---