Ukraine's Ministry for Strategic Industries has released a draft development program for the nation's aviation industry up to 2030.
The program envisages that UAH 20B/USD 800M of its total budget of UAH 35.93B/USD 1.3B+ will be funded from Government coffers, and the remaining UAH 15.9B/USD 600M will come from the private sector.
Read more: Ukraine to supply engines for turkish next-generation cruise missile
The funding would cover the development of new airplanes, helicopters and related parts and systems, as well as unmanned aerial vehicles.
In particular, the draft program allocates UAH 400.2 million (of which UAH 250M will be funded from Government coffers) to innovative R&D projects to develop a family of turbofan-type jet engines for use in small UAVs.

Afterburning turbofan jet engines are usually used to power all types of supersonic combat aircraft (such as Su-27 or MiG-29 fighters).

Subsonic engines without afterburner capability (aka turbofan-type jets) are typically outfitted to cruise missiles and some types of subsonic fighter trainers.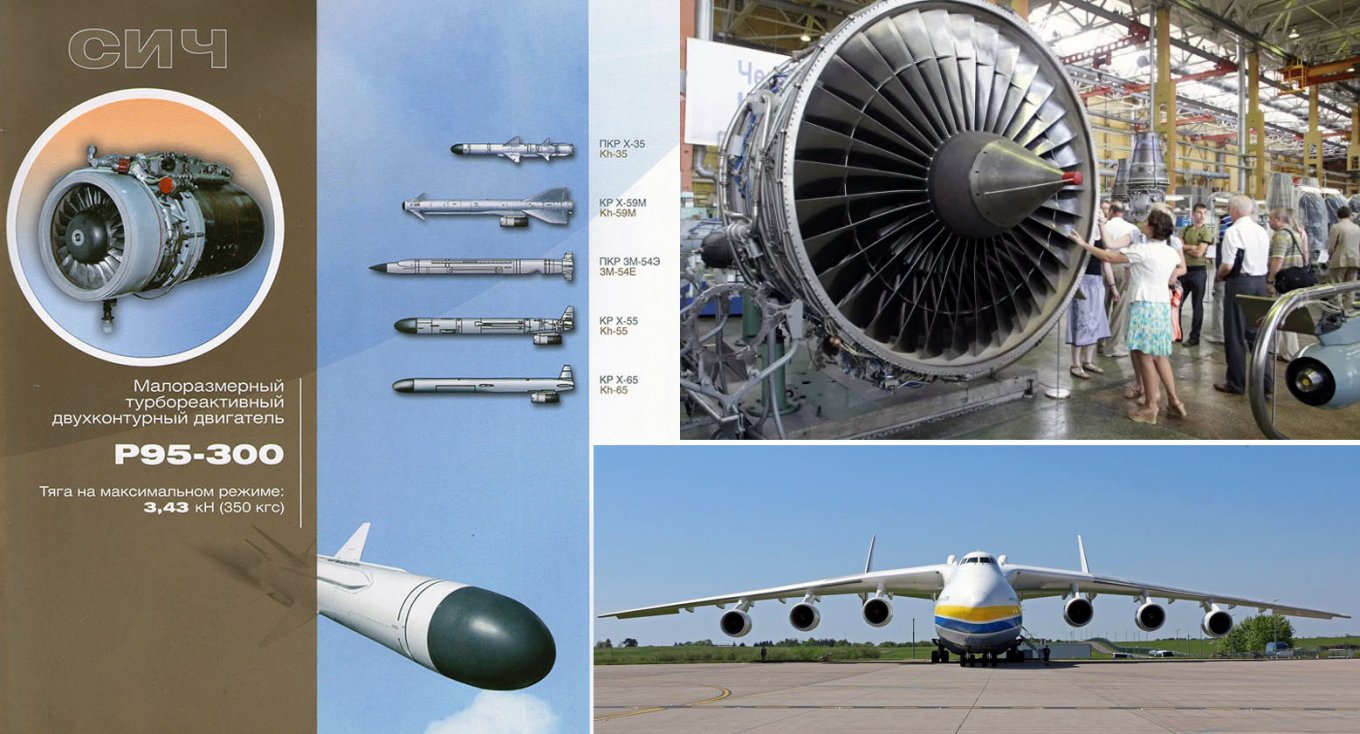 High-bypass turbojet engines (better known as turbofan-type jet engines) are used as powerplants on modern commercial and transport aircraft (like An-178 and An-124 "Ruslan", for example).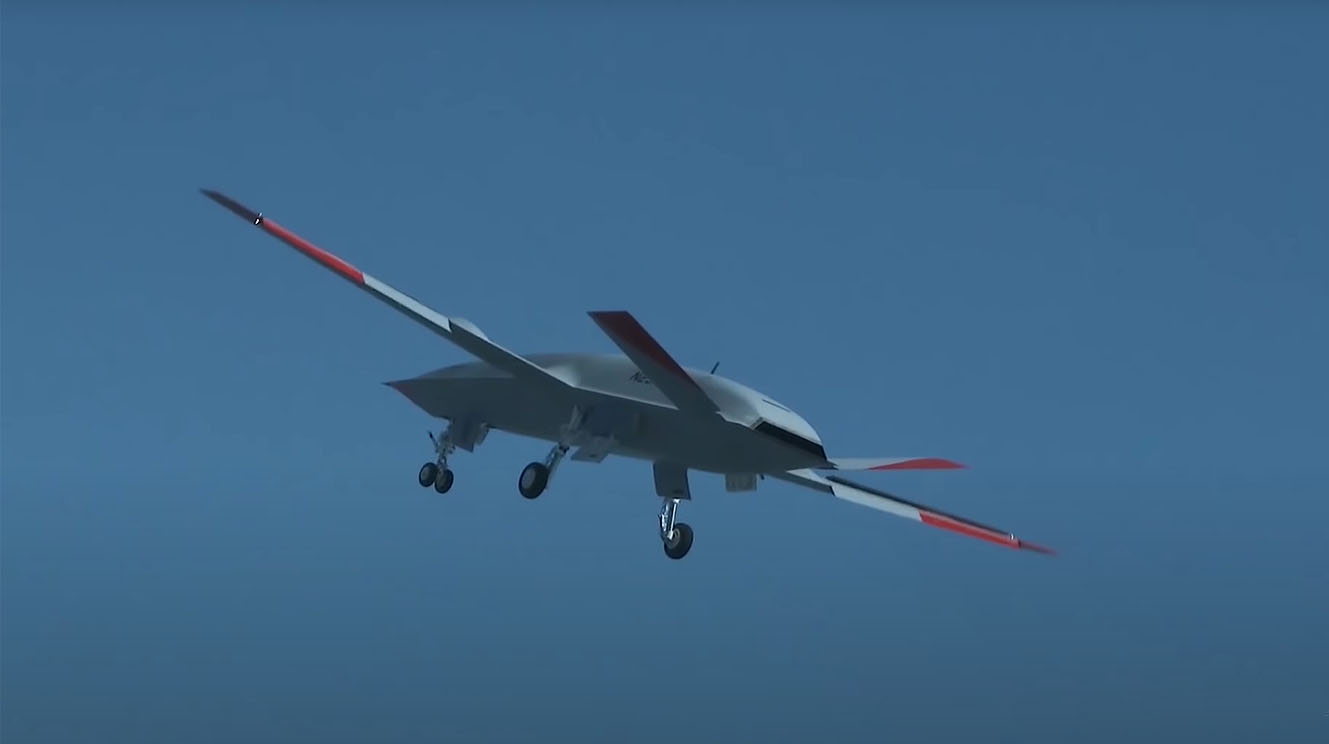 This engine type yet finds little utility in unmanned aerial vehicles. Examples of UAVs with these engines are American strategic-range UAV RQ-4 Global Hawk and Lockheed Martin RQ-170 Sentinel, experimental (low-volume) drones Boeing MQ-25 Stingray, Kratos XQ-58 Valkyrie, and General Atomics Avenger, Chinese AVIC Cloud Shadow and 171 Simorgh, and Russian S-70 "Hunter".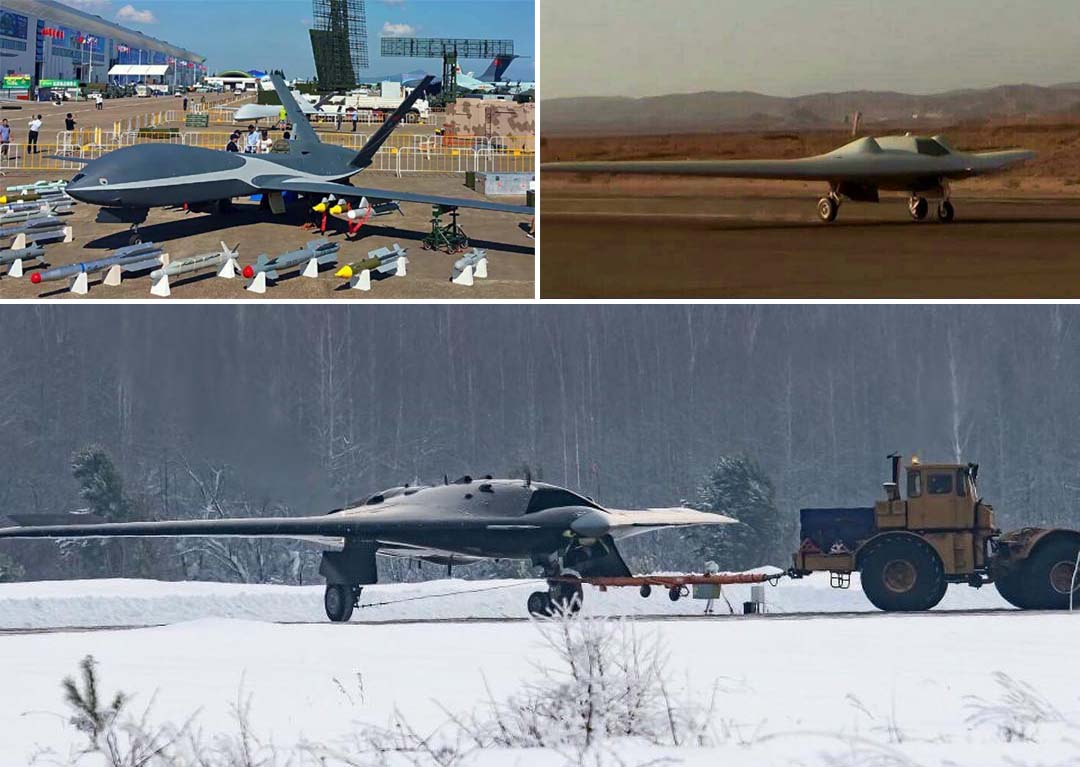 Ukraine's Turkish partners, Baykar Makina has a similar project named MIUS. This UAV fighter is designed equipped with the Ukrainian-developed Ivchenko-Progress AI-25TLT turbojet engine.
The draft program allocates just UAH 7,000,000/USD 240,000 for high-altitude and supersonic drones and systems, which is insufficient to develop and build even a small prototype UAV. So it would be reasonable to assume that small UAV turbojet engines would be developed in Ukraine for use in foreign-developed drones.
If you liked this article, you may also be interested in: AMBASSADOR: UKRAINE, TURKEY IMPLEMENT OVER 50 projects in military-technical field
Read more: Ukrainian Luch design bureau unveils model of Sokol-300 attack UAV
---
---