Mykhailo Podoliak, the Advisor to the Head of the Presidential Office of Ukraine, commented on the drone attack in Moscow on May 30.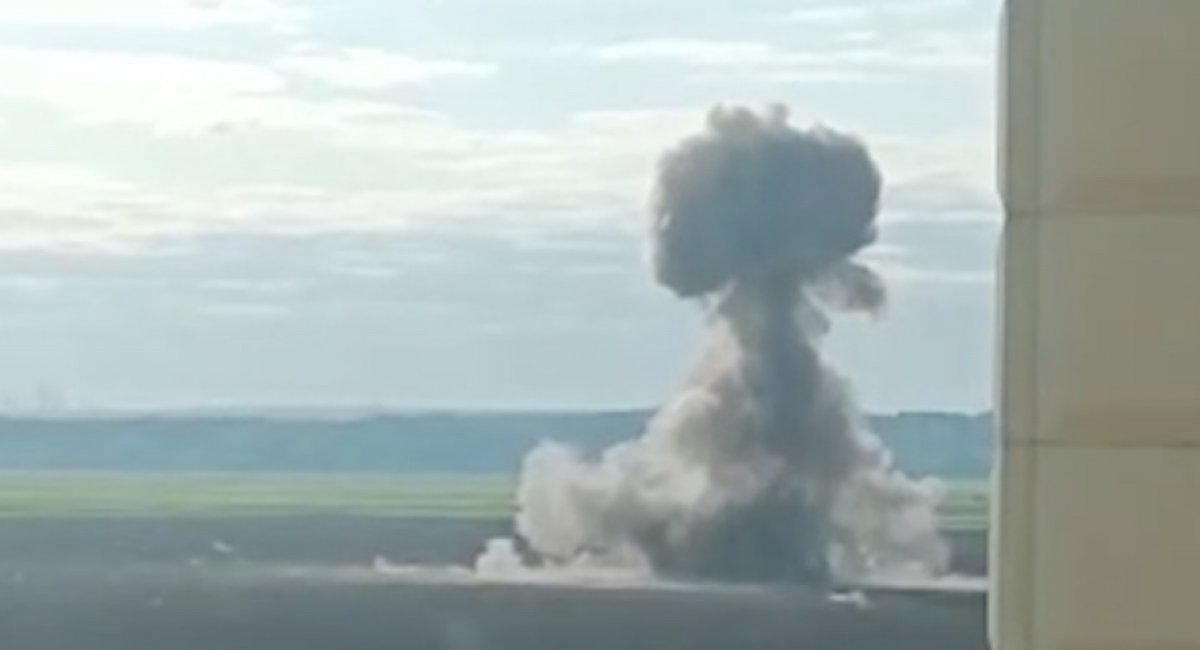 "It is crucial to understand. You see, we are entering the era of artificial intelligence. Perhaps not all drones are ready to attack Ukraine and want to return to their creators to ask a question: 'Why are you sending us to strike the children of Ukraine, Kyiv, and others?'" Mykhailo Podoliak said.
Read more: Kyiv Under Ballistic Missile Attack: Why Those are Times More Dangerous
He also emphasized that russians will not be able to return to the situation of 2014 and talk about the demarcation line.
"All those who believe they can unilaterally play a game where they can destroy another sovereign state with absolute impunity. After 15 months, they still haven't realized that there will be no return to 2014. There will be no signing of a line of demarcation. Each of them will be held fully accountable," Mykhailo Podoliak added.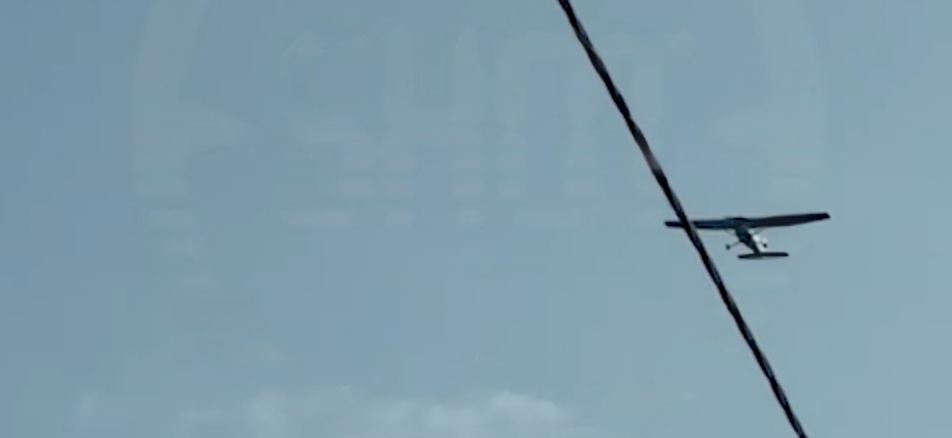 Furthermore, Colonel Petro Chernik, a military analyst said to Military Media Center, "If drones of unknown origin can breach a multi-layered defense and come close to the capital of a self-proclaimed superpower, then what value does their weaponry hold?"
He continued, "Their boasted and unparalleled systems like the S-350 Vityaz, S-400 Triumph and others were unable to intercept drones that covered a considerable distance."
Read more: ​Nighttime Attack: 92.5% of Cruise Missiles and 83% of Kamikaze Drones Were Destroyed
---
---