Mysterious drones attacked Moscow region this morning, May 30. According to russian media, 13 unmanned aerial vehicles (UAVs) were intercepted, while three others hit residential buildings. No casualties have been reported.
The areas where the drones were spotted include the districts along the well-known Rublyovo-Uspenskoye Highway, namely the Krasnogorsk and Odintsovo districts. Should be noted that this is the most elite residential area in Russia, commonly known as Rublyovka.
Read more: One of the Ukrainian UAVs Was Found Not Far From Moscow Again – This Time Even Closer to the Russian Capital
There are the official residences of Putin, such as Barvikha and Novo-Ogaryovo, as well as prestigious resorts and cottage communities dating back to Soviet times. In this area, the price for a cottage starts from several million dollars, with an average price ranging from 5 to 10 million dollars. And a price tag of over 30-40 million dollars per house is quite normal as well.
Indeed, Rublyovka is home to the highest concentration of residences belonging to russian oligarchs, high-ranking officials and other individuals closely associated with the Kremlin.
Interestingly, russia won't even be able to spin this in favor of targeting the "poor local residents", as it would require showing palaces and castles on television. Ultimately, among russian citizens, there may be more support for such strikes rather than a sense of unity with the representatives of the Kremlin elite.
At first glance, such attacks may not have a strategic effect since they target non-military or industrial facilities. However, it is entirely possible that these strikes will have a much greater impact. The Kremlin's oligarchs and officials now witness their own personal vulnerability and the regime's inability to guarantee their safety.
Ultimately, they are unconcerned about the losses suffered by the russian military since it does not affect them in any way. However, the threat of losing their own lives and property will have an impact. Moreover, it serves as evidence of the regime's weakness, which is critical for Putin. For decades, the russian leader has been builting a simplistic system of vertical power based on the unquestionable primacy of Kremlin's authority.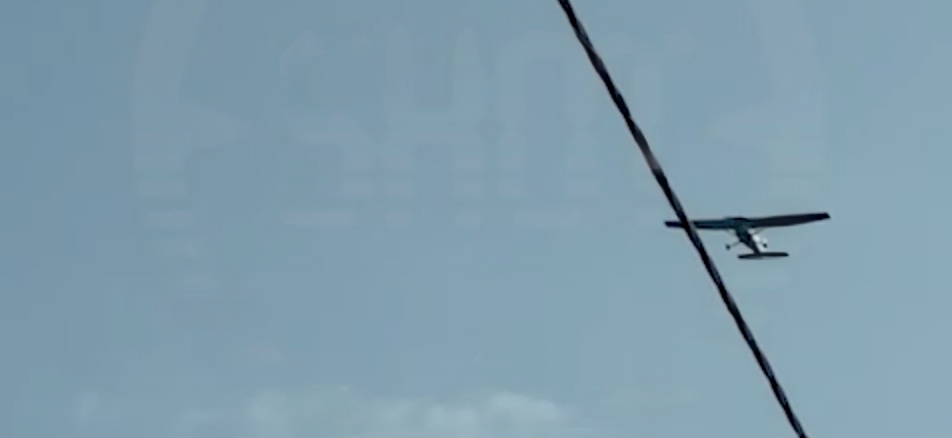 Furthermore, if many residents of Rublyovka now face a straightforward question – what will happen if ordinary drones can reach Moscow – then what will be the case if cruise missiles are launched?
Read more: ​Kremlin Accuses Ukraine of Drone Attack on Presidential Residence, Ukraine Denies Involvement
---
---