Another russian military base established in the occupied Lysychansk city blew up on the morning of August 17, a local official reported.
Head of the Luhansk region Serhii Haidai shared the footage of the assumed site where the russians had been staying, in complete ruins, and confirmed that about 100 troops were eliminated. According to the official, the command staff of the 2nd Army Corps and even FSB special service personnel were destroyed in the attack.
Read more: Satellite Images Show the Destroyed russia's Military Base Near Dzhankoy in Crimea
However, Haidai did not confirm or refute whether it was a Ukrainian strike or not, traditionally recalling safety regulations when dealing with explosive supplies. He preferred to wait for the information from the military authorities.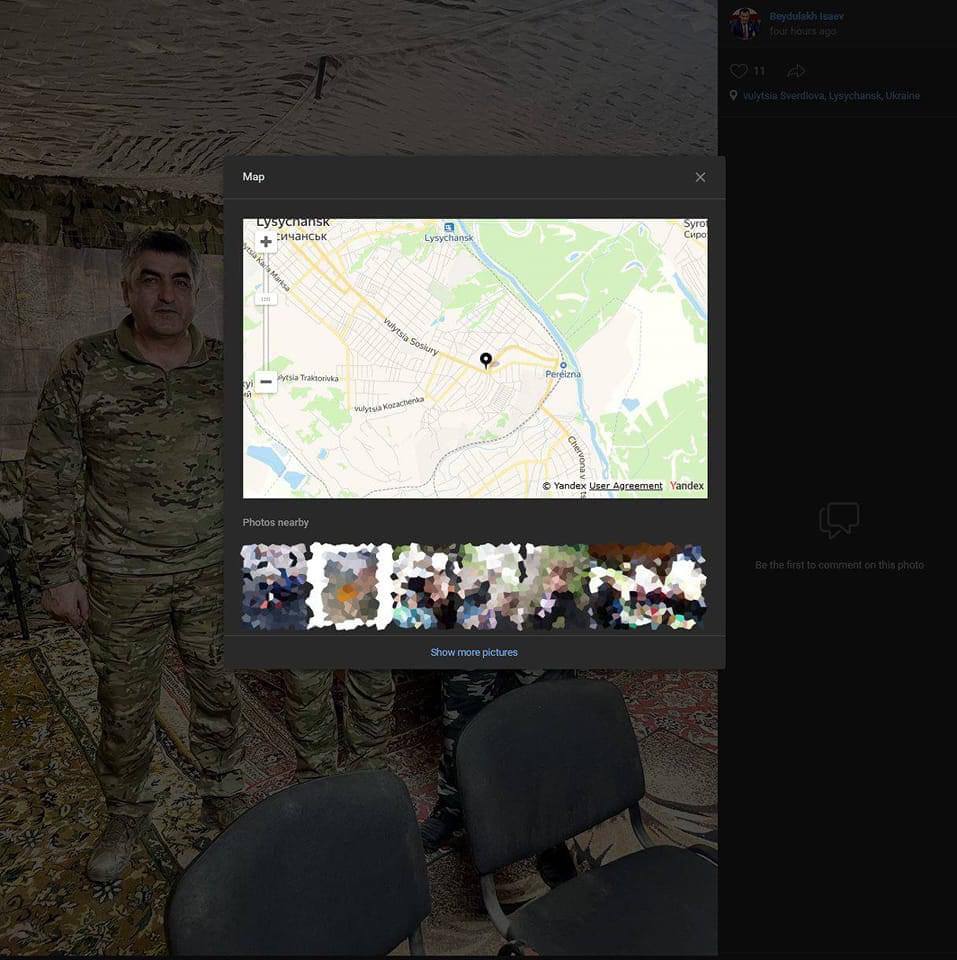 Yet there is still an interesting detail about this blast though. Later the same day, Telegram-channel OperativnoZSU shows pictures from a russian soldier's smartphone showing the exact location of the presumed explosion.
The channel says the location of the military base was detected thanks to the photos taken by this troop with geo tracking turned on. Geoposition tags got attached to the pictures, and that data helped detect the spot.
Worth noting, there is no confirmation that this blunder actually led to the assumed strike, but still, it says about the level of concern about safety and discipline among russian invaders in Ukraine.
Read more: ​China Stole russian Secret Military Data, Using a Breach in Microsoft Office Software and Phishing Emails – Media
---
---