Belgium is preparing to send 240 trucks, including Volvo Cargo, Volvo Shelter, Volvo Fassi and Volvo Manumat with associated documents and spare parts, in the next military aid package that will be sent to Ukraine next week, Belgian media Standaard reports.
As noted, all these trucks were bought back in the 1990s but are still in good shape as they are withdrawn from the Belgian Army's special equipment fleet. In addition to the trucks with tents, the Belgians will also provide mobile cranes and evacuation vehicles to the Armed Forces of Ukraine.
Read more: ​Why the Weather is Still Unfavorable for Ukraine's Counteroffensive, We Show on the Example of Kirpi and 'Tractor Troops'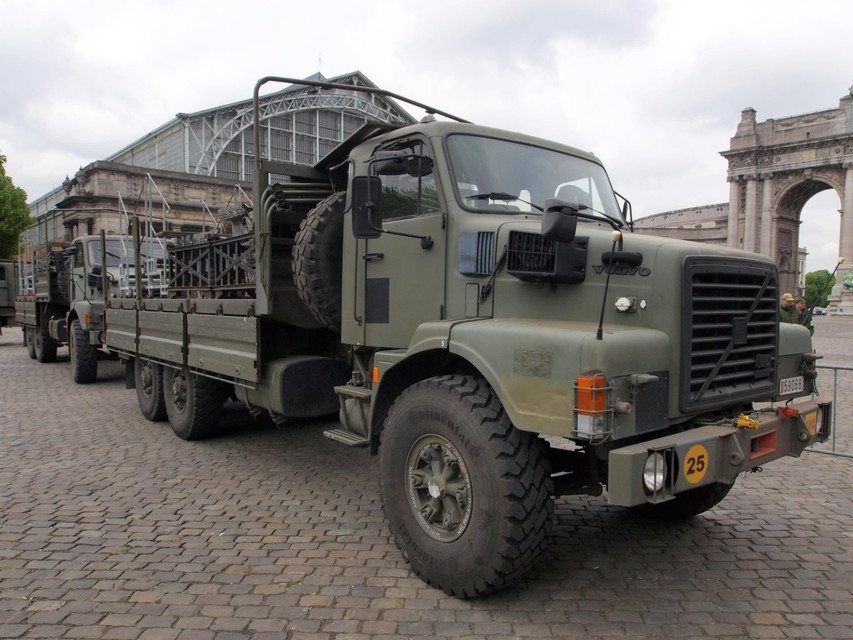 On a separate note, Belgium decided to provide exactly this kind of aid to facilitate the upcoming counteroffensive of Ukrainian forces, as it announced after the consultations within the Ukraine Defense Contact Group meeting at the Ramstein air base on March 15, 2023. During this meeting of more than 50 allies of Ukraine, Belgian Minister of Defense Ludivine Dedonder "reiterated Belgium's commitment to continue to support Ukraine," as she noted on social media.
Standaard also quotes a Belgian senior defense official who said it was Belgium that itself provided a list of weapons it could hand over to the Armed Forces of Ukraine. So the contents of the aid depends on the relevant needs of the Ukrainian army.
The Belgian media notes that operating and maintaining Volvo will be no problem for the Ukrainians which, in turn, means that as soon as the vehicles arrive in Ukraine they will allow to partially relieve the expenses of the Ukrainian military in terms of logistics and transportation.
According to the estimations by Oryx, Belgium has already provided a lot of portable arms for the Ukrainian infantry: 5,000 FN FNC assault rifles and and "limited numbers" of F2000 assault rifles, 362 M72 LAW anti-tank weapons and 1,260 RGW 90 Matador weapons, 1,450 M2 machine guns and 1.5 million 12.7mm ammo for them, 3,700 assault rifles of unknown type an indefinite number of small arms ammunition.
Besides, there are Belgian-provided items mentioned as "to be delivered" that include 80 Iveco LMV armored mobility vehicles, Milan anti-tank guided missiles, RK-2S Baryer unguided rockets bought from Belgian CMI Group, and four MO-120 mortar systems in caliber 120mm.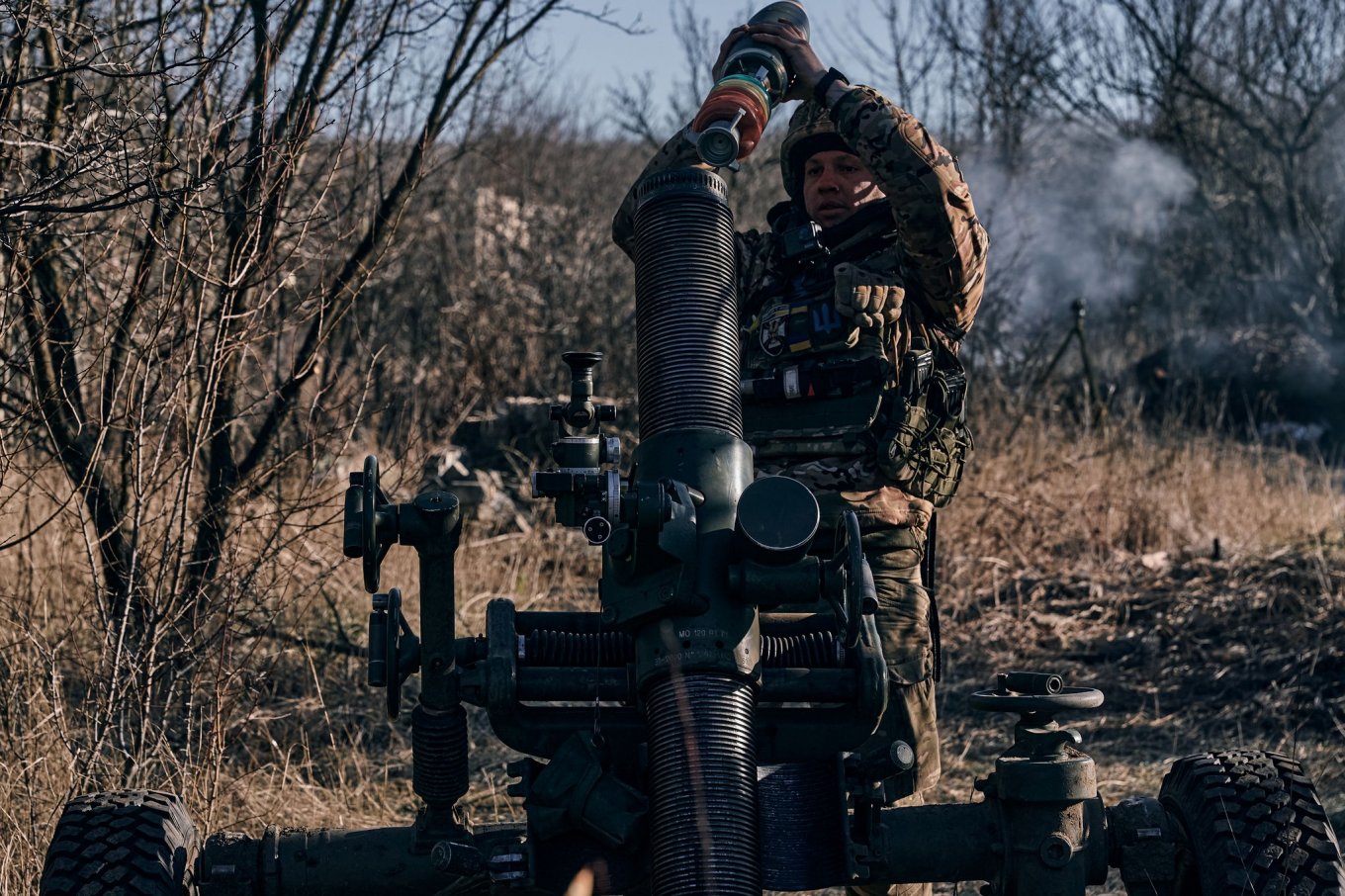 Read more: Belgian Companies Ask Half a Million Euros For One Leopard 1 In Poor Condition, Which Was Purchased For 15 Thousand
---
---