Belgium could buy back scrapped Leopard 1 tanks for Ukraine, but this is hindered by incredibly high prices from local companies and the condition of the tanks themselves: this conclusion can be drawn from the words of the Minister of Defense of the country Ludivine Dedonder.
"We no longer have tanks in the warehouses of the Belgian Army. About ten years ago, it was decided to sell these tanks for 10-15 thousand euros each. Nothing prevents us from buying them, but they are not operational. And Belgian companies make an unreasonable markup and offer a price resale of 500,000 euros per tank, though there was no repair work," she noted, answering a question about the largest defense package for Ukraine from Belgium.
Read more: The Tank Zoo: How Many Models of Tanks And Their Versions Ukraine Has And What More Is Expected
Defense Express reminds that back in 2014, the Belgian Army gave up its Leopard 1 tanks that remained in service: some of the tanks went to museums or now used for training purposes, but most of them have been sold.
In fact, this is not the first time that Belgium cannot buy weapons for Ukraine due to the greed of local gunsmiths: let's remind the supply of a batch of the M109 self-propelled guns, which once was bought by the local company OIP. The company bought them for 15 thousand euros per unit, although after the full-scale invasion offered them Ukraine for a terribly high price. But then, eventually, everything was decided by the Great Britain that was able to buy these self-propelled guns for Ukraine.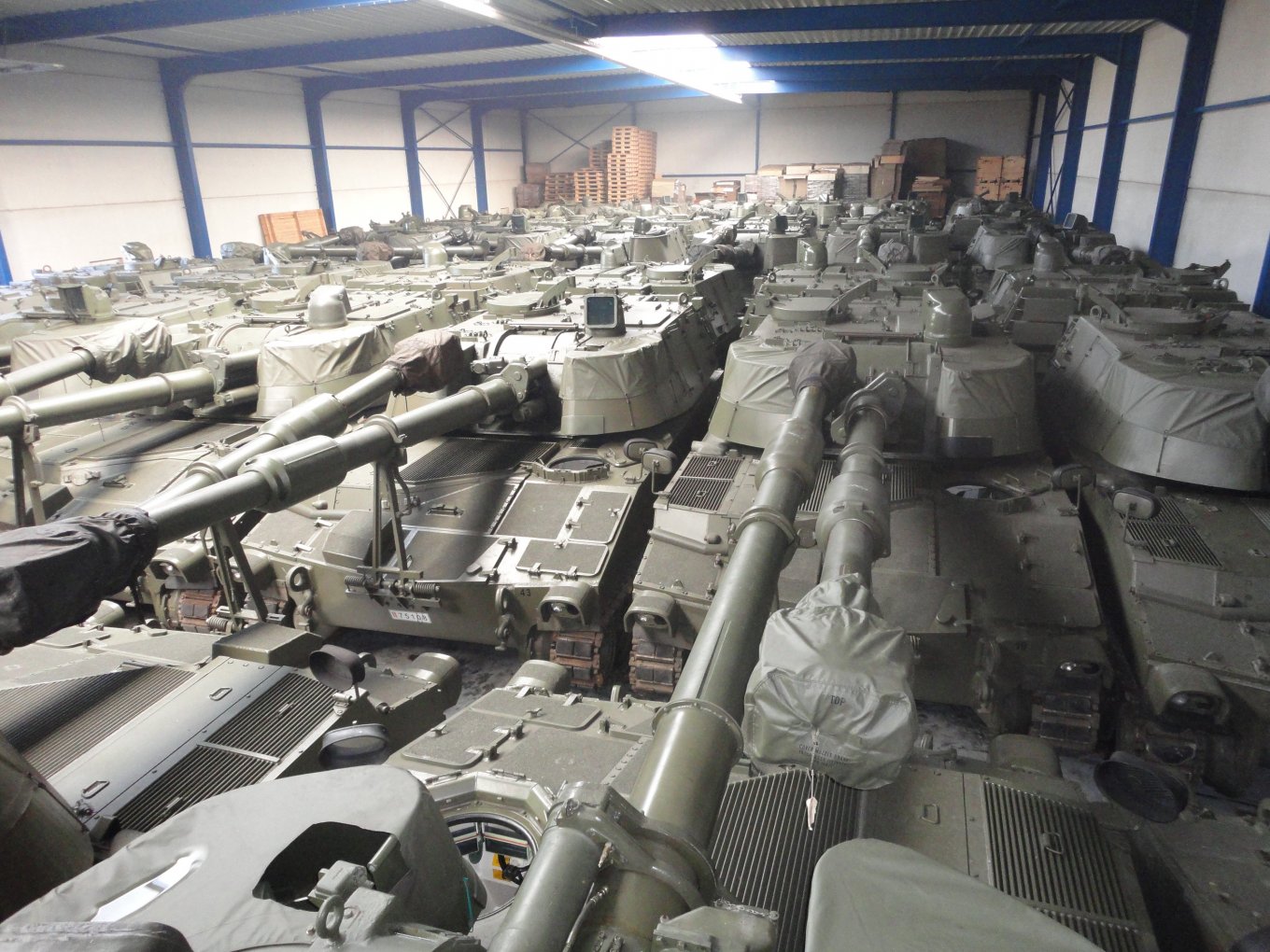 As for the tanks, there's one thing can be mentioned: given that the Minister of Defense directly notes the poor condition of these vehicles, these tanks will not be a significant loss, taking into account the creation of a powerful coalition for the transfer of more powerful Leopard 2.
Read more: What the Abrams Looks Like From Inside And Why the Gunner Has Three Sights at Once
---
---