s Ukrinform reports citing the Australian Financial Review, sources have told the Australian publication that the US, which recently gave permission to other Western allies to supply Ukraine with advanced fighter jets, including US-made F-16s, is favourably disposed to the idea of sending Ukraine the F/A-18s.
The retired F/A-18s are sitting in a hangar at the Williamtown RAAF base outside Newcastle and unless sent to Ukraine, will either be scrapped or sold to a private sector aviation company, RAVN Aerospace, to train American pilots.In exchange, Australia is buying 72 F-35 fighter jets from the US.
Read more: One of Potential F-18 Donors Refused to Hand Them Over to Ukraine Due to russia Being Nearby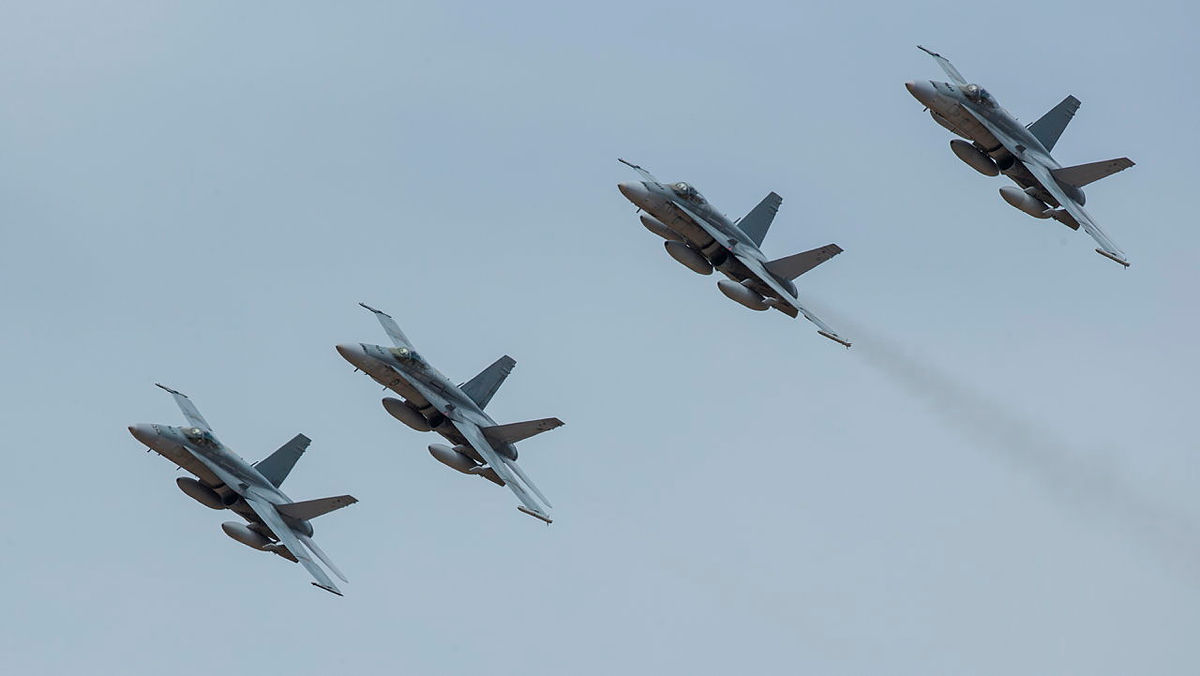 It is noted that the planes are in good shape and can be operational within four months and used to help repel the russian invasion.
As media reports, Ukrainian pilots and ground crew could be quickly brought up to speed to operate the Hornets with Ukrainian language training manuals to be produced.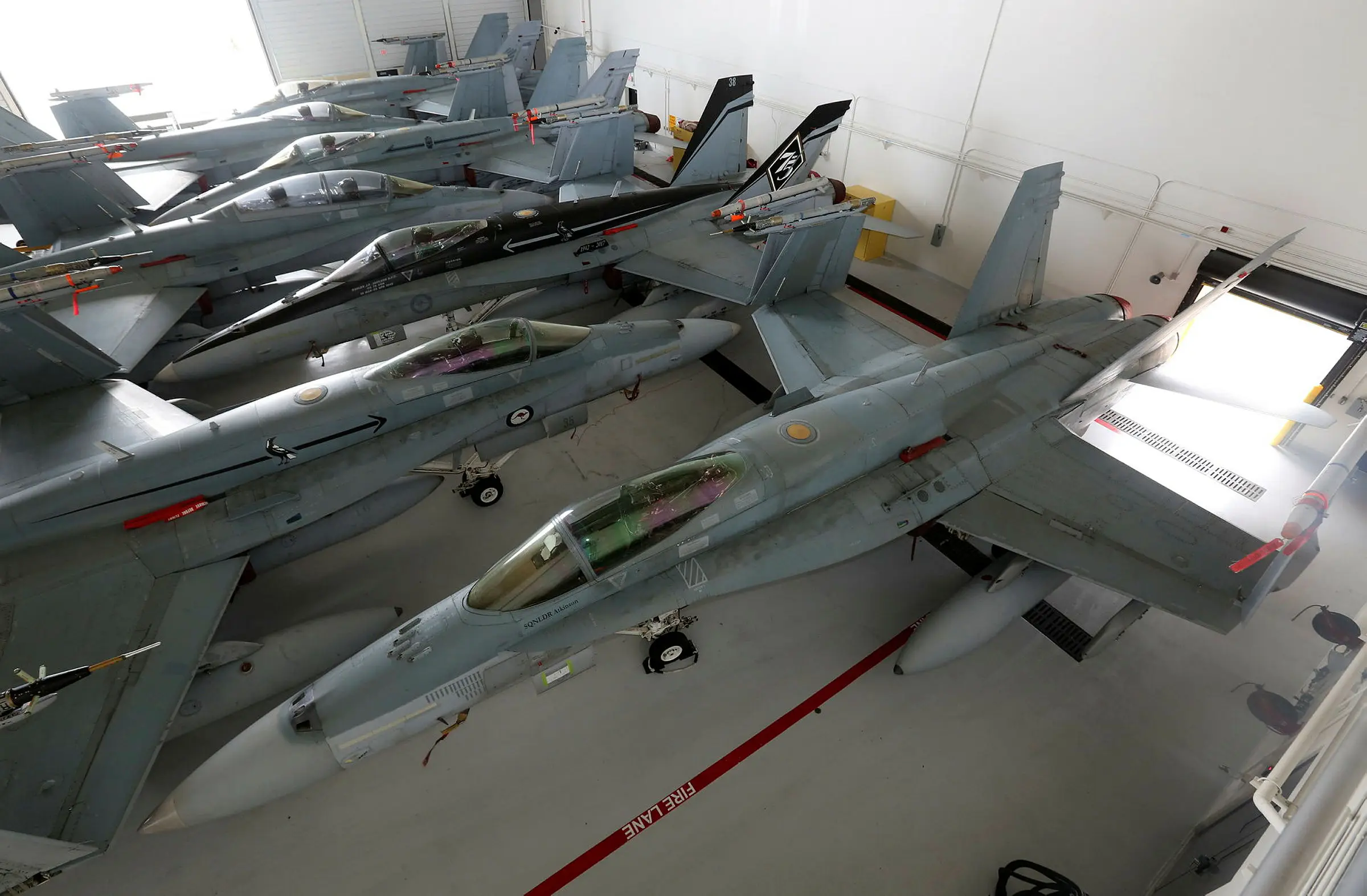 Defense Express reported, that Ukraine's Official Said That Fighter Jet Coalition Now Includes 8 Europian Countries. We also wrote, that Ukraine Encouraged Australia to Join Tank Coalition.
Read more: One of Potential F-18 Donors Refused to Hand Them Over to Ukraine Due to russia Being Nearby
---
---