On May 24, 2023, russia conducted a security exercise around the Crimean Bridge. This included the creation of a smoke screen, partially masking the bridge, the UK Defense Intelligence reports.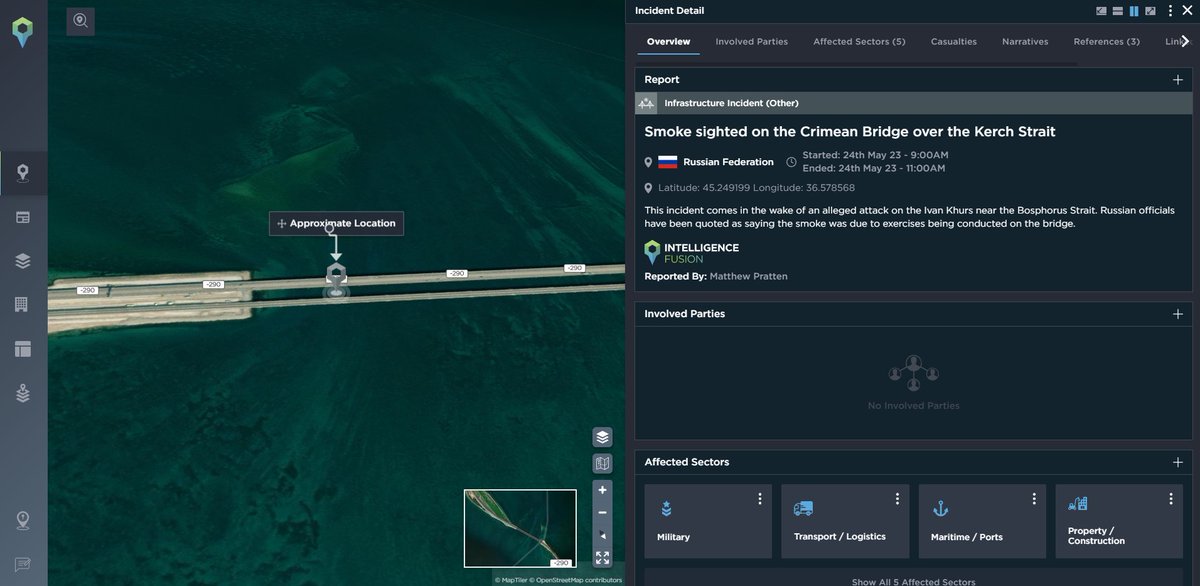 The smoke screen was laid by TDA-3 truck-mounted smoke generators, likely of the 28th Brigade of russia's Nuclear, Biological and Chemical Protection Troops.
Read more: ​From Criticism to Compulsion: the Shifting Tone of Public Debate in Russia Amidst the War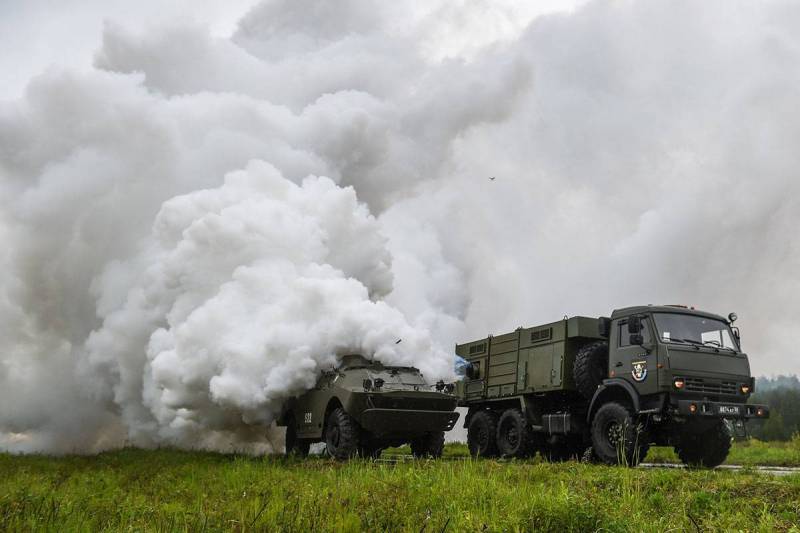 Russian doctrine considers the use of smoke part of "maskirovka" (camouflage and deception) – upon which it places strong emphasis.
According to the UK Defense Intelligence, in practice, russian "maskirovka" has generally been ineffectual in the war, likely because of a lack of a strong central planning function and poor low-level battle discipline.
As Defense Express reported, the Ivan Khurs (Project 18280) reconnaissance ship was allegedly attacked by three unmanned maritime drones while passing through the Bosporus Strait on May 24. Later, the Ministry of Defense of Ukraine posted a video from unmanned maritime drone hitting the Ivan Khurs reconnaissance ship in Black Sea on May 24. Despite the fact that the russian Defense Ministry denies the damage of one of only two such ships in the entire fleet, Ukrainian Ministry claims that the reality is different.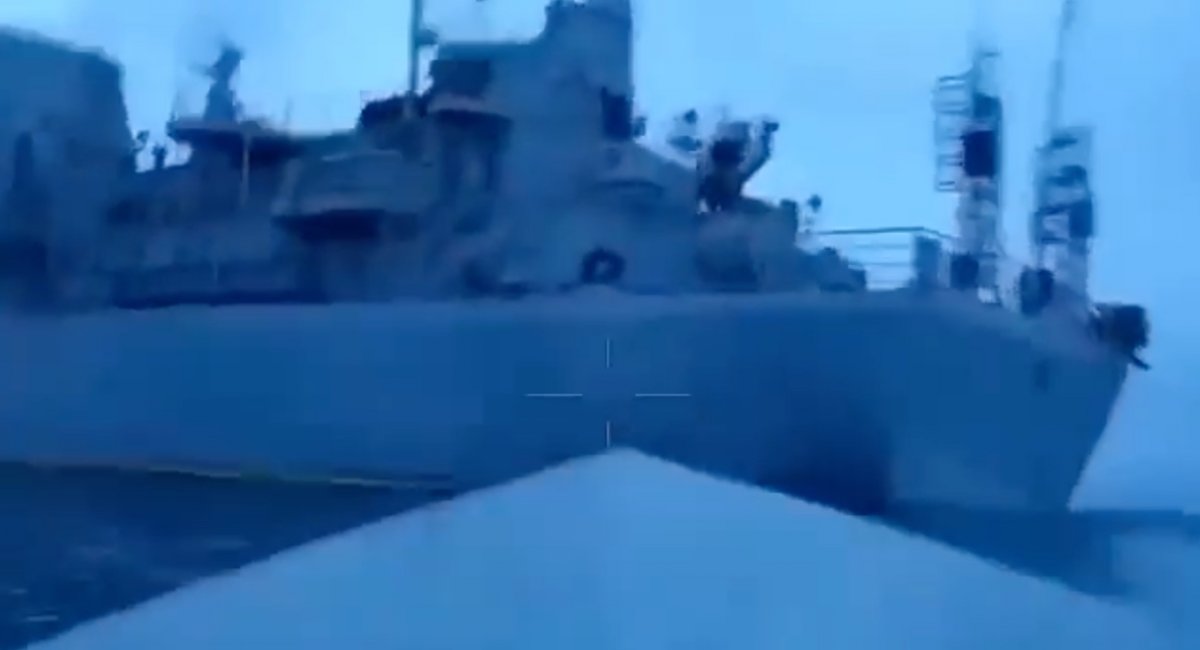 Read more: ​Russian Occupation Authorities in Crimea Concerned About Ability to Defend the Peninsula, "Paramilitarization" Has Dramatically Accelerated
---
---