Partisans recorded the movement of personnel and equipment of the russian occupiers in Yevpatoria, Crimea. It was reported on the movement`s Telegram channel.
The russian convoys of trucks and personnel were seen on the Yevpatoria-Saky highway.
Read more: ​Another russian Facility Found by Ukrainian Partisans in Occupied Simferopol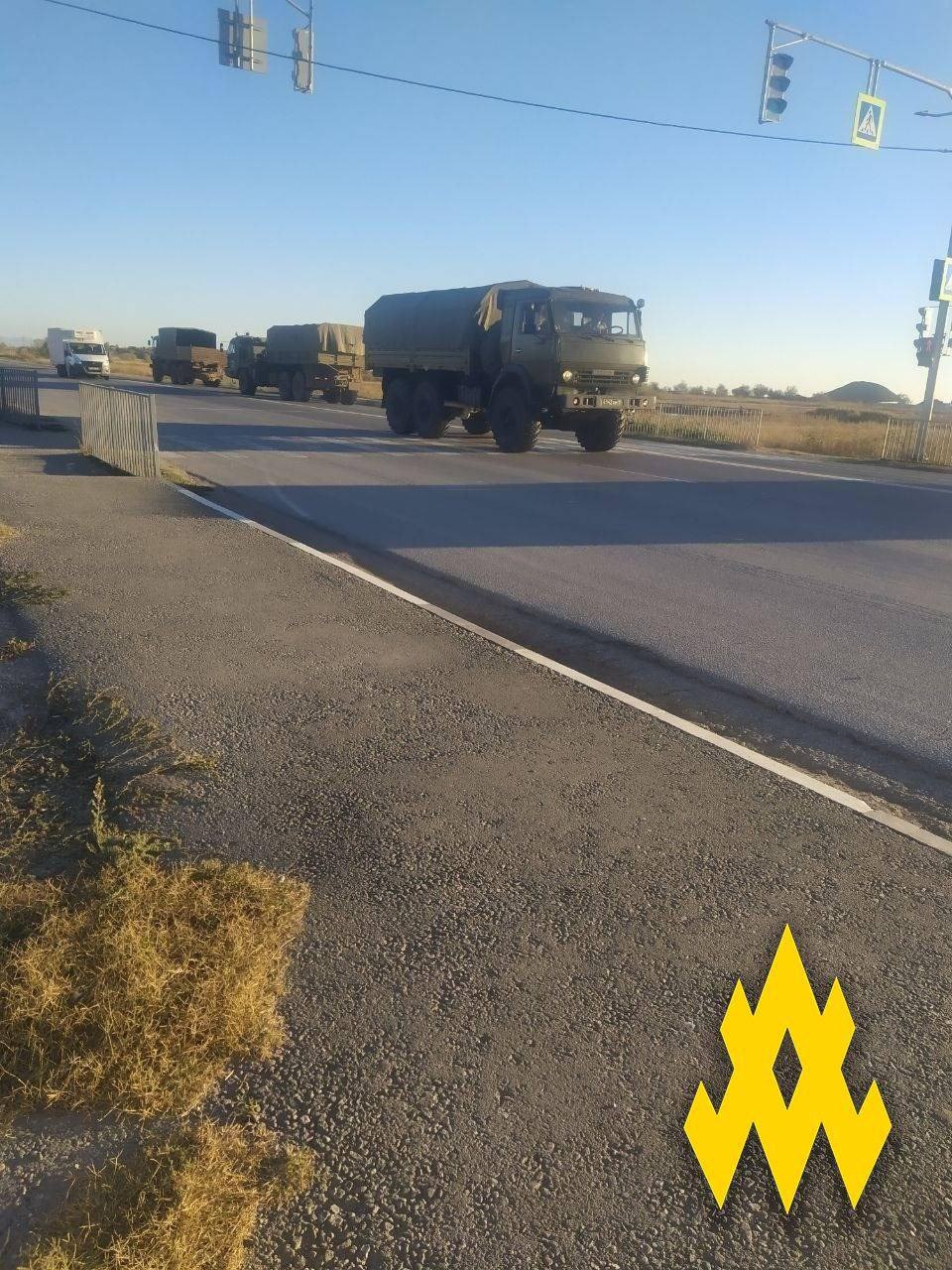 "It is very common to observe the movement of the enemy's military equipment in given area. It can be assumed that the recruits are gathered in Yevpatoria for further redeployment to the combat areas of the frontline. This is probably due to the fact that fresh troops are required in Avdiivka and Vuhledar sectors," the report stated.
It was also reported about the transfer of an echelon of the occupiers` special equipment through the railway station "Tovarna" in Yevpatoria. REM-KL (a russian repair and recovery vehicle) was found there, which had been designed to make repairs, assist drivers with maintenance, and evacuate vehicle equipment.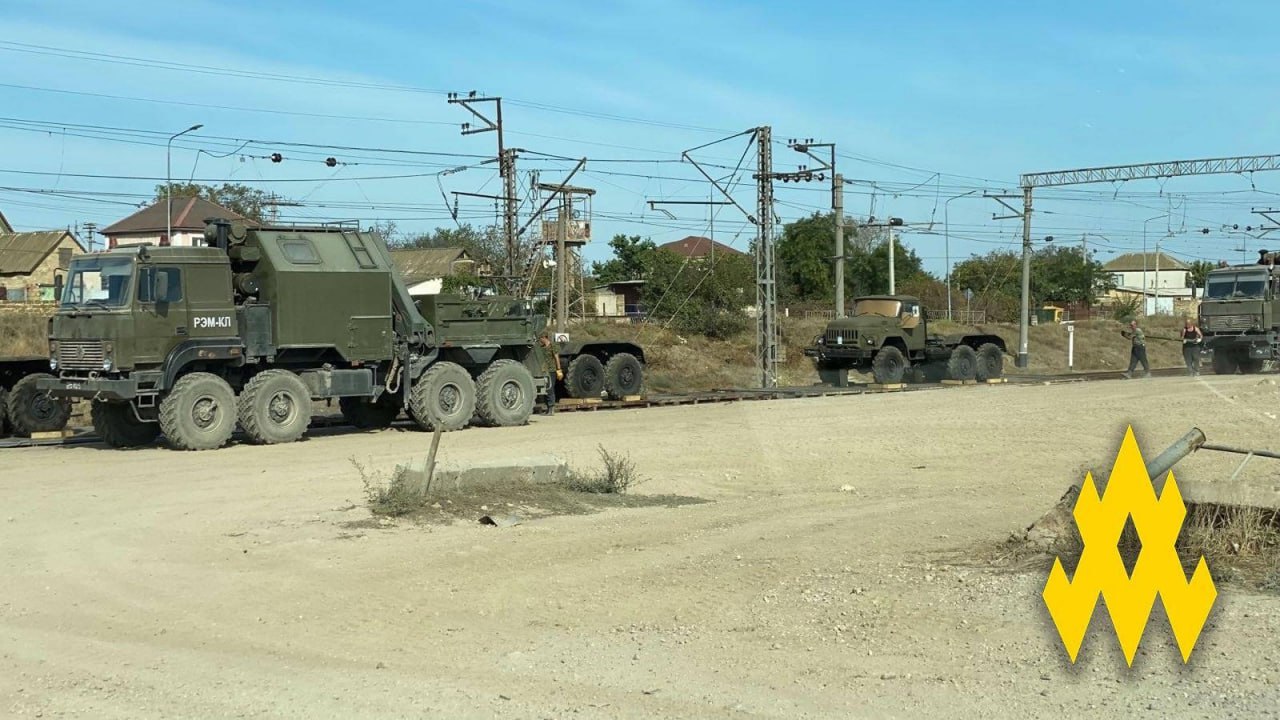 In addition, the Atesh agents discovered the movement of special equipment in Dzhankoy. The occupiers were transporting cranes in the number of 8 machines near the village of Pobednoye, Dzhankoy aria which are likely will be used for the preparation of fortifications.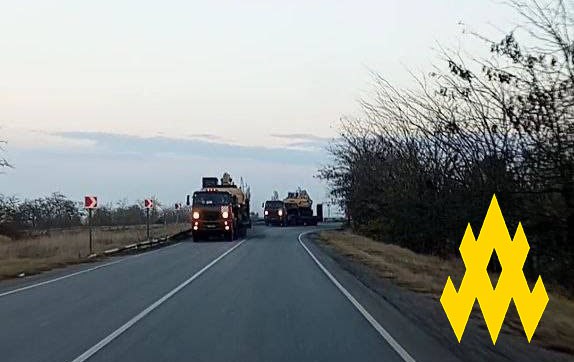 "Apparently, the occupiers are strengthening their positions with fortifications in Crimea. This may be related to their fear of a breakthrough by the Armed Forces of Ukraine on the left bank of Kherson," the Atesh stated.
Defense Express earlier reported that Ukrainian Partisans Found Place in Crimea Where russian Occupants Unload Cruise Missiles.
Read more: ​Ukrainian Partisans Found Place in Crimea Where russian Occupants Unload Cruise Missiles
---
---