The russian occupying army decided to flee from two settlements in the Zaporizhzhia region, as the Main Intelligence Directorate of the Ministry of Defense of Ukraine reported, after the strikes of Ukraine's military on the night of July 29 at the locations of the occupiers near the villages of Verkhnii Tokmak and Chernihivka, the russian army decided to withdraw personnel and equipment to another position.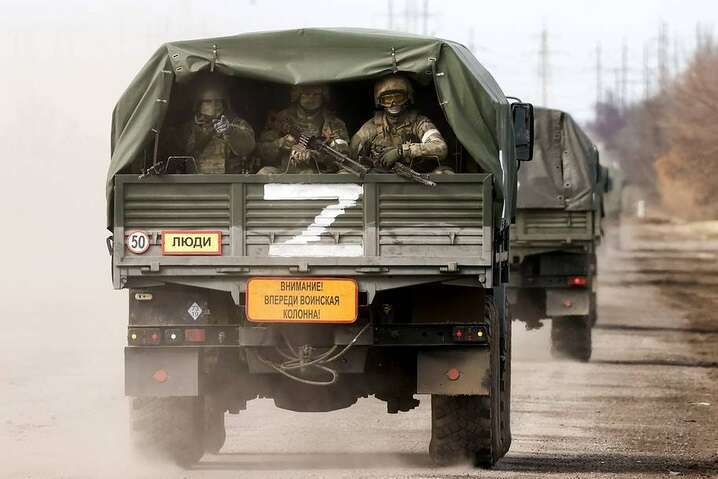 So, the occupiers transported about 40 wounded to the hospital in the city of Pology. At the same time, almost all units of the russian army were withdrawn from the village of Chernihivka, so far the occupiers have left there only a few checkpoints and not more than 100 soldiers. All the others, along with the equipment, fled to the cities of Tokmak and Berdyansk.
Read more: The Future of Ukraine's T-64 Tanks, How Many of Them Remain In Service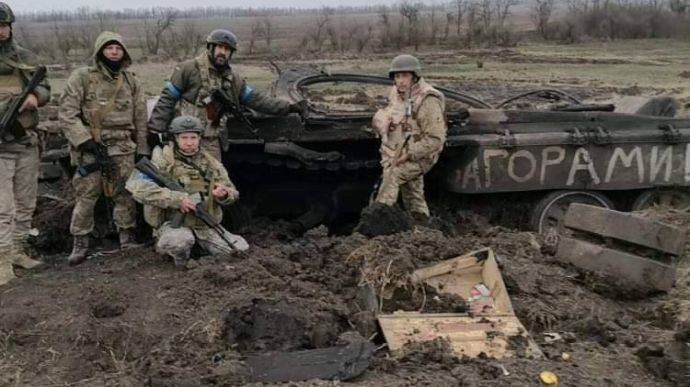 The Main Intelligence Directorate of the Ministry of Defense of Ukraine notes that the occupiers want to hide the troops withdrawal from these settlements as a planned rotation, but in reality they are completely leaving the settlement and are already mining the access roads.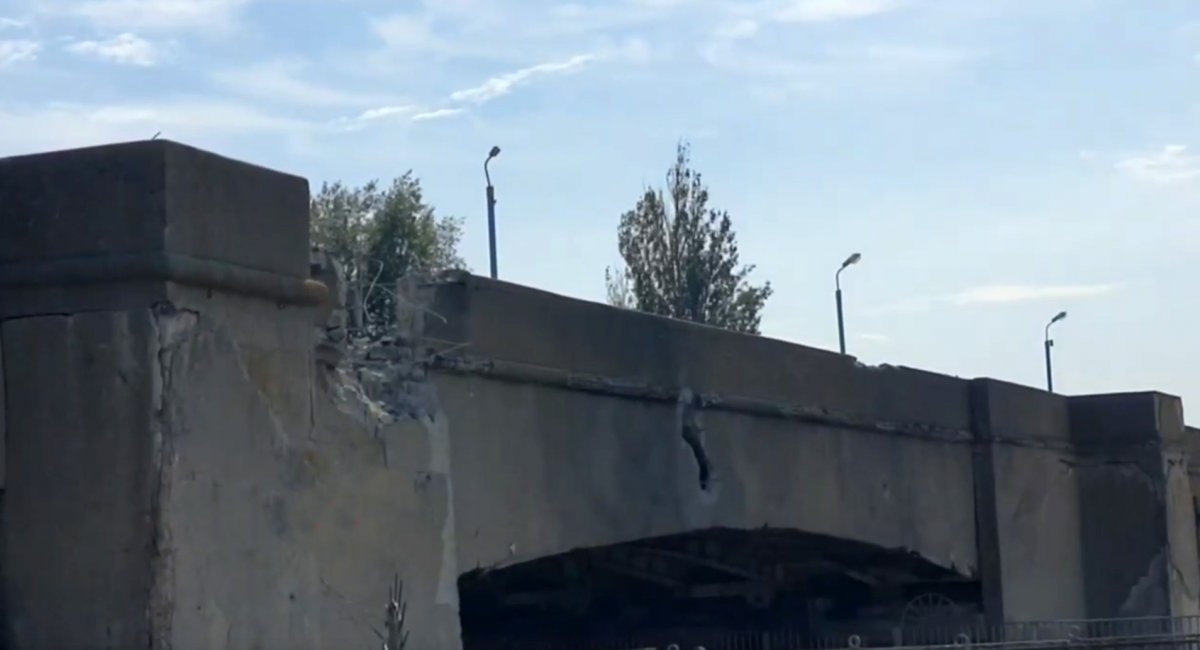 And while the occupiers themselves are fleeing from the settlements in the Zaporizhzhia Oblast, the Armed Forces of Ukraine servicemen continue to cut the transport arteries of the right-bank group of the russian army. The propagandists of the russian federation themselves showed the damage to the bridge over the sluice of the HPP in Nova Kakhovka.
Read more: ​Ukrainian Military Cut Off the Railway Bridge Near Kherson: Quick Restoration is Impossible (Video)
---
---