Russian propagandists inadvertently showed the damage to the bridge over the sluice of the HPP in Nova Kakhovka, which was caused by high-precision artillery strikes of the Armed Forces of Ukraine.
It seems that another transport artery of the enemy, which serves to supply russia's troops on the right bank of the Dnieper river, was cut off.
Read more: ​Ukraine to Get 14 Iveco LAV III Armored Vehicles from Norway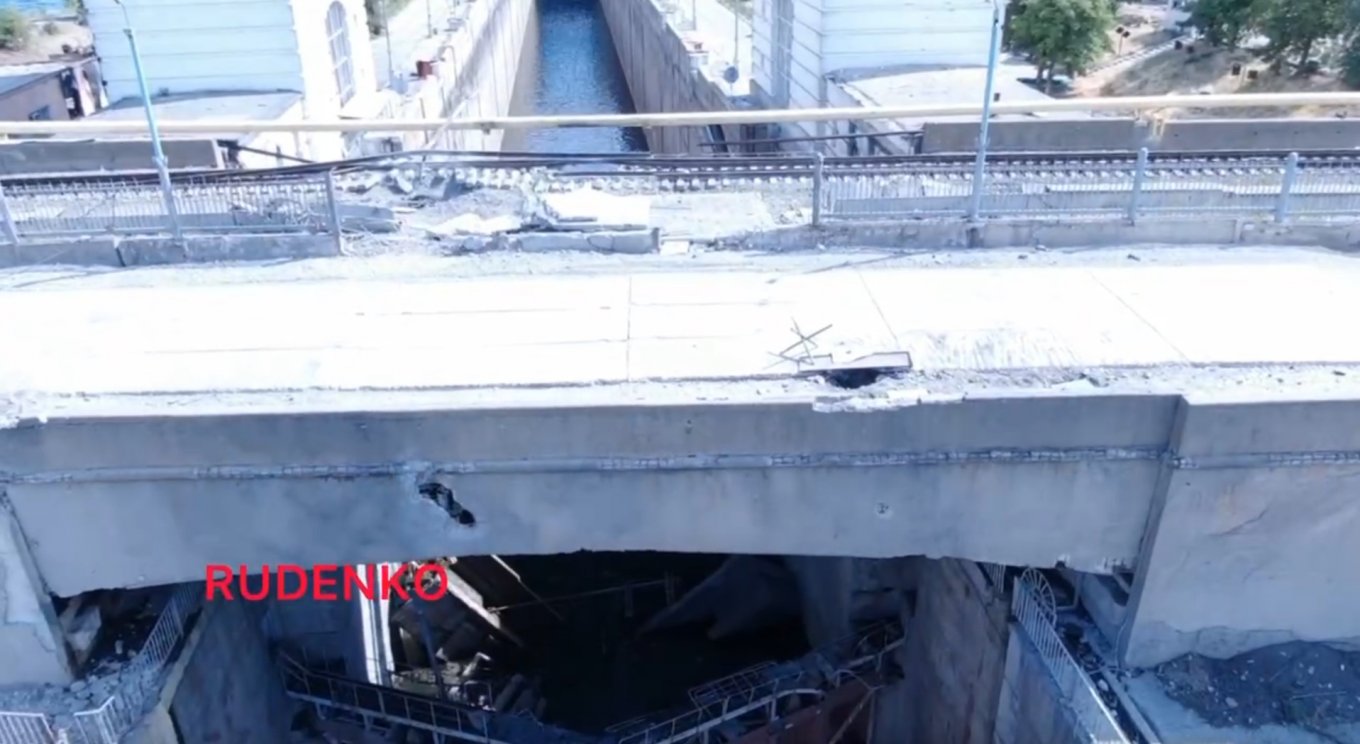 In this photo, the attention should be paid not to the automobile part of the bridge, but to the railway track - more precisely, what is left of it, because the rails are now hanging in the air. Part of the structure of the railway bridge collapsed into the lock itself.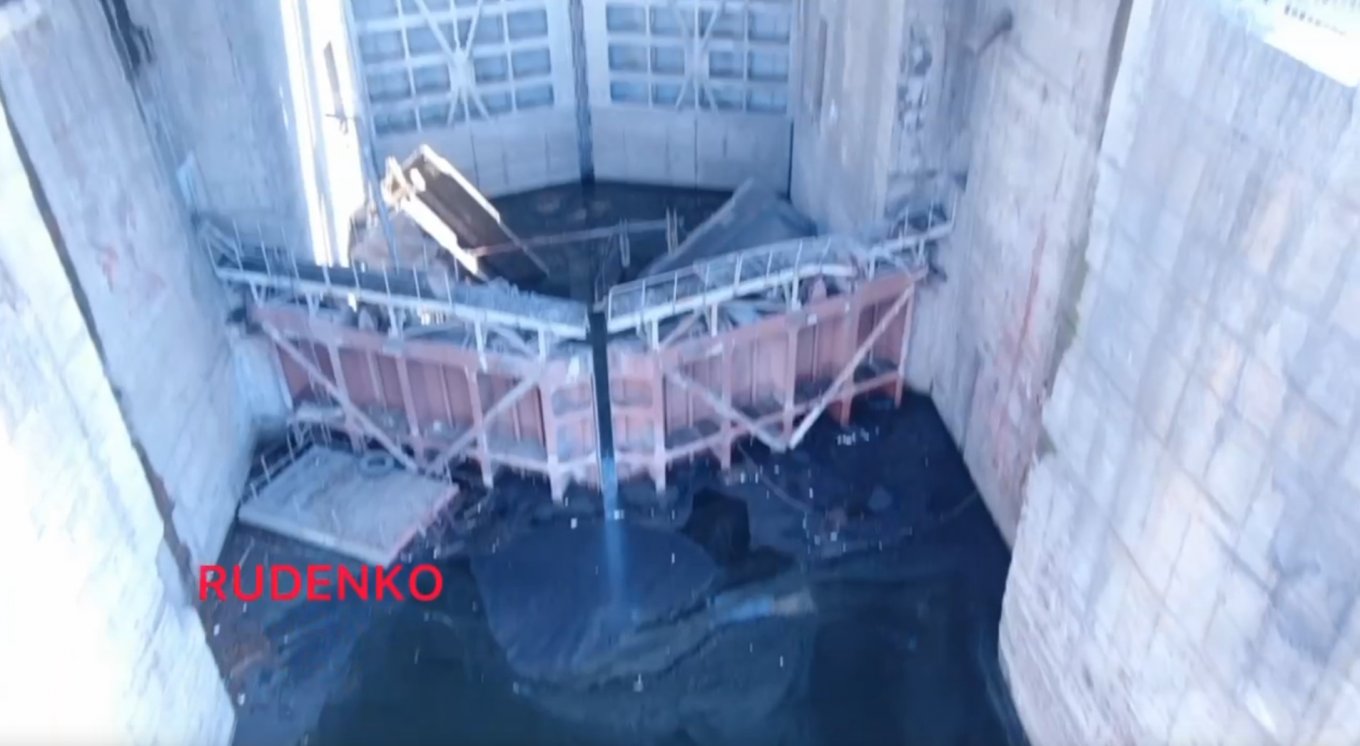 At the same time, the automobile part is still relatively intact, the bridge functions for the passage of not only cars, but also freight transport. In particular, another shot shows how a cargo vehicle with an "armor shield" installed above the cab enters the bridge (it has not yet been possible to accurately identify it - it could be some electronic warfare system or a Typhoon armored vehicle).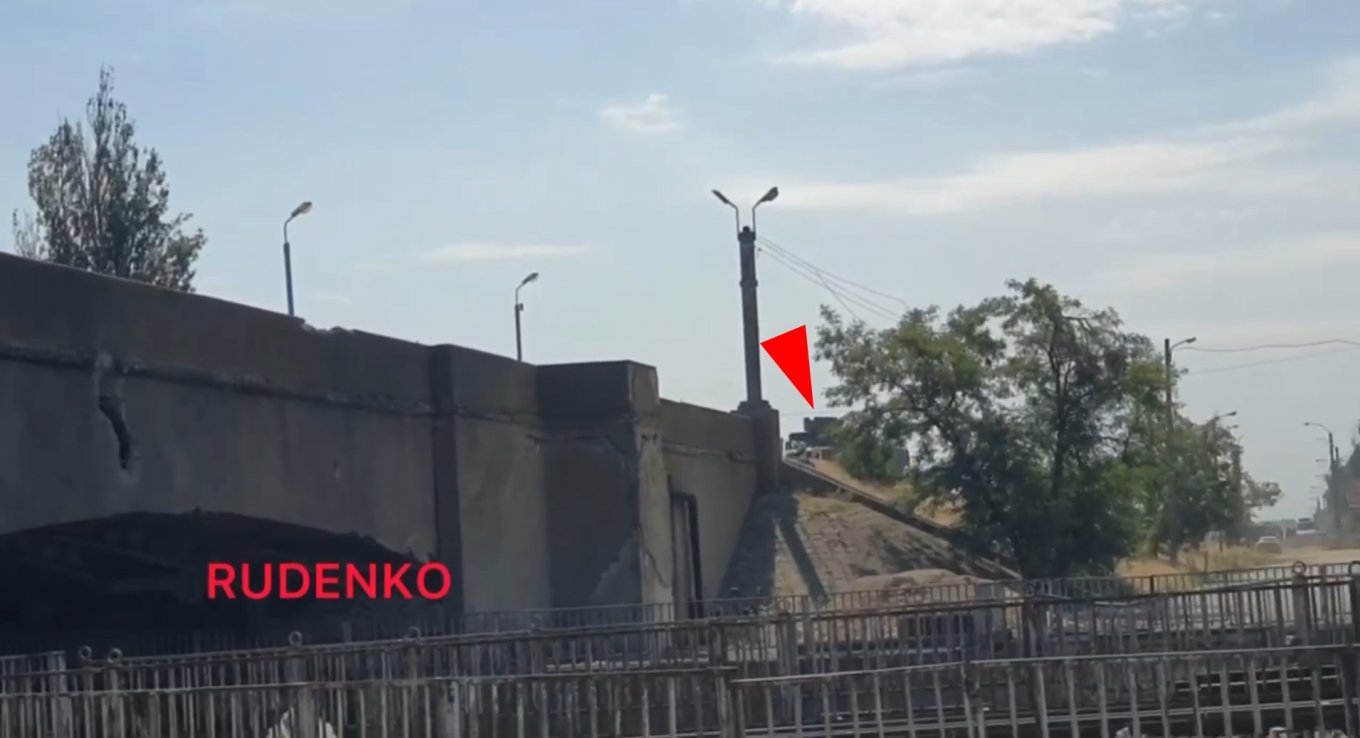 At the same time, the cutting of the railway bridge in Nova Kakhovka, together with the failure of the railway bridge in Kherson, left the Russian army group without any railway connection at all.
After disabling the Antoniv bridge, the Russian group on the right bank is holding on to only one and already damaged road bridge across the Dnipro river in Novaya Kakhovka.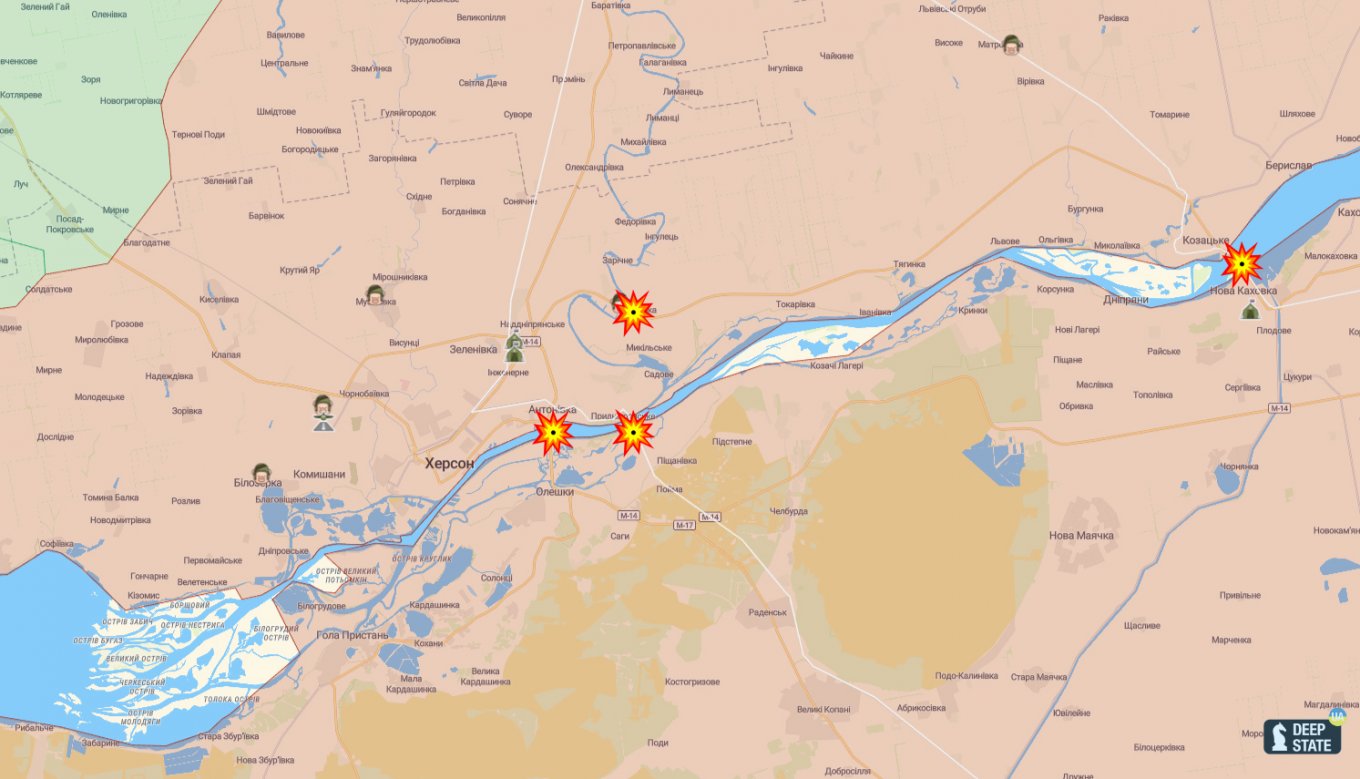 Also, a pleasant bonus of high-precision strikes of the Armed Forces is a destroyed sample of special equipment - most likely, russian Repellent-1 electronic warfare system. Its remains were also caught on video.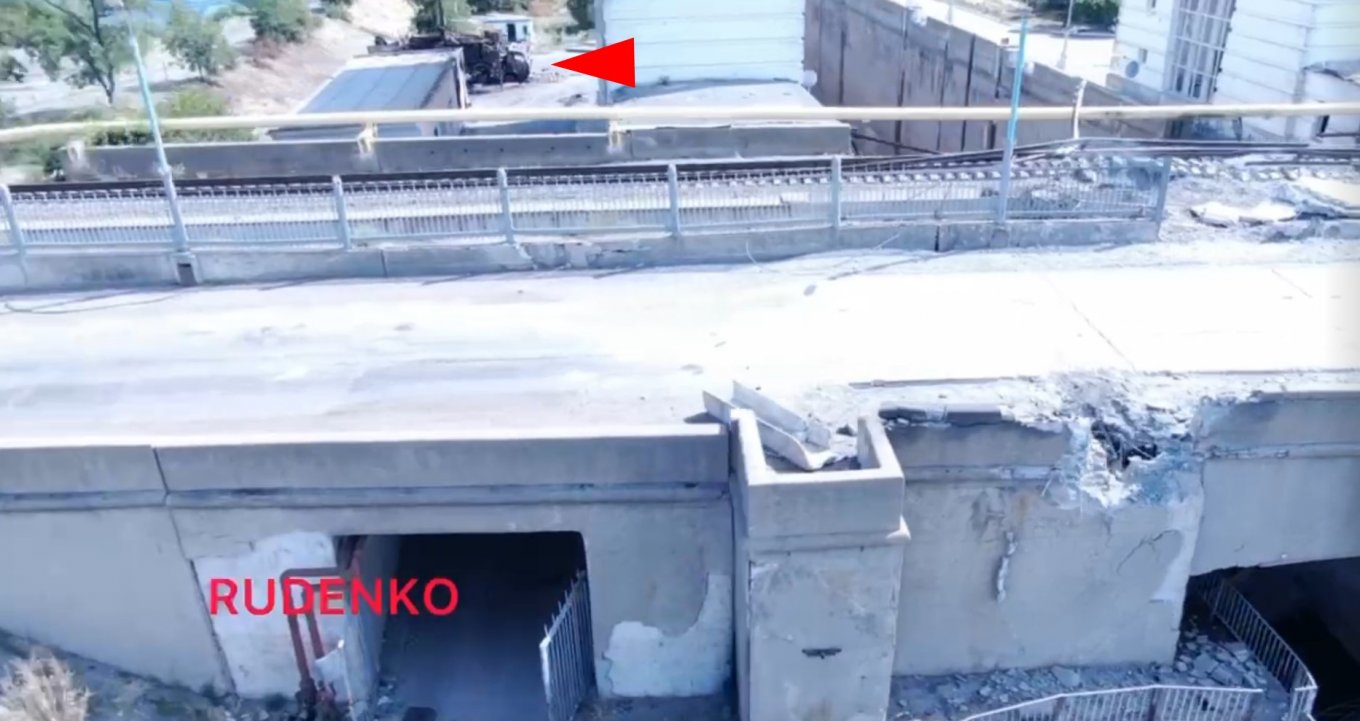 Find more details on the current situation of Ukraine-russia war as well as russia's combat losses in a publications by Defense Express: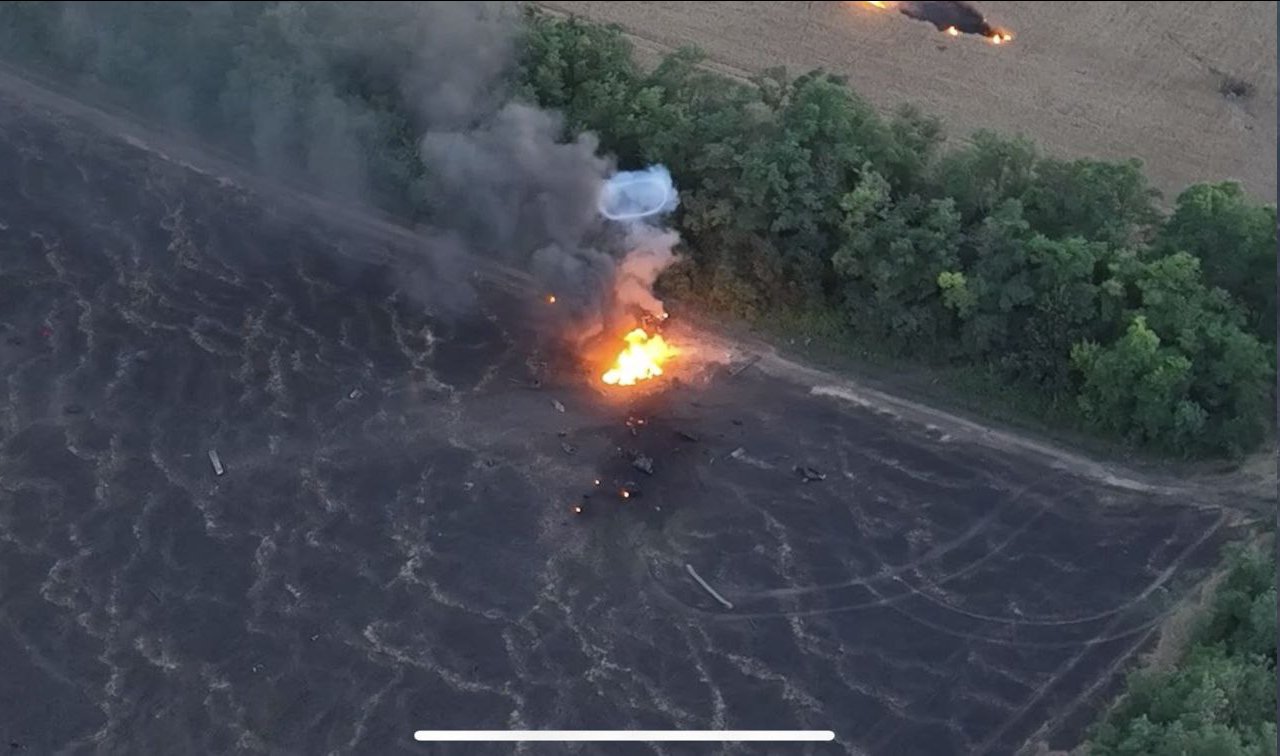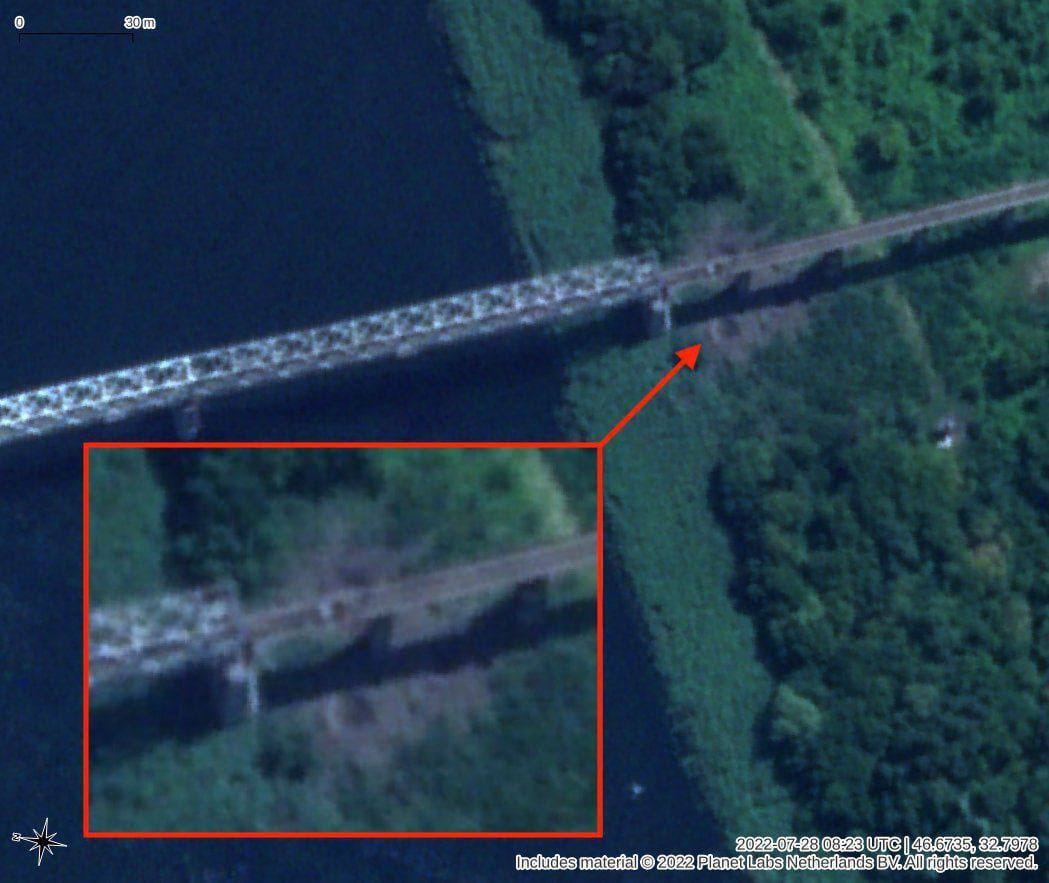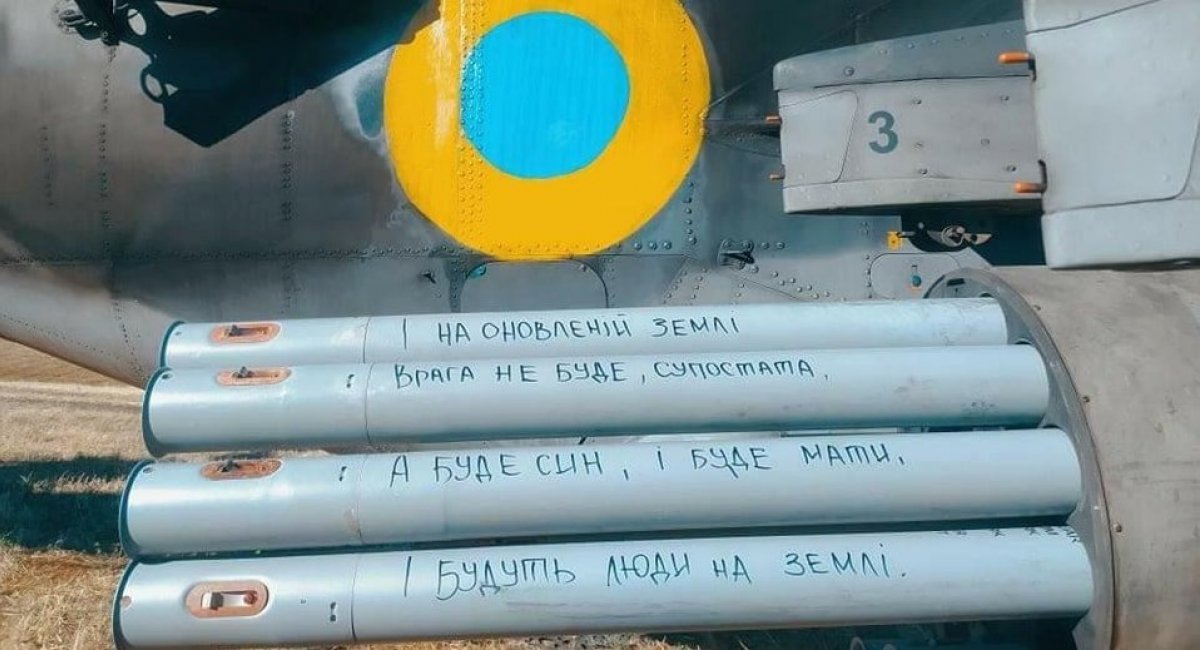 Read more: ​Ukrainian Attack Aircraft Ruthlessly Elimnate the russians
---
---