The Ministry of Defense of Ukraine posted a feedback on the KH-S7 drone that had been recently approved. The operators state that this FPV strike drone is truly a top model: from the ergonomics of the remote control, motor power, to the quality of the system itself and many details that, in total, provide greater range, maneuverability, battery life, payload capacity and accuracy.
The drone is digital, providing FullHD image quality and assisting in reconnaissance during missions;
It can carry a standard payload of 1 kg up to a distance of 7 km;
It has a maximum distance of 9.5 km;
The main focus is on reliability and power, with all drone components sourced from the world's best manufacturers with whom direct contracts are established.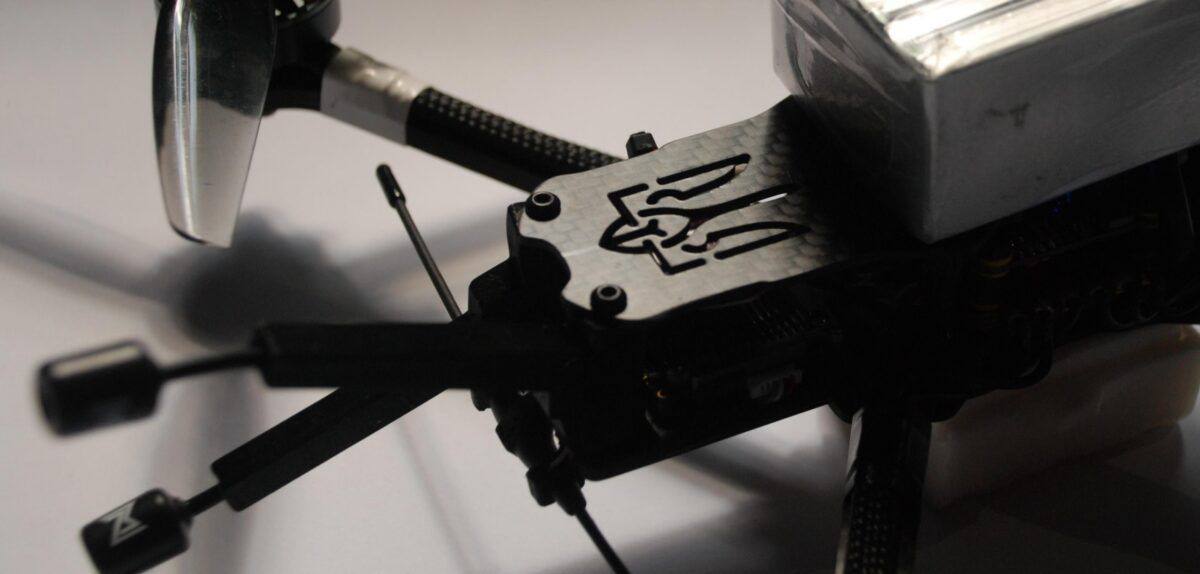 "The swift approval of the UAV for operation is the result of collaborative work between the developers and Ministry of Defense experts. As noted by the manufacturer's representative, they were in constant communication, provided guidance, recommendations and adjustments regarding document processing," the Ministry of Defense wrote.
Read more: Ukrainian Forces Get an AI-Powered Saker Scout Drone, and Its Algorithms Can Solve an Important Problem
Currently, the registration process for the next innovation from this company, he KH-S10 drone, is underway. It's designed to carry payloads of up to 3 kg and serve a versatile role as both a strike and bomber drone, all within a single unit.
Read more: The Drone Operators of the Army of Drones Inflicted Damage on russian Equipment Worth Millions of Dollars in One Night
---
---