The war in Ukraine revealed a number of problems in the armies and defense industrial complexes of the world, in particular with ammunition and their production, combat readiness of tanks and problems with other armored vehicles, etc. One of these countries is Germany, which revealed a catastrophic situation with tanks, when the number of combat-ready Leopard 2's is not higher than 30%.
As the Minister of Defense of Germany, Boris Pistorius, noted in an interview with Welt am Sonntag, the Bundeswehr will not be able to solve the issue of financing the supply of weapons and military equipment by 2030. According to him, Germany is unlikely to close all the gaps in seven years: "It will take years. Everyone knows about it."
Read more: ​Denmark, Norway Cooperate to Transfer Artillery Shells to Ukraine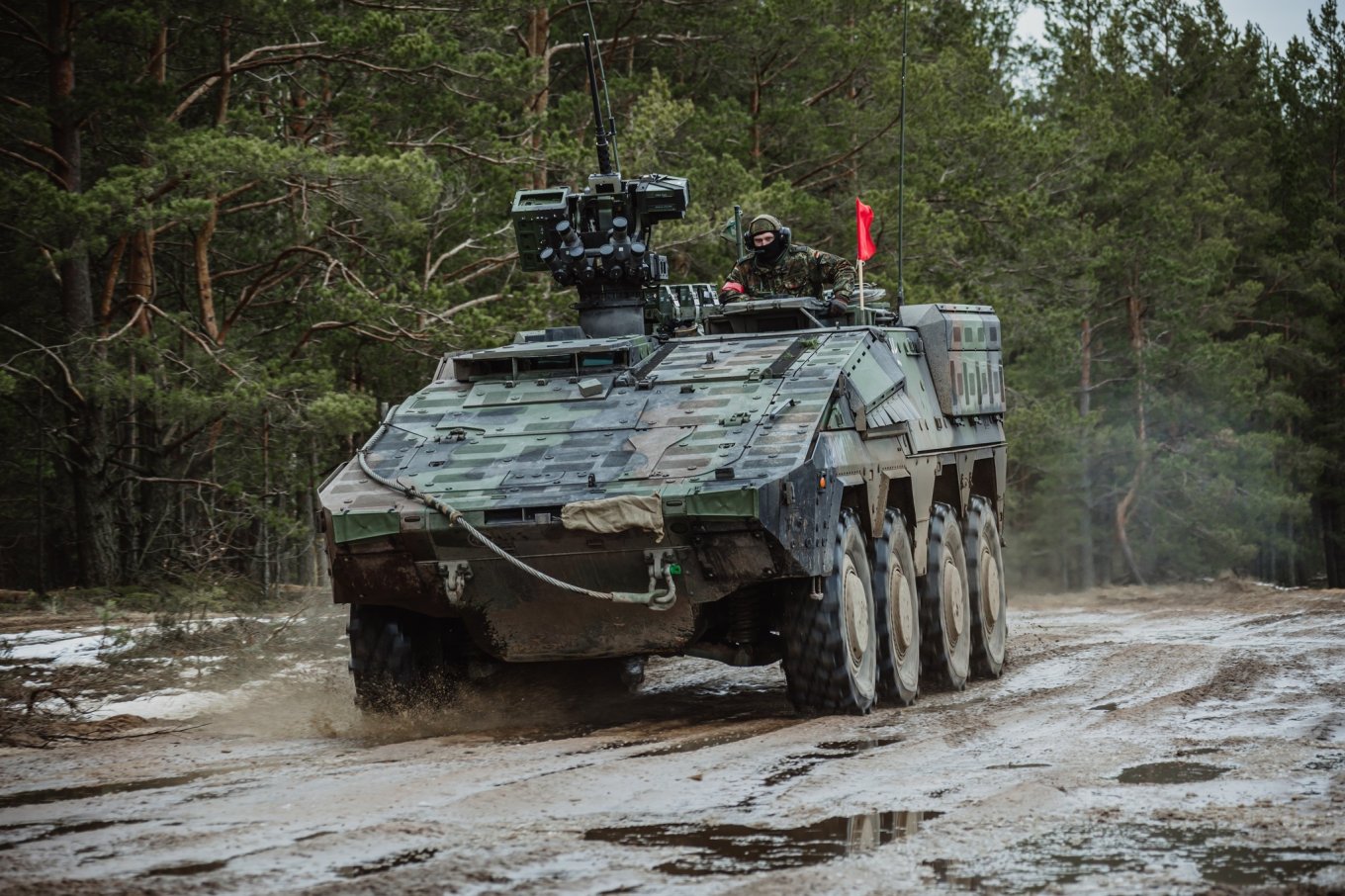 Thus, before the full-scale invasion of the russian federation into Ukraine, the German army had serious problems with underfunding, and now the Minister of Defense faces the ambitious task of increasing military spending.
In order to close the "gaps", German Chancellor Olaf Scholz announced last year the creation of a special fund in the amount of 100 billion euros for the Bundeswehr. According to the calculations of the Ministry of Defense, the country's armed forces need 300 billion euros in order to replenish their reserves and update them with the latest technology.
But Pistorius considers such investments to be not only unrealistic, but also "unnecessary" and stresses that first of all it is necessary to highlight priority areas for the army. One of them he considers the protection of NATO's eastern flank: for this, Germany must create a fully equipped division by 2025 to "make an adequate contribution to the NATO Response Force".
Accordingly, Pistorius considers the most important task "to bring the Bundeswehr into the modern era with the provision of weapons and ammunition", and to achieve this goal, Germany must increase defense industry funding to 2% of GDP, as required by NATO. In 2022, this indicator was 1.5%. According to preliminary calculations, the indicator of 2% will be achieved in 2024 and 2025, while in 2026 it may fall again.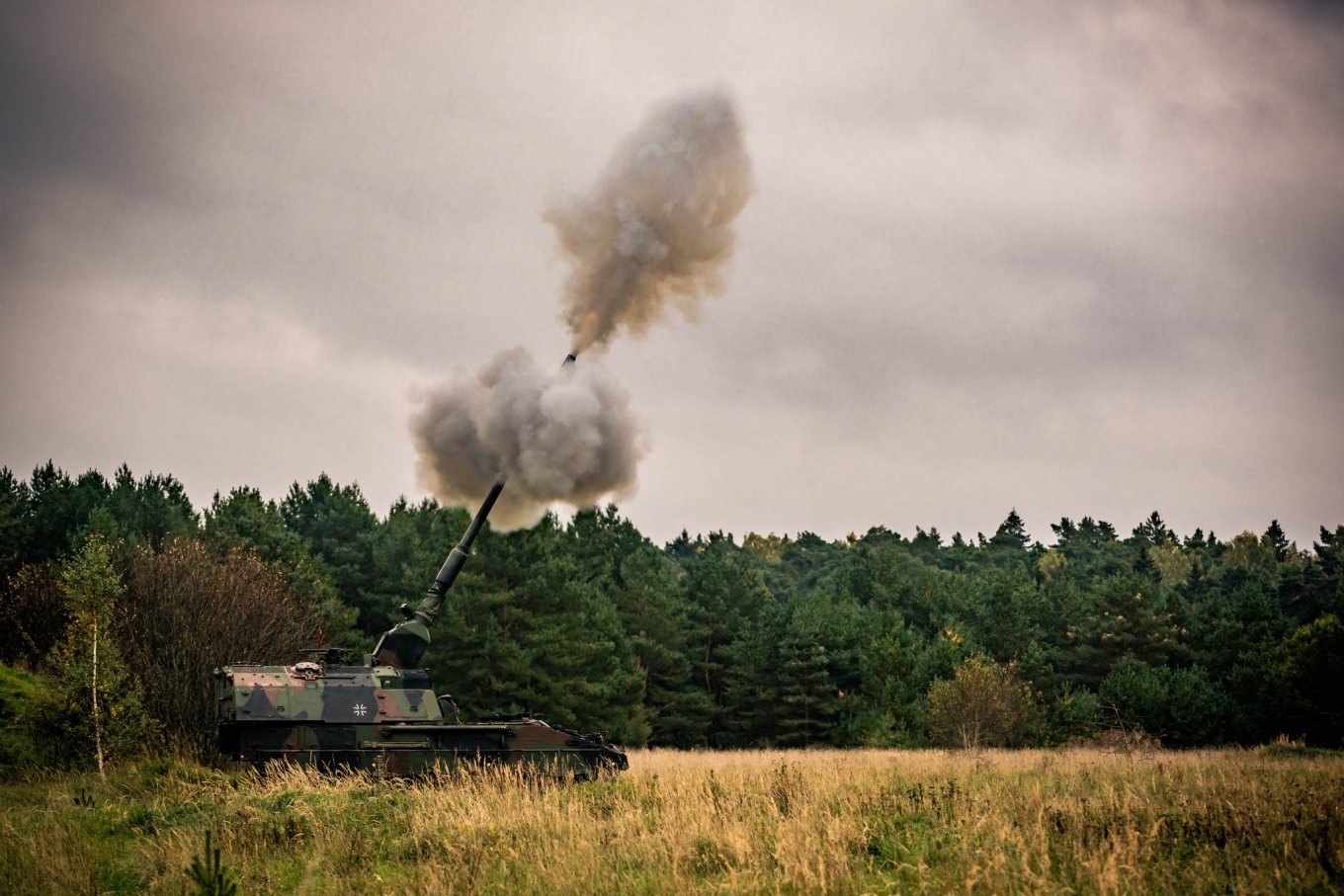 The article also mentions that since Germany is experiencing a serious shortage of ammunition and weapons, it will not be able to send more weapons to Ukraine from own stockpiles. Instead, Germany previously announced an immediate allocation of 12 billion euros over the next nine years in order to be able to send new weapons to Ukraine.
Read more: Germany Building Another Center to Repair Western Equipment for the Armed Forces of Ukraine, Now in Romania
---
---