On August 29, Romania, the Netherlands and the American company Lockheed Martin recently signed an intention letter. This letter outlines their plans to establish a Pilot Training Center for the mentioned aircraft.
This announcement has been made through an official statement on the website of the Ministry of Defense of Romania. According to the statement, the Pilot Training Center for F-16 fighter jets will be organized at the 86th Lieutenant Aviator Gheorghe Mociornita Air Base.
Read more: ​The Air Force Spokesperson Reveals What Ukraine Needs Apart From F-16 Aircraft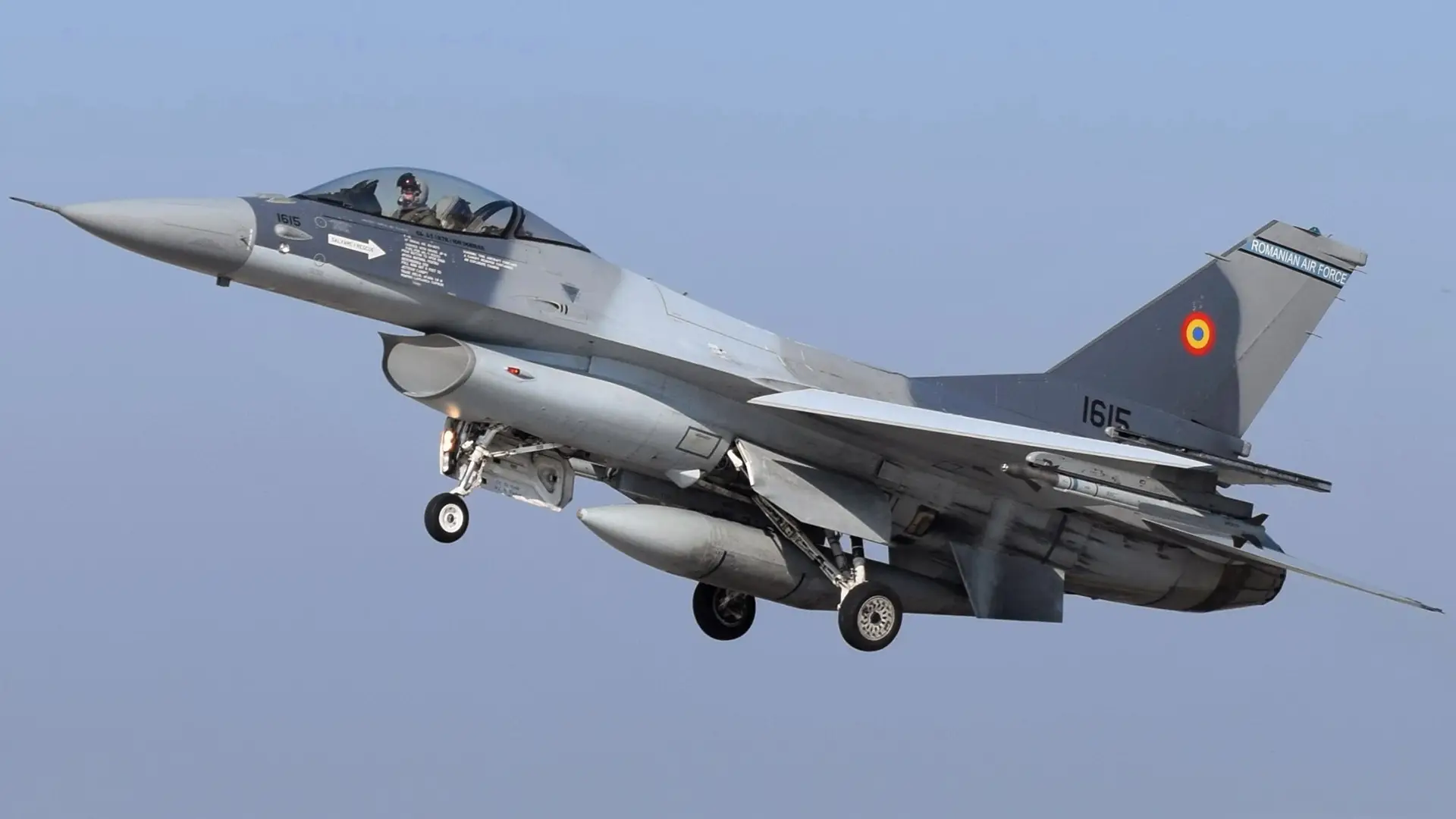 Additionally, as part of this project, the Royal Netherlands Air Force will deploy several of its F-16 aircraft to this air base. Simultaneously, Lockheed Martin will provide top-tier technical support through flight instructors and engineering personnel.
It's worth noting that the Netherlands is set to become the primary contributor of F-16 fighters to Ukraine. This nation has agreed to transfer practically all 42 operational aircraft, with the exception of a couple designated for training purposes.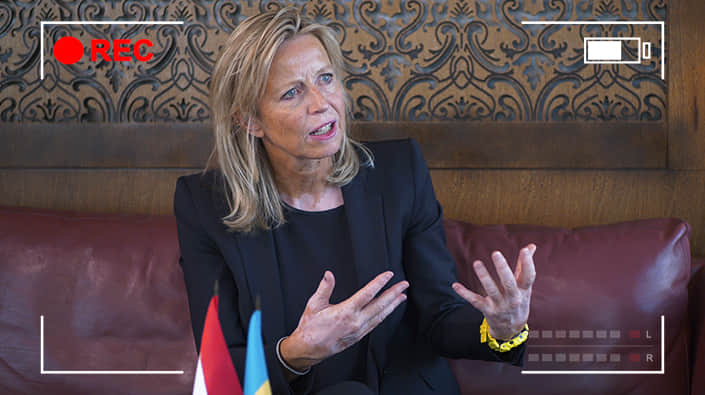 Furthermore, realistic timelines for Ukraine to receive the first batch of fighters from these countries have been previously announced. These timelines were projected between February and April 2024, which is approximately six months from now.
In addition to the Netherlands, two more countries have also declared their intent to transfer aircraft – Denmark and Norway. Denmark has already specified the quantity of aircraft, which amounts to 19 planes. As for Norway, preliminary forecasts suggest a potential reinforcement of the Ukrainian Air Force with 5 to 12 aircraft.
Read more: ​Ukrainian Pilots to Start Training on F-16 Fighter Jets in US This Autumn
---
---