According to Infodefensa, Sweden and the Philippines signed a memorandum on the procurement of JAS 39 Gripen fighters. The defense ministers of both countries signed this agreement during a meeting in Singapore.
While specific details are not disclosed, it appears that the mere existence of an agreement is significant for the Philippines. Currently, the Philippine Air Force primarily relies on a squadron of 12 FA-50 trainer-combat aircraft of South Korean origin. Additionally, it is worth mentioning that Ministry of Defense the Philippines is still interested in purchasing the latest F-16V aircraft from Lockheed Martin.
Read more: ​Rapid Deployment of New Weaponry: Korea Showcases FA-50 Jets and K239 Chunmoo Missile Systems for Poland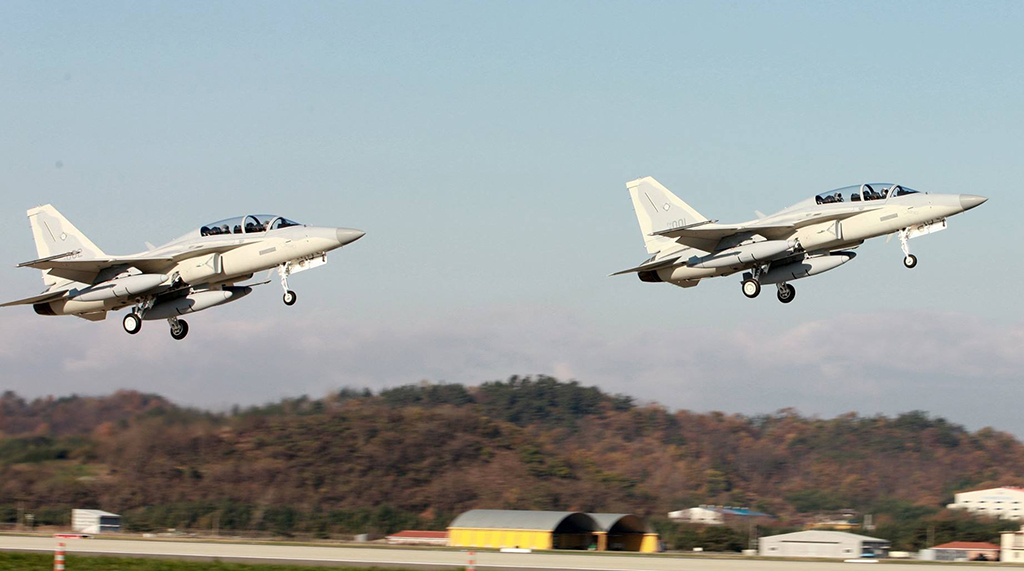 Should be noted that Sweden has already twice declined to transfer Gripen aircraft to Ukraine, although the country agreed to train Ukrainian pilots on these fighters. Now, Sweden is willing to sell such fighters to an Asian country where there is no war, and therefore there is no urgent need for aircraft.
However, it seems that this reflects a realistic condition under which Sweden is willing to consider various forms of delivery or transfer of its fighters. This strategy aims to support the utilization of Swedish industrial capabilities, particularly Saab's production of Gripen aircraft. Furthermore, Saab Corporation had expressed concerns in the autumn of 2022 about the lack of new customers for the past 8 years.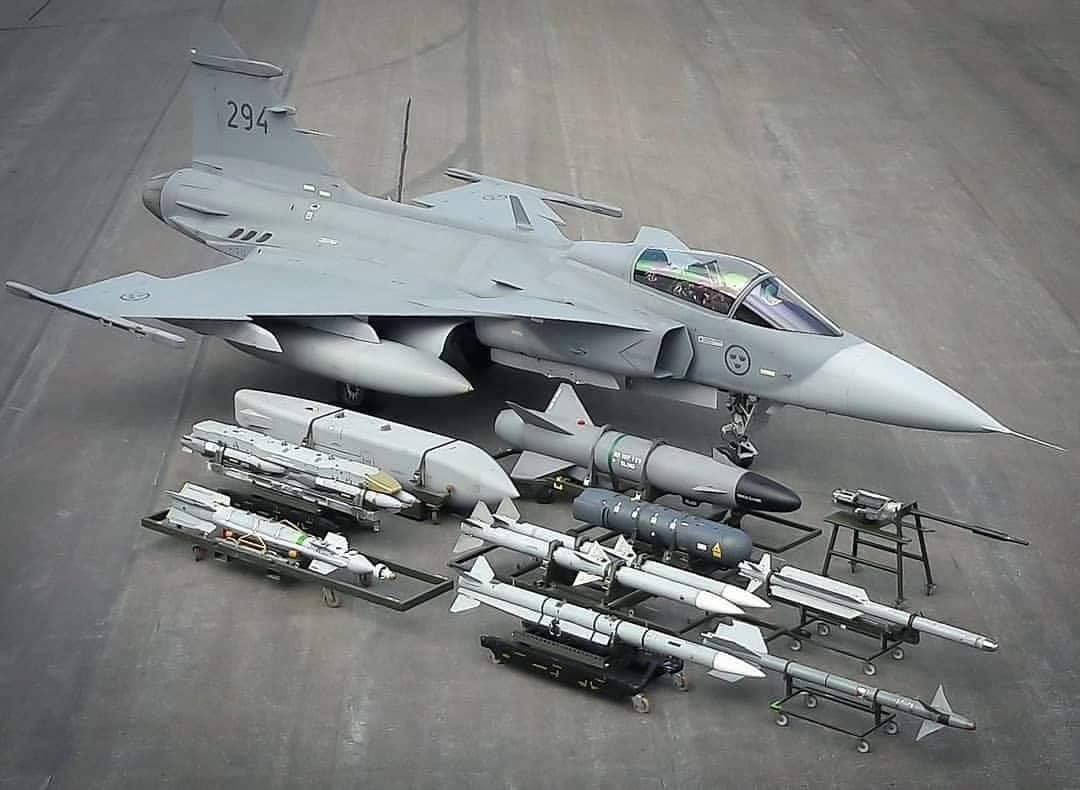 Interestingly, the Philippines decided to negotiate with the Swedes for the supply of Gripen fighters, considering that their initial attempt to order the latest F-16V aircraft was unsuccessful. Perhaps, it was not only due to the turnaround time that extends into the 2030s, but also because of other political factors. For example, the United States offered Colombia to purchase 24 new F-16 aircraft, but with delivery scheduled for 2028-2030 and at a cost of $4.2 billion.
In this context, the Gripen fighter could theoretically serve as an alternative for countries that desired to acquire the latest F-16V aircraft but, due to various reasons, were unable to do so. Additionally, it seems that the possibility of Sweden supplying its domestically produced fighters to Ukraine has become more apparent.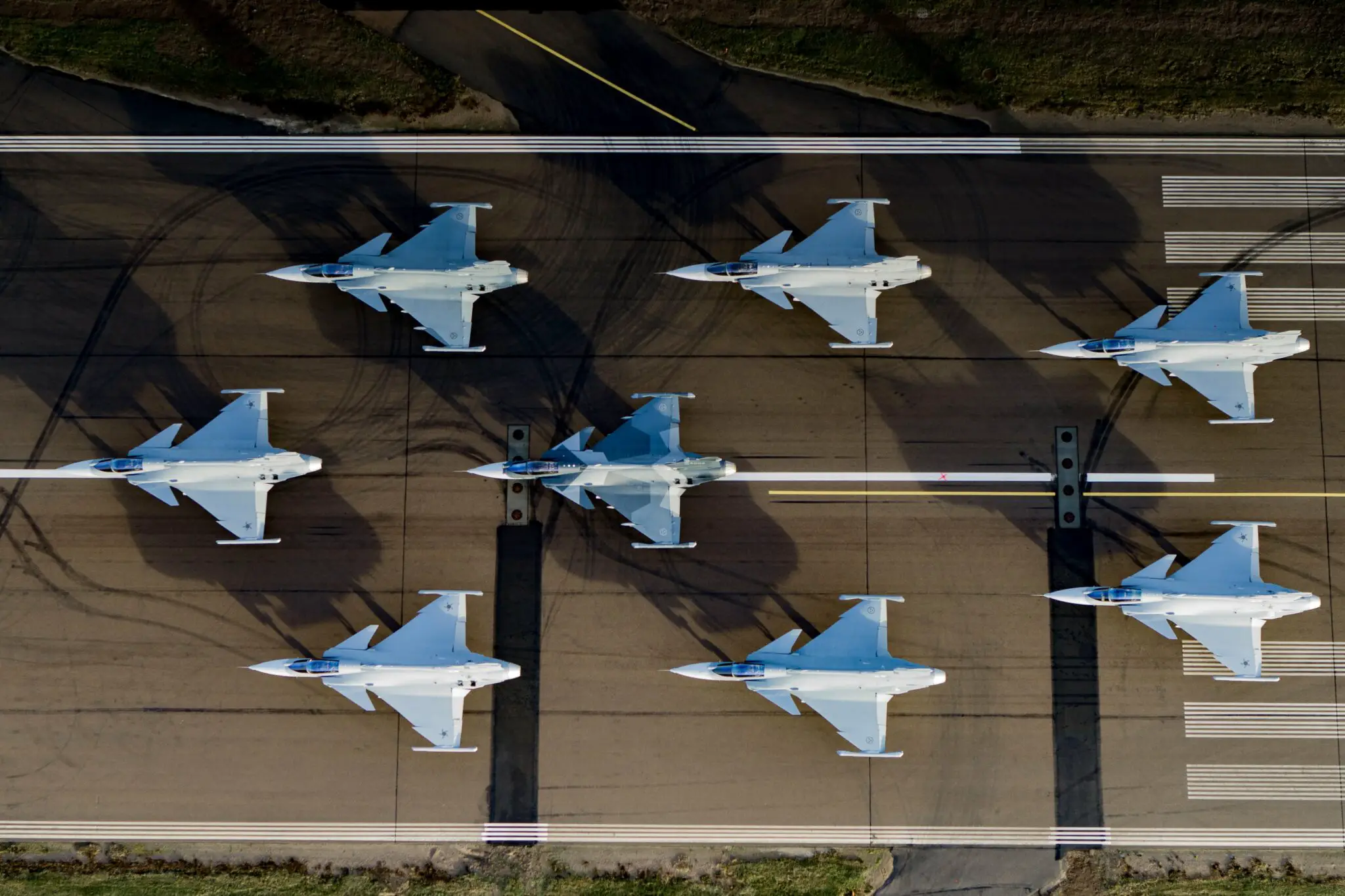 Read more: Germany Reconsiders Aircraft for Ukraine: Eurofighter or Tornado Still Not Ruled Out
---
---