According to Infodefensa, the U.S. government and the Lockheed Martin Corporation have renewed their proposal to sell new F-16 fighter jets to the Colombian Air Force, which includes two possible options.
The first option is the sale of 24 new aircraft with a total value of $4.2 billion. More than half of this amount ($2.45 billion) would be allocated to the actual fighter jets, priced at $102 million per aircraft. The remaining $1.8 billion would cover logistics, construction of hangars and runway upgrades, personnel training, simulators and technical maintenance for 3 years.
Read more: Ukraine Has a Signal From "Some Countries" Readiness to Train Pilots For the F-16, And There Are Very Unexpected Options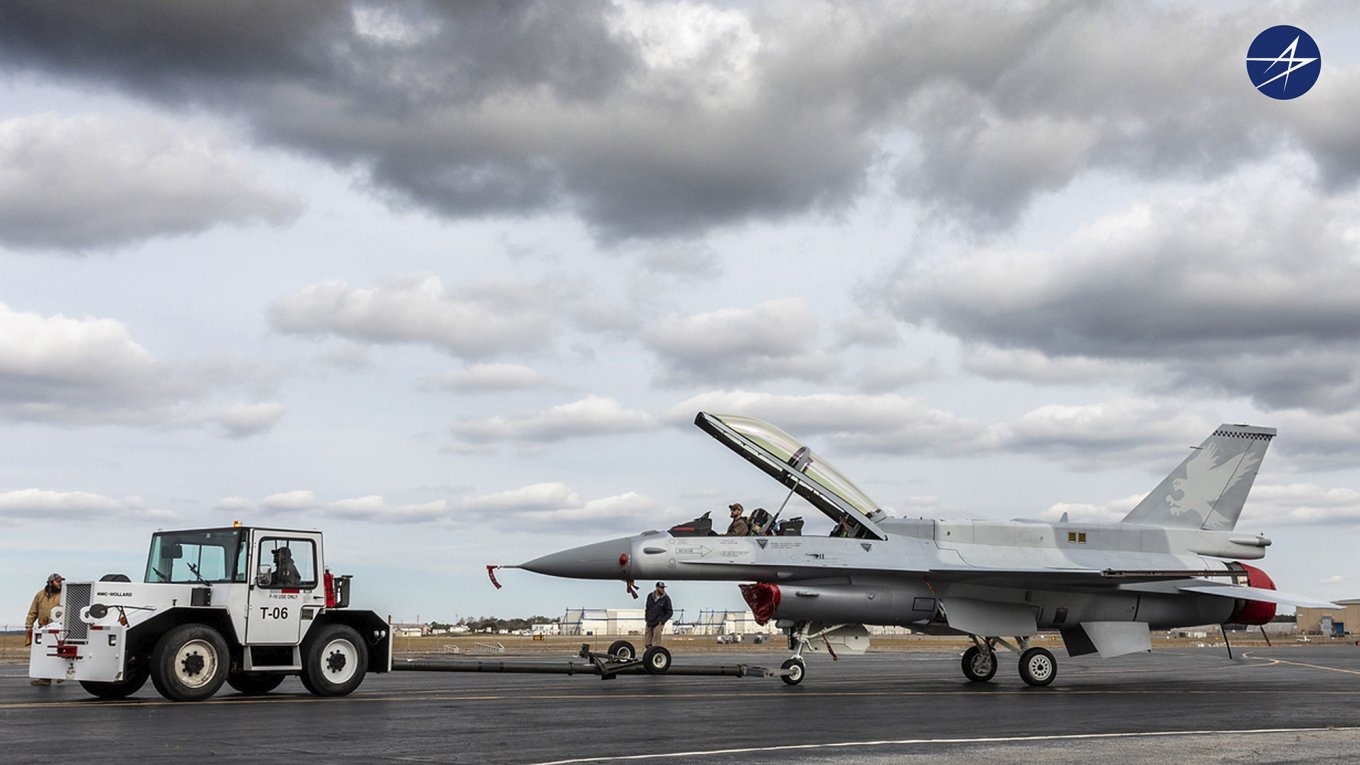 The second option involves the sale of 16 new aircraft for a total value of $3.13 billion, with the fighter jets accounting for $1.79 billion (calculated at $112 million per aircraft), and the remaining $1.4 billion covering needs listed above. Interestingly, the Americans propose that the Colombians pay separately for the package of air-to-surface guided weapons in case they purchase the F-16 aircraft, regardless the option.
Specifically, this refers to an undisclosed number of the AGM-84E Harpoon air-to-surface missiles worth $177.8 million and an unspecified number of the AGM-154 JSOW guided bombs with a total value of $225 million (depending on the way of using, the firing range of such bombs can vary from 24 km to 110 km).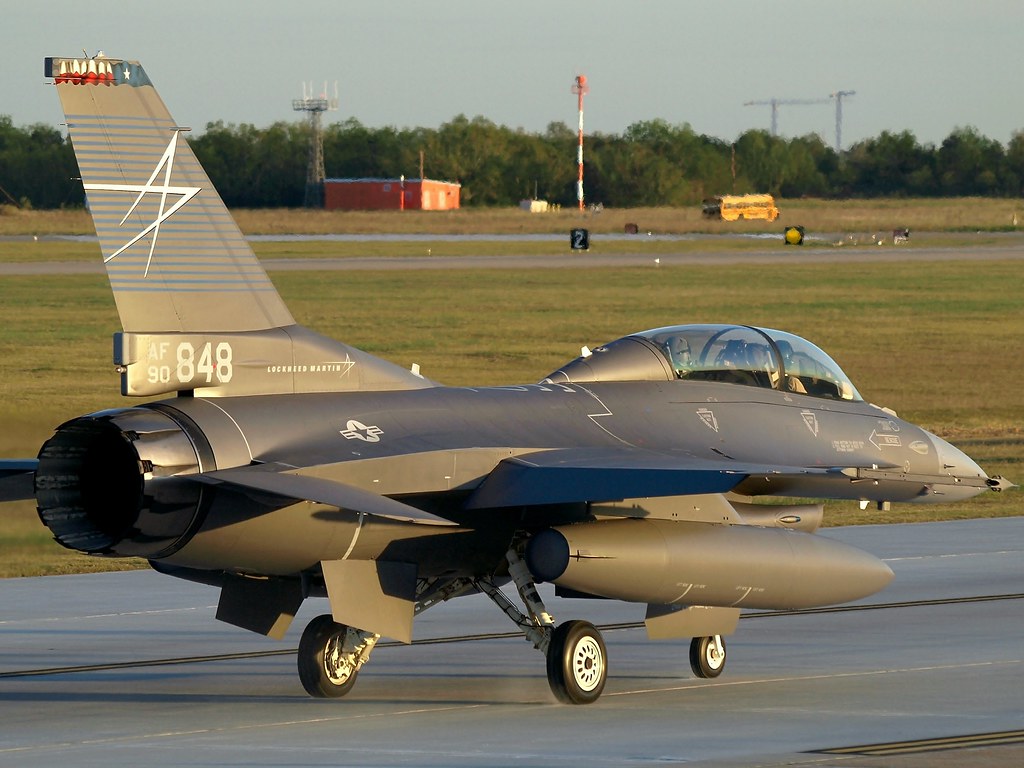 Moreover, the United States is offering Colombia assistance for its aerospace industry, which will ultimately allow for the creation of up to 10,000 new jobs for the country's economy as a whole and the defense industry in particular.
However, if Colombia were to place the order right now, the aircraft would be delivered by 2028-2033.
Read more: Dogfight Between Ethiopian Su-27s, Eritrean MiG-29s Shows Why Ukraine Needs F-16s
---
---