Germany may answer on whether it will supply Ukraine with its fighter jets within two weeks. That is the term suggested by German Minister of Defense Boris Pistorius in the interview he gave to DW during his business visit to Indonesia.
"We are just in the phase of rethinking it and checking what is possible, and what we are willing and able to do. And we will make up our mind, I think, during the next two weeks," he said when asked if Germany will join the "jet coalition" proposed by Ukraine.
Read more: Dozens of Ukrainian Pilots on F-16 Are Only Beginning: Ukraine's Air Force Reveals Training Plan
This shift prompting Berlin to reconsider its stance on the matter of transferring Western aircraft is a logical development of the sequence of events triggered by the United States and European countries and renewed talks about F-16 supply to Ukraine.
Let's rewind that just a few months ago, the main problem of Eurofighter and Tornado fighters, pointed out by its operator countries, including Germany, was the amount of time needed to train pilots. After this myth was completely debunked and the alleged time for training had shrunk from 18 months to "several months", there was no more the main obstacle. Now the real question is whether a potential donor country has enough aircraft to send and, of course, the political resolve it takes to approve the decision.
As for Germany, the country's Luftwaffe has 138 Eurofighter Typhoon multirole fighters in active service and 88 Tornado jets, of which 68 come in the IDS attack version and 20 more in the ECR electronic warfare version. The data according to The Military Balance 2022.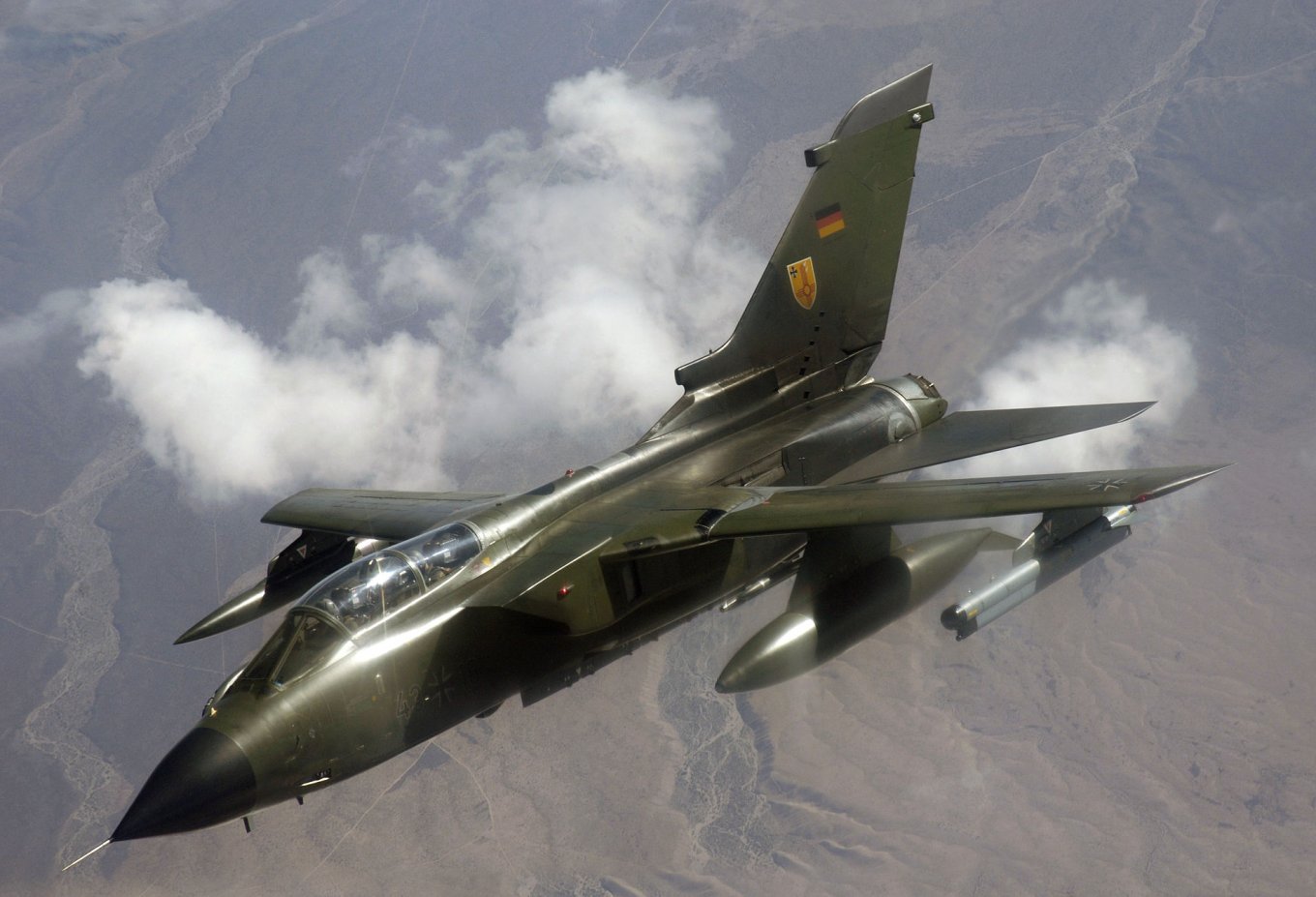 That is why when we say Ukraine can get not only F-16, Germany is a likely candidate to provide some other types of Western aircraft since it has enough in stock.
Earlier Defense Express reported that in the very same interview, Boris Pistorius also said Germany won't supply Taurus KEPD 350 cruise missiles to Ukraine and is "not really thinking about doing it" despite the topic being raised even by some German politicians and the fact Bundeswehr has hundreds of these air-launched missiles in reserve storage.
Read more: ​How Many F-16s Can Ukraine Count On and Why F-35 Production Plays a Decisive Role in Process of Transferring the Aircraft
---
---