Defense Minister Margarita Robles announced on Feb. 1, as reported by Spanish media outlet Europa Press.
Spain also plans to provide Ukraine with four to six German-made Leopard 2 tanks, the Spanish newspaper El Pais reported on Feb. 1, citing unnamed government sources. The exact quantity will depend on the condition of the Leopards kept in storage and how many Leopards its allies are preparing to send to Ukraine, according to the sources.
Read more: Ukraine's Military Told How the M113 Armored Personnel Carrier Is Better In Combat Than the Soviet BMP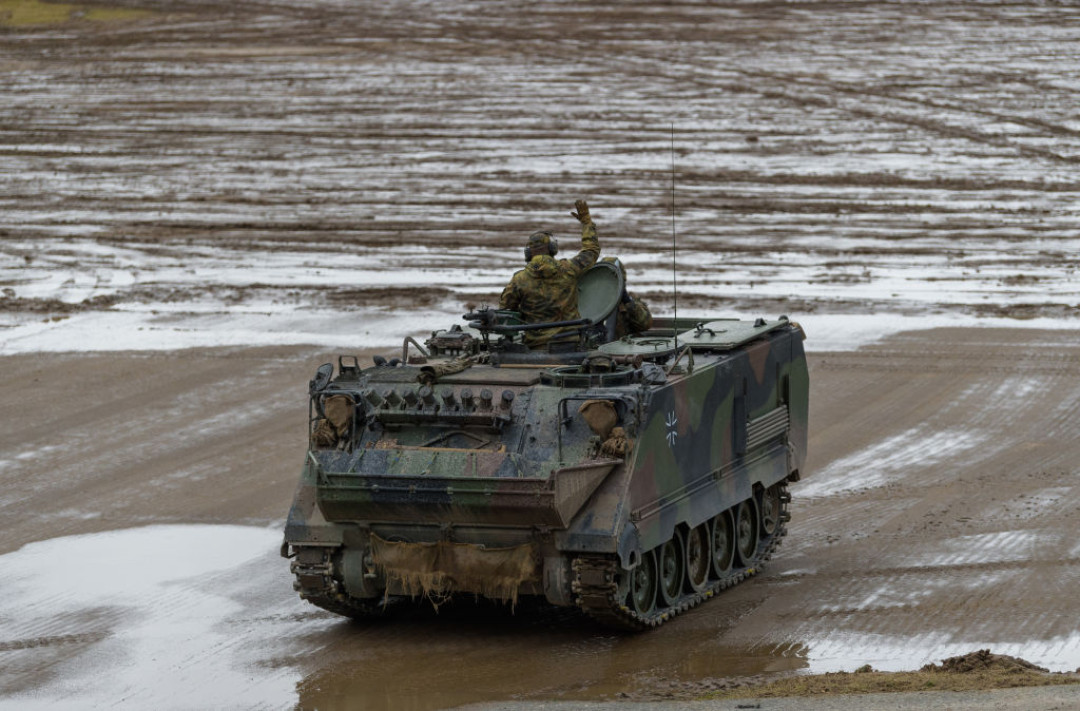 In total, Ukraine is set to receive 120-140 tanks in the first round of deliveries from Western allies, Foreign Minister Dmytro Kuleba said during a Jan. 31 briefing.
He added that they would include German-made Leopard 2 tanks, British Challenger 2 tanks, and American M1 Abrams tanks.
Read more: ​Lithuania To Hand Ukraine a Dozen 120-mm Self-Propelled Mortars Based on M113 APC
---
---