Citing information from the "DennikN" website, Ukraine is currently negotiating with Slovakia for the purchase of the Zuzana 155mm wheeled self-propelled howitzer. The fact of the talks was confirmed by Jaroslav Nad, the Minister of Defense of Slovakia.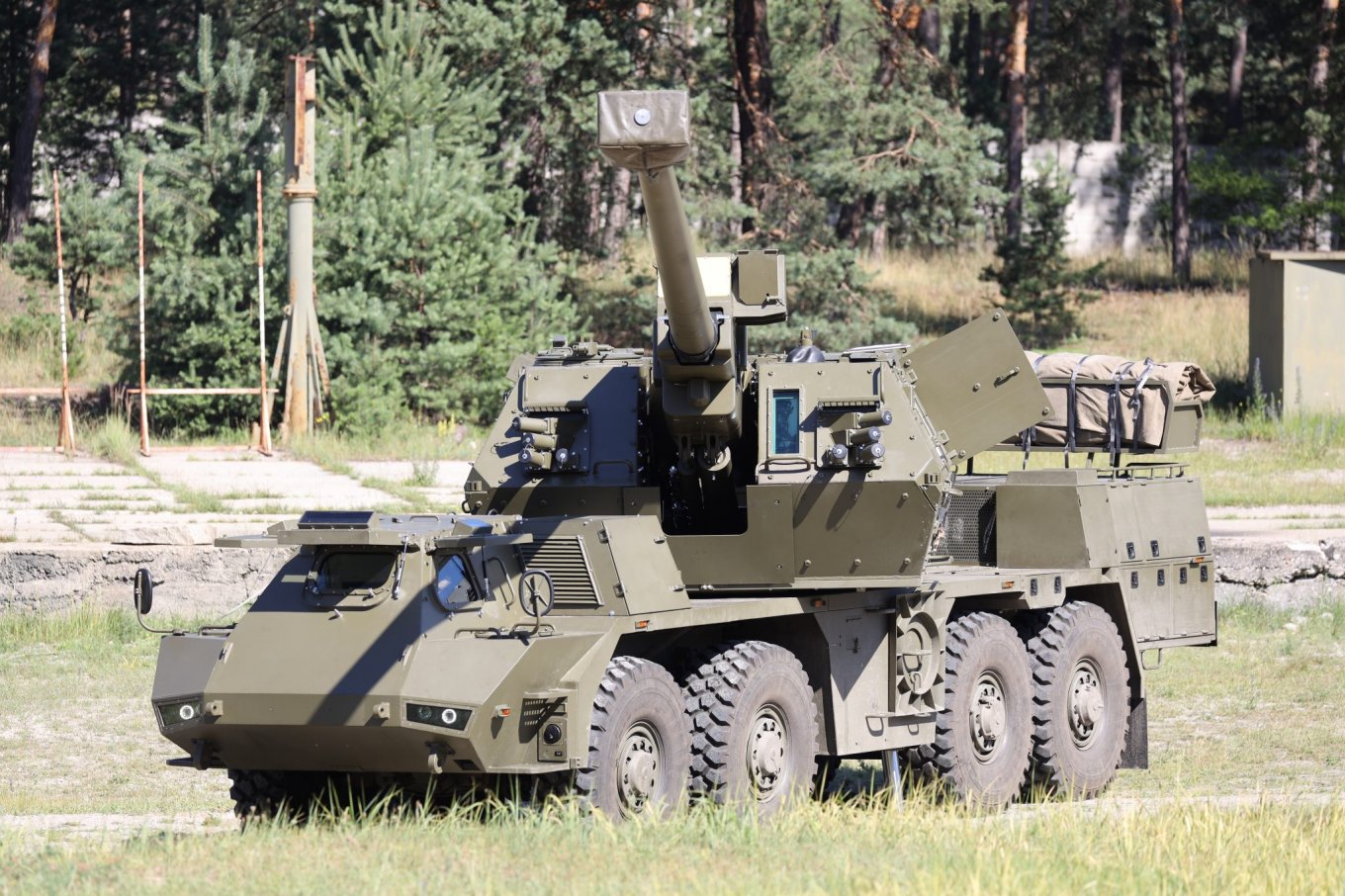 This artillery system was developed by the Slovak company Konstrukta Defence and produced by the Slovak company ZTS Defense.
Read more: ​Javelin vs NLAW: Ukrainian Soldier Explains from Own Experience which of the Two is More Effective Against Russian Armored Targets
Slovak media reported that Ukraine is going to buy 2 batteries from Slovakia, i.e. 16 units of 155-mm ZUZANA self-propelled artillery units on TATRA 8 × 8 chassis. The Ukrainian military has been thinking for some time about updating the Armed Forces' self-propelled guns arsenal. And, according to modern trends, it was about wheeled self-propelled guns.
As for the ZUZANA anti-aircraft gun, it is a modified version of the same DANA, but for the NATO 155 mm projectile. In addition, the length of the ZUZANA barrel is much longer – 45 cal instead of 36.6, which gives a longer range – 39.6 km. This howitzer was developed in the late 1990s, when Slovakia was preparing to join NATO and did not need to rely on outdated Soviet standards.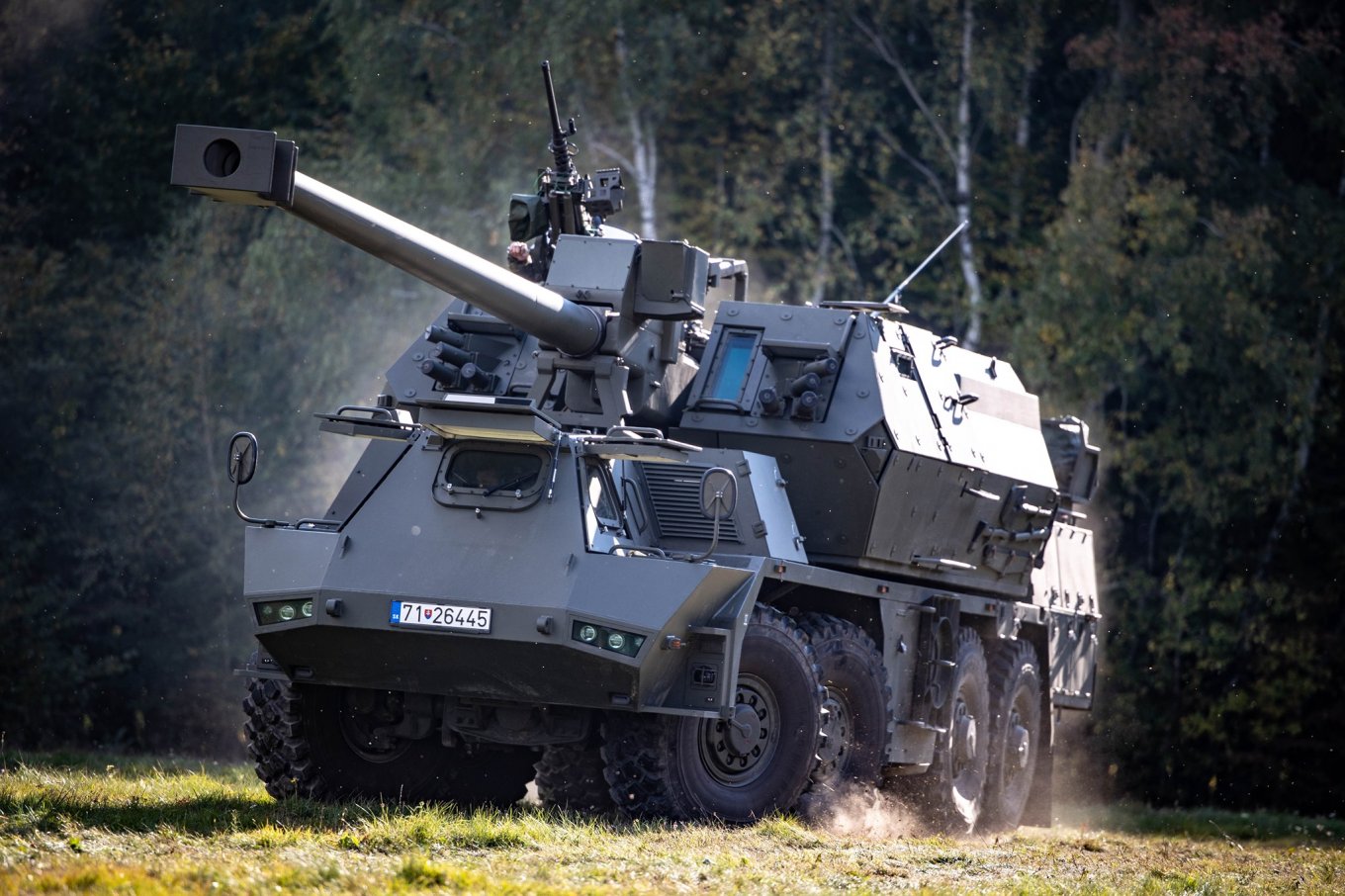 In fact, 2 batteries, i.e. 16 howitzers, are all that Slovakia has in its arsenal. The country is upgrading its artillery and has already ordered 25 upgraded ZUZANA 2. This version has a barrel length of 52 calibers (40.2 km range), a 360-degree turret traverse, an upgraded armored cabin and a reduced automation crew. Slovakia received the first SpGH of the new type in November 2021, the others will be adopted by the army in 2022.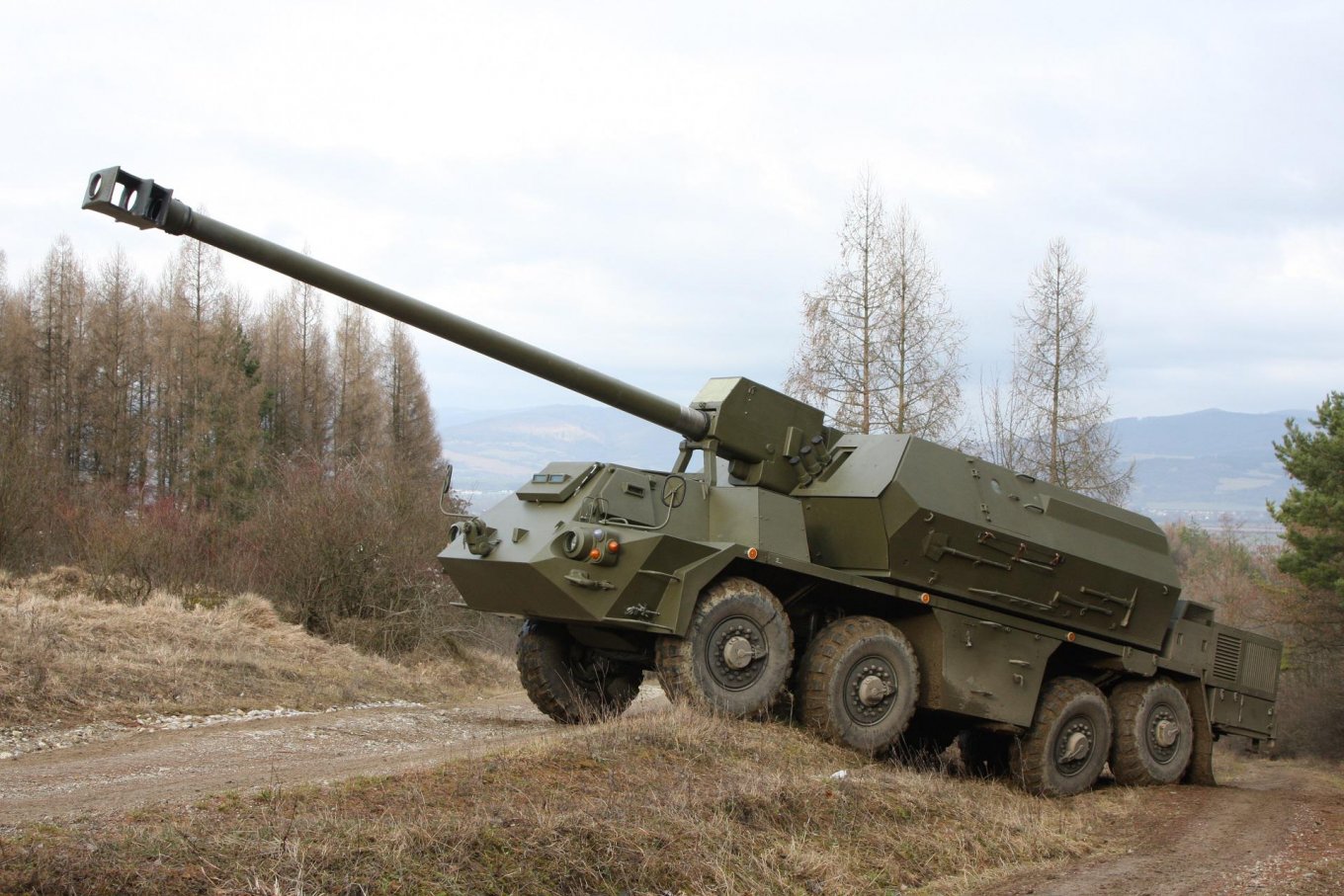 The term of the contract for ZUZANA is 2-3 years, and howitzers are needed by the Armed Forces now. So we can assume that Ukraine will buy the old ZUZANA that Slovakia already has. Yes, it's a little weaker than the ZUZANA 2, but also not bad, because these weapons meet NATO standards, which will allow us to get not the remnants of old projectiles from the Soviet era, but more common modern ammunition.
Read more: Officially: Slovakia to Provide Ukraine with S-300 Air-Defence System
---
---