The Armed Forces of Ukraine intend to use small operational special units in kayaks for crossing the Dnipro River, according to Bild.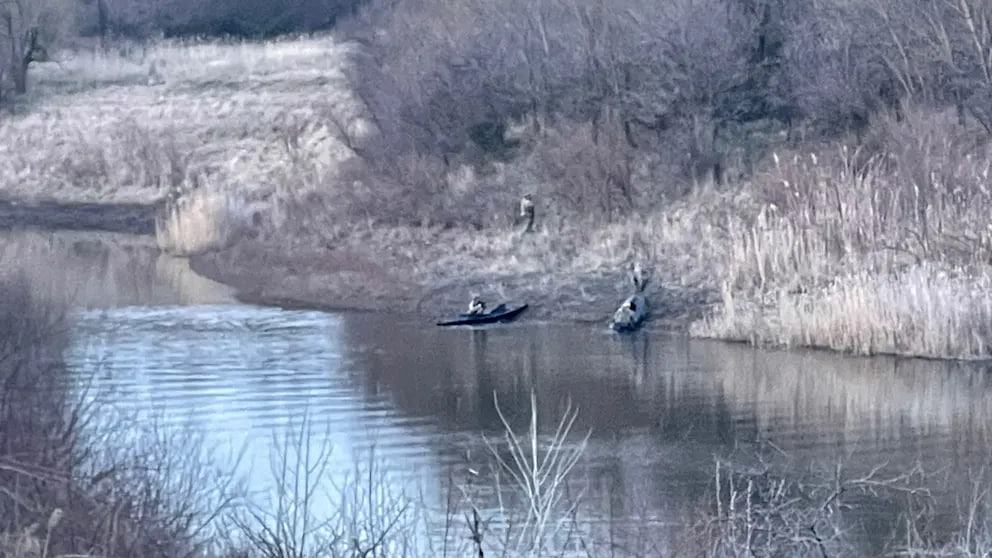 Since January, Ukraine has been actively procuring special equipment and involving experts for this purpose. Notably, a German is also involved in the training of special forces for high-risk operations over the river.
Read more: ​Ukraine's National Guard Special Forces Say No Quiet Place on Ukrainian Land for Occupiers Just Fertile Soil of Bakhmut (Video)
Videos and pictures available to BILD show how elite fighters are being prepared for their mission in a training camp in the eastern part of Ukraine. Fully-equipped warriors carry kayaks to water, then paddle over the river.
Kayaks are superior to motor boats for inconspicuously approaching enemy positions because they generate no engine noise, and military personnel are closer to the water, making them harder to detect.
It is reported that the kayaks used in Ukrainian training exercises are easily disassembled for transportation, even in remote areas.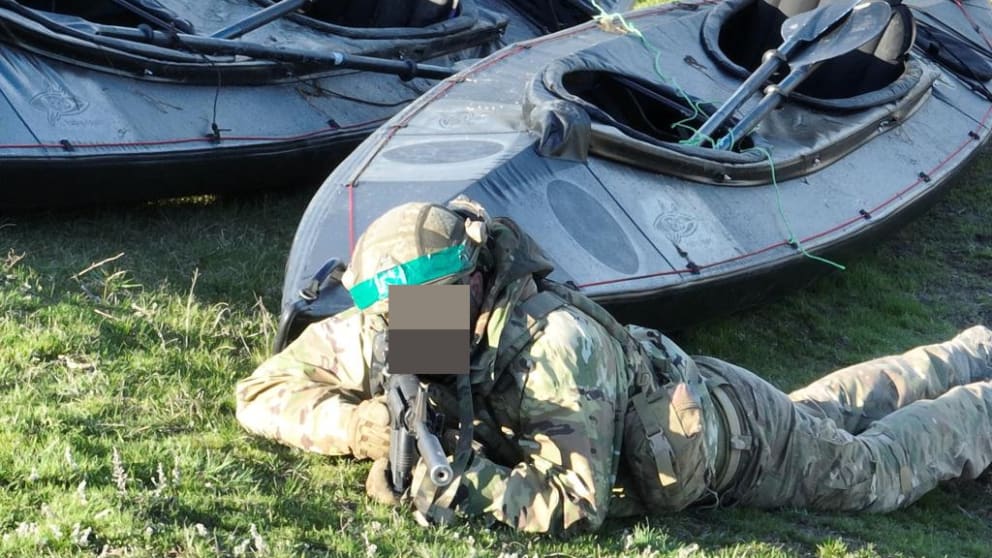 However, the most crucial advantage is that kayaks have special coatings and structures with low levels of infrared radiation. So they are not easily detected in darkness using night vision devices.
Ukrainian warriors can thus cross rivers or waters almost unnoticed and silently. They are always protected by one or more snipers on their own shore.
Read more: ​Russia Not to Attempt an Assault Crossing of the Dnipro, Ukrainian and Russian Forces Aim to Control Maritime Access
---
---