The situation around the transfer of modern 4+ Gen fighters to Ukraine has been compared to the earlier tank supply many times already. They said Leopard 2 were "too expensive," "too complicated," "too soon to consider," and "useless at this stage of war" but then they suddenly arrived in Ukraine just a few months after the announcement.
And it seems like the process follows the same pattern here. Acting Defense Minister of Denmark Troels Lund Poulsen told national broadcaster TV2 that the decision on supply of F-16 to Ukraine may come before the summer holidays, Le Figaro and AFP report. This process received a push after Slovakia and Poland stepped up and sent their MiG-29 fighters to Ukraine.
Read more: ​Danish Caesar Howitzers Have an Important Distinction From French Version, and Ukrainians Will Be the First to Compare on Battlefield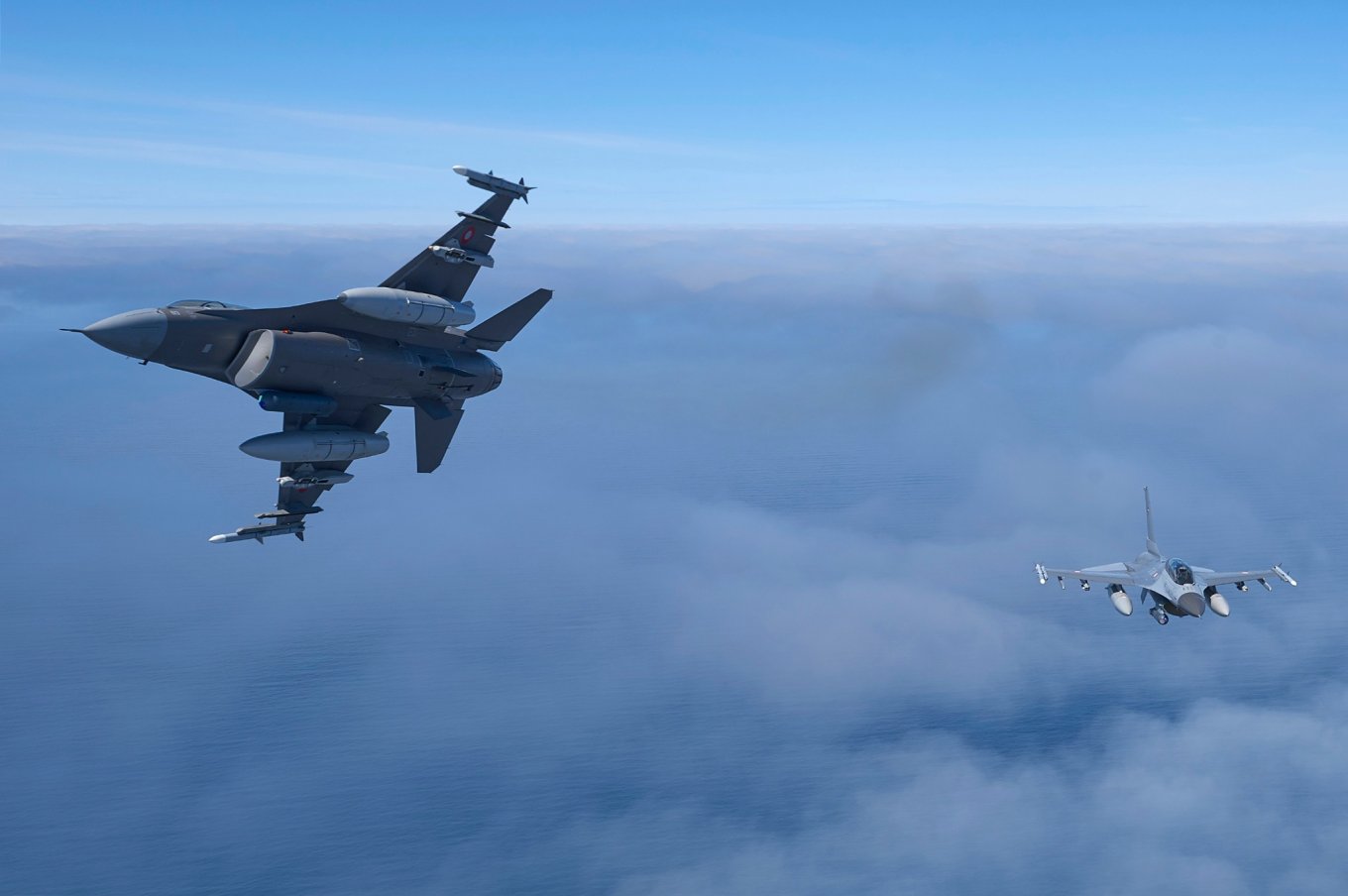 However, Poulsen stressed Denmark won't be giving jets by itself, only as part of a broader coalition of countries. It will be one way or another coordinated with the United States as well. "But I believe that we can reach a decision within a short time," he said.
On this note, we should mention that Denmark is one of the potential donors of the F-16 for Ukraine since the country faces an ongoing process of replacing its aircraft in favor of the F-35. The Military Balance handbook says Denmark has 34 jets of the F-16AM version and 10 two-seat F-16BM aircraft, that is 44 in total; 30 of them are in combat-ready condition.
These aircraft are hardly new ones because Denmark ordered them back in the 1980s, they were then modernized to Block 1 and later up to Block 10 and Block 15. The jets also had the MLU upgrade which enabled them to carry the LANTIRN pod system for precision weapons, use Link 16 tactical data link network, integrated the Joint Helmet Mounted Cueing System (JHMCS) for pilots and underwent the Electronic Warfare Management System (EWMS) update.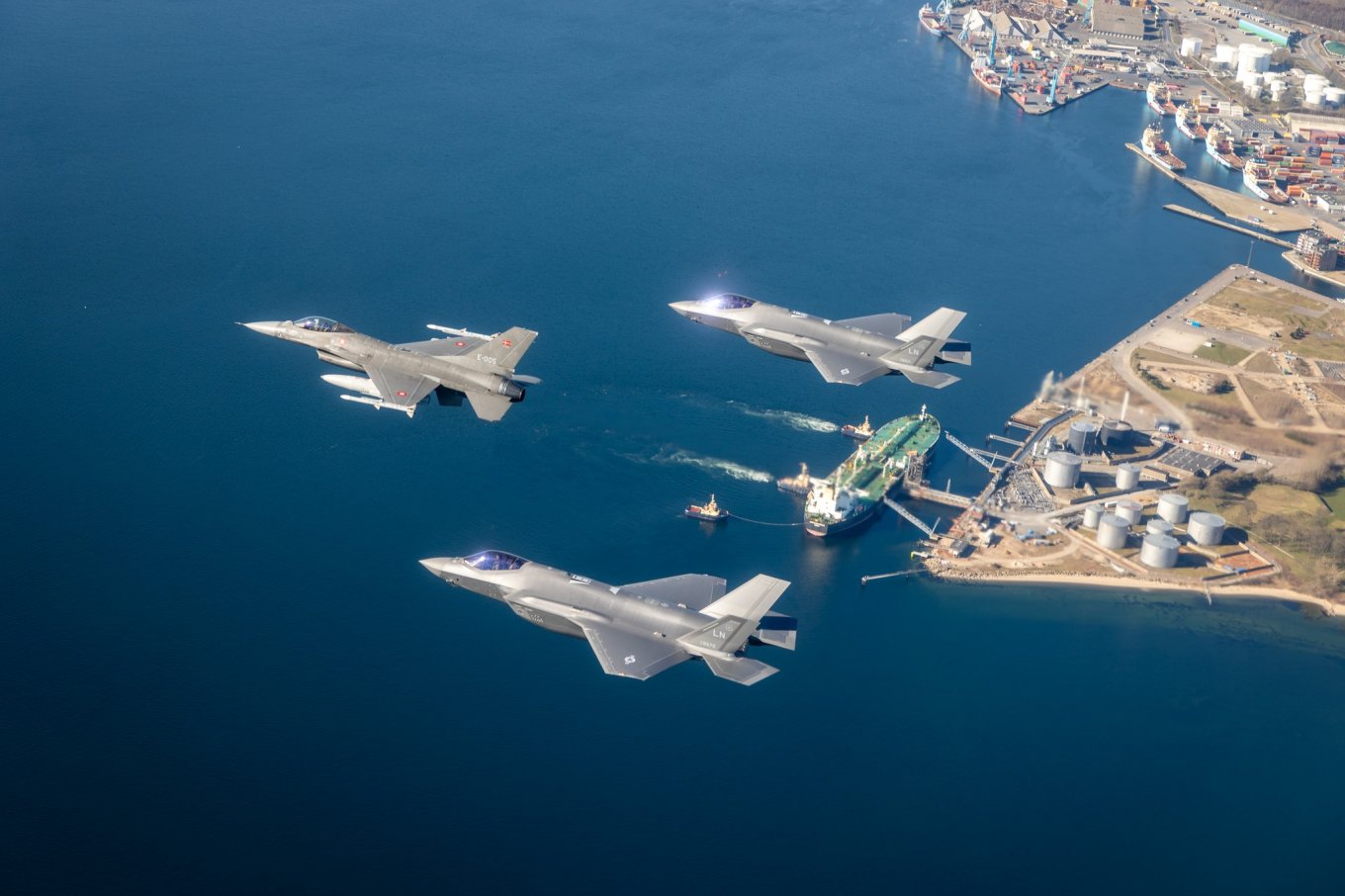 Another source of F-16s for Ukraine is the Netherlands who has 10 to 12 already decommissioned aircraft, or Belgium that has 53 F-16s (44 F-16AM and 9 F-16BM) that are similar to Danish ones in terms of condition and are being replaced with F-35, too.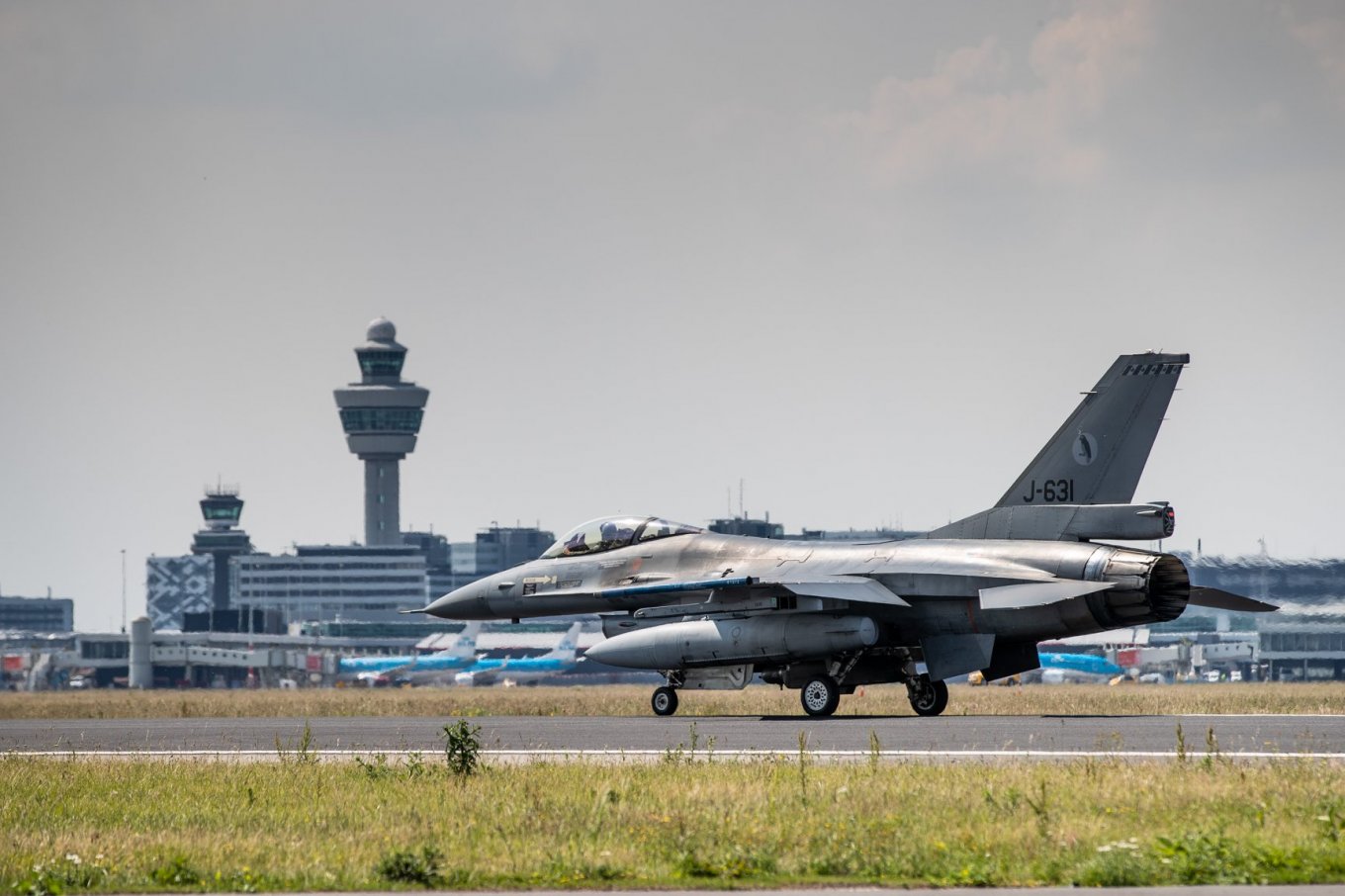 Portugal operates 30 F-16 jets (26 F-16AM and 4 F-16BM), this country hasn't yet announced plans of decommissioning but doesn't rule out their transfer to Ukraine. In February this year, Portuguese PM António Costa said there were "no red lines" regarding F-16 provision to Ukraine.
Surely, we can also mention that there is Poland among F-16 operators but we should keep in mind that Warsaw has already committed 14 MiG-29s and cannot even send the rest of 15 Soviet-era fighters until it receives FA-50 and F-35, so there's too little of a chance it would give any of its 50 F-16s, primary aircraft of the Polish Air Force.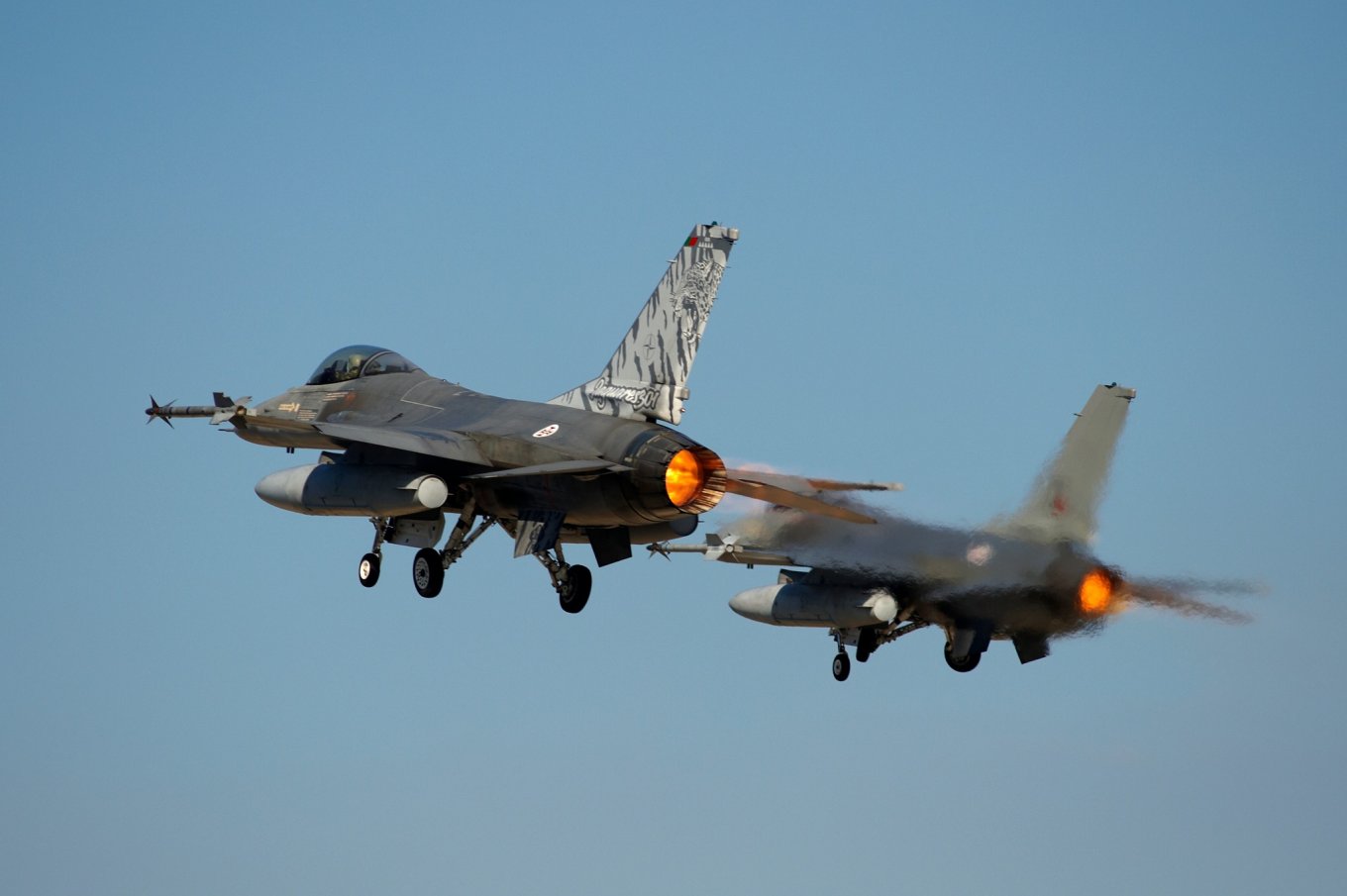 In summary, we have a potential European coalition of Denmark, Belgium, the Netherlands and Portugal. Although speaking of used aircraft, the demand is really high nowadays. For example, Argentina is serious about buying Danish F-16s, it started negotiating the deal on used F-16s in late 2022, with the intent to procure 18 aircraft at once.
Another competitor is Romania: it managed to seal a contract on 32 aircraft for a good price €388 mln per unit. Also, Bulgaria has found itself in a position where it needs to lease fighter jets because it has no fighters at all: MiG-29 have reached their terminus of service life, while the F-16 delivery time was delayed. That is why the country offered its MiG-29s to Ukraine in exchange for Western fighters.
Read more: ​Slovakia Suspects russian Sabotage With MiG-29 Jets For Ukraine
---
---