A recent video from Ukrainian military shows how gunners from the 40th Artillery Brigade destroyed two russian 2S3 "Akatsiya" 152mm self-propelled howitzers with only one M777 howitzer of 155mm caliber.
It took less than 1 minute for Ukrainian gunmen to complete the firing task, and also a drone – to adjust the fire in "real-time" mode.
Read more: HIMARS MLRS destroyed Russian Special Train in Kherson Region
First of all, this video is another demonstrative evidence of the superiority of Western-made 155mm artillery systems over russian or Soviet 152mm systems. For comparison, the firing range of the 2S3 "Akatsiya" self-propelled gun is only 20 km, while the M777 has a range of up to 24 km, provided that conventional shells are used.
But there is also another point worth paying attention to. Usually, the russian invaders gather their artillery pieces into batteries, which makes it easier for the Ukrainian Armed Forces to carry out counter-battery warfare. But specifically in this episode, the russians decided to disperse and disguise their Akatsiya howitzers as if they had read the NATO-tactics instructions on ensuring the survivability of artillery units.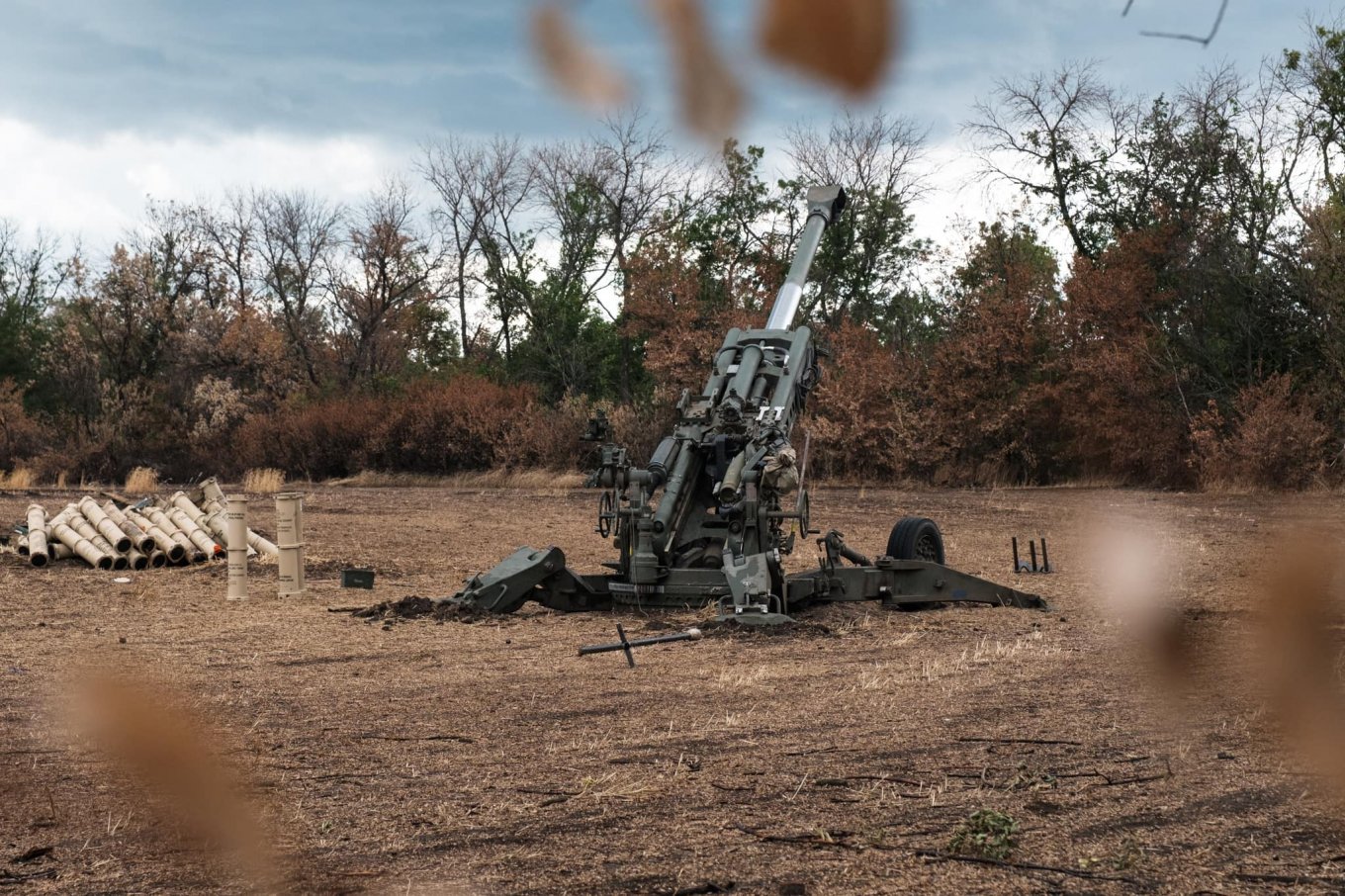 Another option should not be ruled out: the russians could have actually wanted to use their first Akatsiya self-propelled gun as a "bait" for the M777, and the second gun was supposed to launch a strike back. But Ukrainian artillerymen turned out to be more skilled. Therefore, the enemy once again did not succeed.
Read more: U.S. DoD Says Ukrainians are Effective in Finding, Killing Russian C2 Nodes, Destroying Swaths of Russian Materiel
---
---