This is according to ukranews.com citing Vitaliy Barabash, the head of the Avdiivka military administration.
"The enemy is not giving up its attempts to surround the city. More and more their forces are being sent to the assaults in the north and south parts of the town. For the past two days, they have been acting in small groups, trying to find gaps in the defense from several directions at the same time. They are unsuccessful, all attacks are repelled," explained Vitaliy Barabash on air of the Ukraine's United News telethon.
Read more: ​Battles Near Avdiivka: russians Trying to Surround the City in the Style of February 2022, But Ukraine's Military Has Been Prepared for the Thing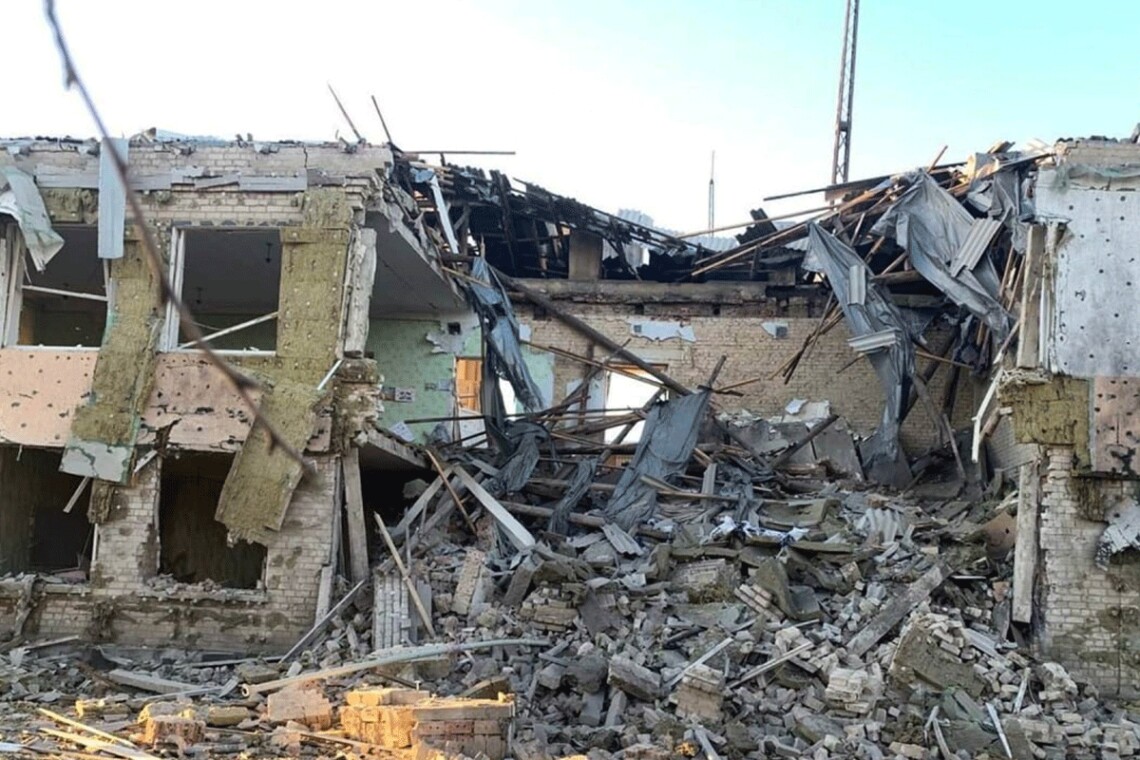 He also noted that people often asked if it was true (that the enemy have no success - ed.), as Telegram channels from the other side often written that they had "broken through the line of defense."
"It's all a lie, there is no breakthrough and there hasn't been any breakthrough," said Vitaliy Barabash.
According to him, that night was "more or less calm" - there were single strikes in the old and central parts of the city. At the same time, the head of the military administration said that during daylight hours, the russians are firing from cannon artillery as well as MLRS systems. Occupiers launched air strikes on the community's territory too. There is no information about wounded or killed civilians.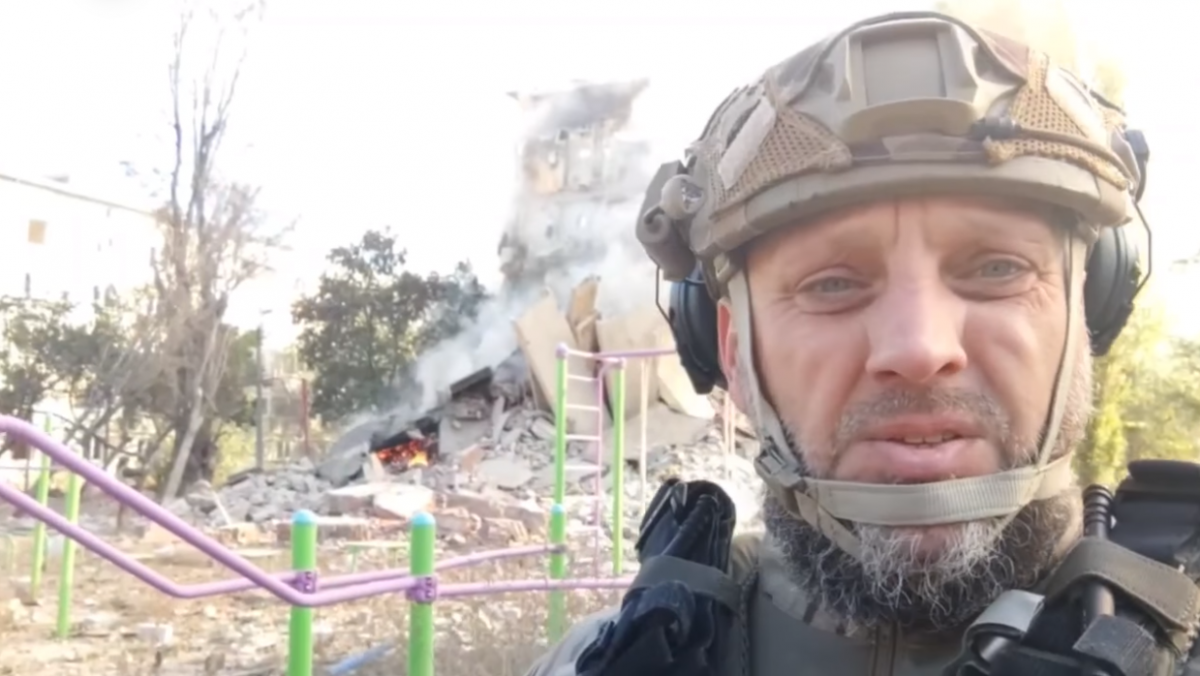 In addition, at 6:10 a.m., there was a massive shelling of the old part of the town. So far, there has been no information on civilians killed or wounded.
"As for the enemy's actions along our defense line, they are really "active" there. There is no silence there at all, day or night. They use whatever is available. At night, there were air strikes on the positions, as well as work of artillery. We also hear small arms fire all night long - it does not stop there," said Barabash.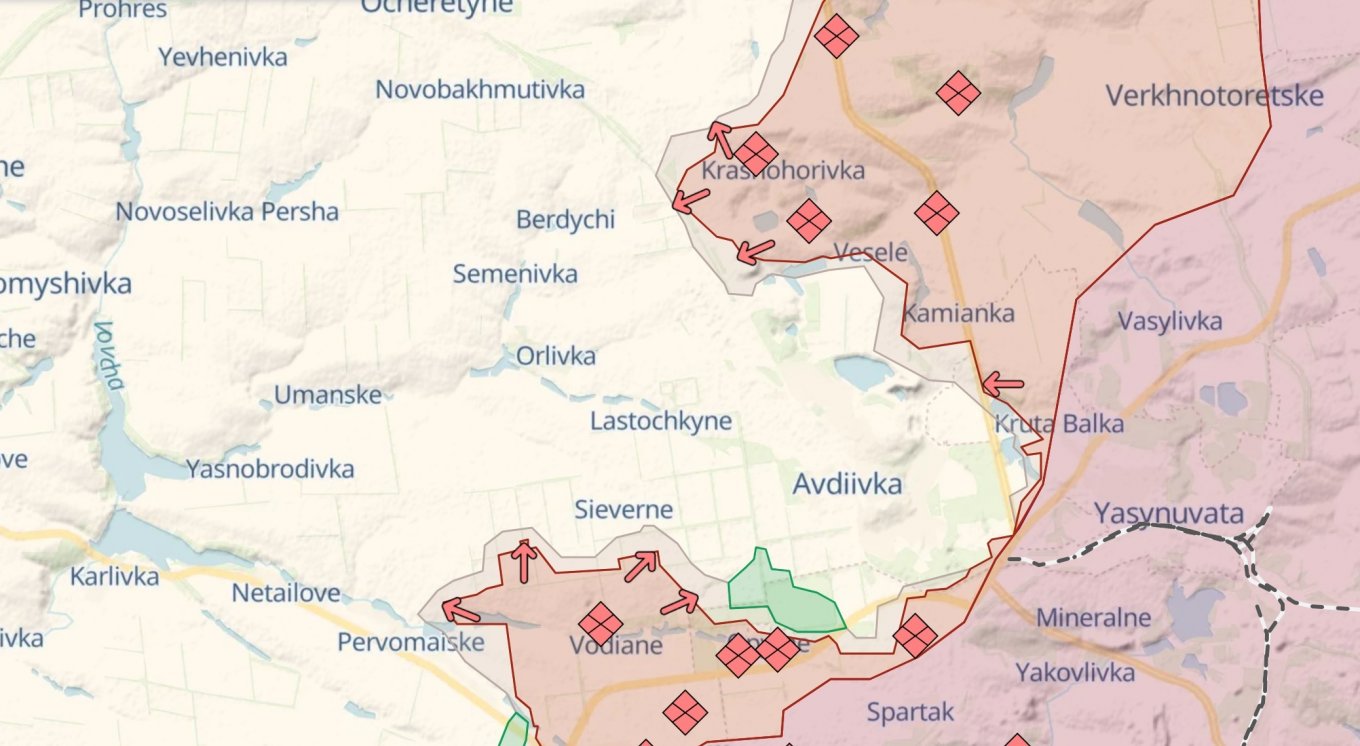 When russia began its invasion to Ukraine, Avdiivka was one of its main goals. russians repeatedly have shelled the industrial part of the city using white phosphorus munitions prohibited by the Geneva Convention. Starting from October 10, the occupants resumed offensive actions in the area of Avdiivka to surround the settlement.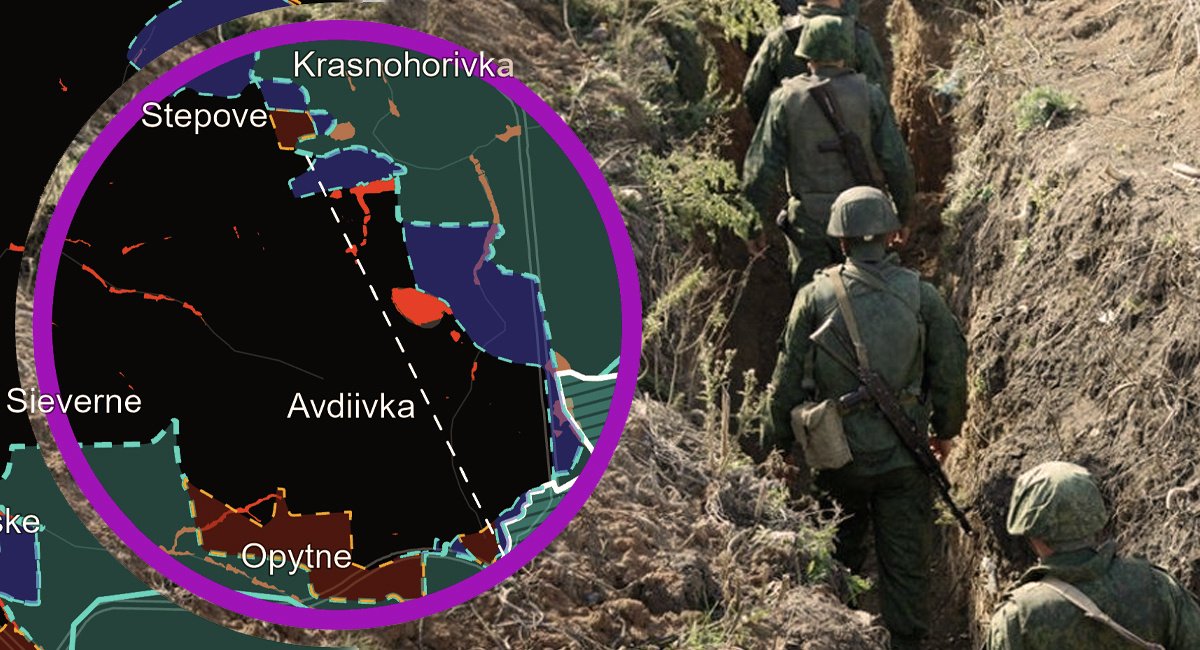 Defense Express reported on new tactics by russian forces near Avdiivka – they dug tunnels and deployed remote-controlled vehicles.
Read more: ​In October, Four russia's TOS-1A Solntsepyok MLRs Already Destroyed in Ukraine, Most Were Burned by Kamikaze Drones
---
---