The Stuhna anti-tank missile complexes by Luch Design Bureau have been successfully destroying vehicles of the russian occupation forces since the first days of the full-scale invasion.
The work of the Stuhna unit is complicated by the fact that they are hunted by almost everyone: as the joint forces group servicemen say, Stuhna becomes "the number one target", because they are "feared by any heavy equipment", and therefore it is necessary to get into position to the position unnoticed.
Read more: What Kind of Weapon Could Hit the Engels Airfield In Saratov Oblast And an Airport In Ryazan Oblast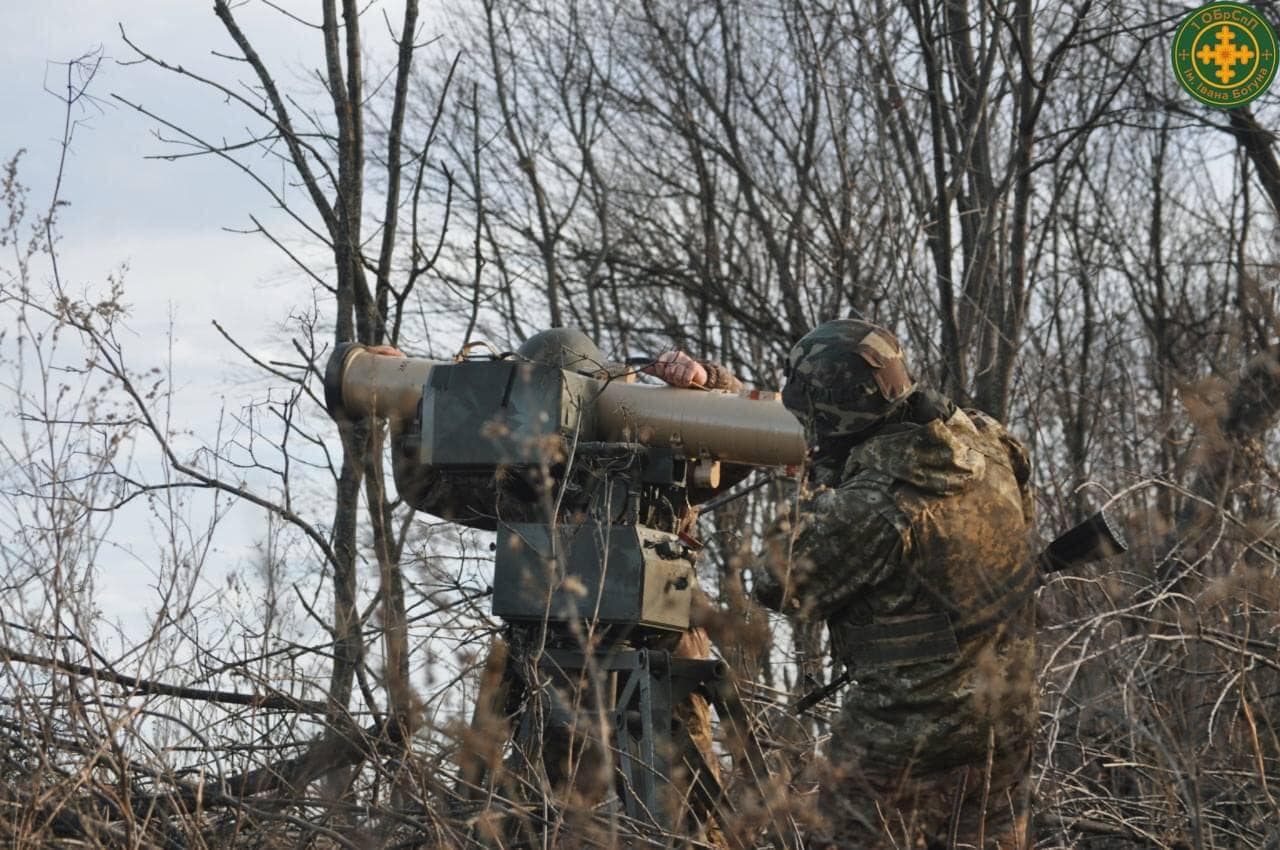 With equipment weighing more than 100kg plus ammunition, this is a real "endurance test": the next step is the "target hunt", which can last up to several days.
At the same time, in the context of the use of Stuhna and other ATGMs on the battlefield, some points highlighted in the report by the Royal United Services Institute (RUSI) are interesting.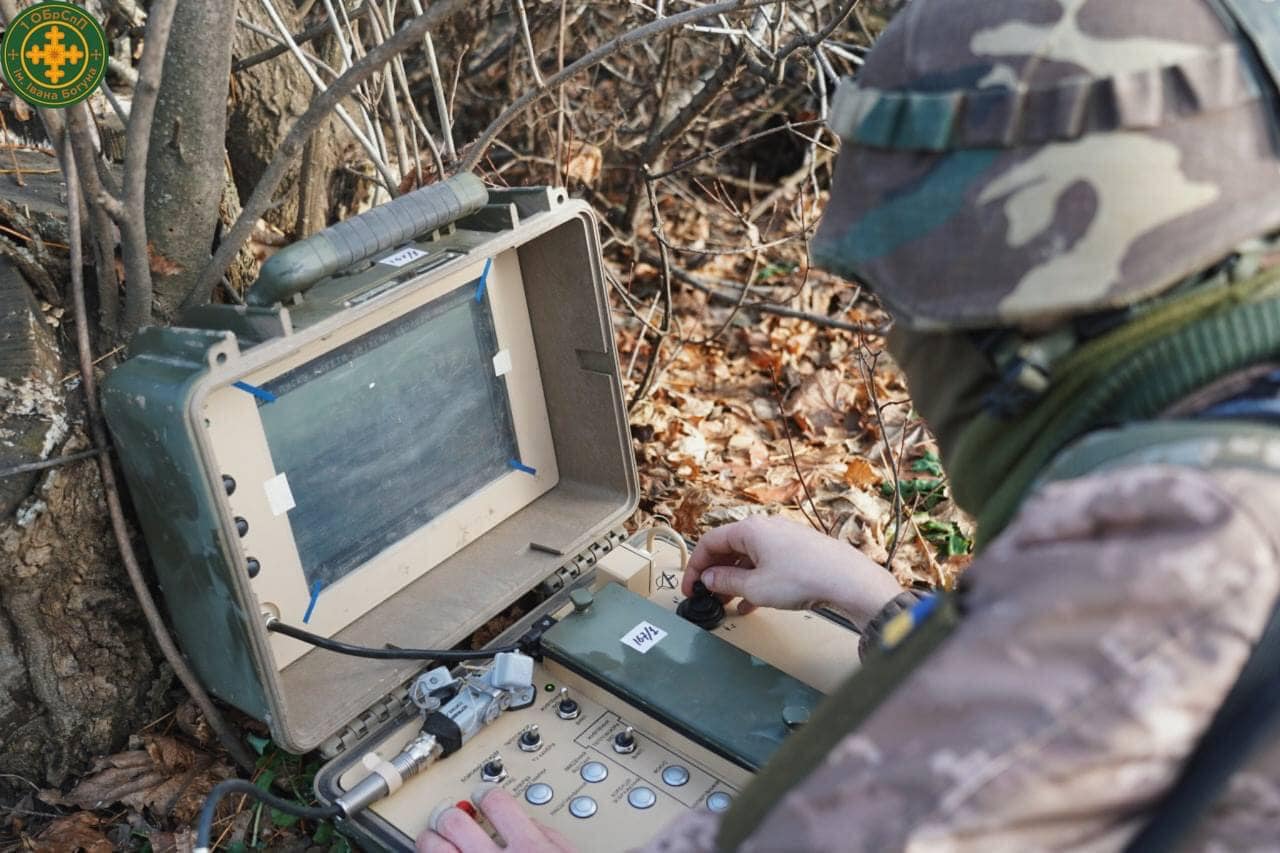 The researchers, in particular, provide an estimate of the number of ATGMs that the Armed Forces of Ukraine had as of February 2022: this is about 950 launchers (Stuhna, Korsar, Barrier and Javelin) and 9,100 missiles for them.
The report also compares the Ukrainian Stuhna-P ATGM with the russian Kornet: with approximately the same maximum range (5,000km versus 5,300-5,500km), the Ukrainian ATGM is a "more powerful equivalent" than the russian one.
Researchers note, first of all, the better armor penetration of the Stuhna ATGM and the possibility of remote control, which significantly increases the survivability of the unit on the battlefield.
Among the "interesting" capabilities of the Stuhna, Defense Express also mentions a truly unique ability to perform sharp maneuvers after shooting into the laser path.
After all, it is worth remembering that the Stuhna demonstrated the ability to destroy targets not only on the ground, but also in the air, more than once hitting modern russian Ka-52 helicopter.
Read more: Ukroboronprom Tested a New Ukrainian Long Distance Combat Drone
---
---