After a three-week pause, russia "remembered" its Iranian strike UAVs again and attacked Ukraine with kamikaze drones of the Shahed 136/131 type on the night of December 6-7.
As reported by the Armed Forces Air Force Command, during the night attack of the Russian Federation by "flying mopeds", 14 enemy kamikaze drones were detected, attacking approximately from the southeast direction.
Read more: Ukraine Received Unexpected Air Defense Systems From Poland, Much Better Than the Soviet "Original"
"On the night of December 6-7, 2022, after a three-week pause, the Russian occupation forces will again attack Ukraine with "Shahed-136/131" kamikaze drones. A total of 14 barrage munitions were detected, heading approximately from the southeast direction," Air Force Command notes.
These UAVs were successfully "demilitarized" by Ukrainian air defense units - 11 "flying mopeds" were scored to the "East" air command, three more to the Land Forces of the Armed Forces of Ukraine.
From this information, it is still not possible to conclude whether these drones were from a new batch that Iran delivered to the russian federation, or whether they are already a joint production of "flying mopeds" or whether they were "leftovers" from the previous batches.
In any case, despite the fact that the Armed Forces demonstrate effective work against these Iranian weapons, the threat of repeated use of "mopeds" by russian terrorists currently remains.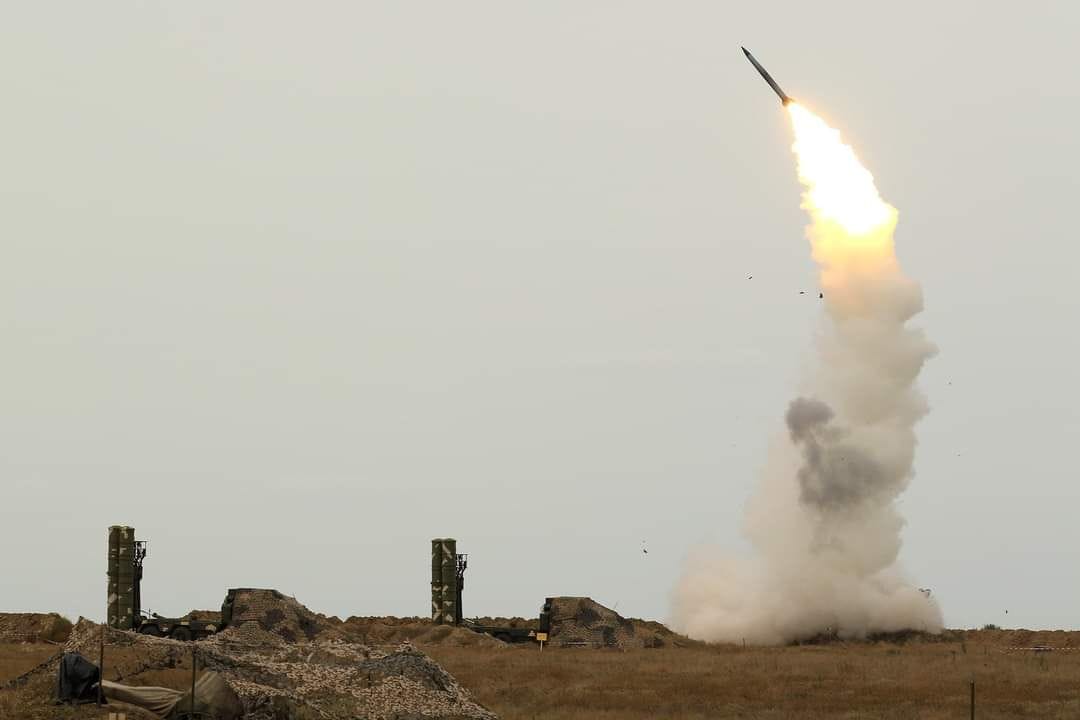 Russia has been using Iranian-made kamikaze drones to attack Ukraine since September, launching attacks against civilians and destroying energy facilities across the country.
We will remind you that on Monday, December 5, the russian federation carried out another massive missile attack on Ukraine, and out of more than 70 missiles launched, the Ukrainian air defense system shot down more than 60, showing an effectiveness of 85%.
Read more: ​Ukrainian Gepard Anti-Aircraft Gun Takes Down a russian Cruise Missile in a Few Shots (Video)
---
---