According to the Defence Intelligence of Ukraine, the command of the air assault division of the airborne forces of the russian federation, which is located near Kakhovka, cannot provide staff with drinking water and ammunition. The locals refuse to help them even under duress. The replenishment of water reserves and ammunition is carried out only at night by civilian vehicles stolen in the nearest settlements.
Several divisions of the russian army in Kherson oblast obtained an order to withdraw the personnel to the left bank of the Dnipro, using small vessels stolen in the surroundings.
Read more: ​Six russia's Combat Aircraft Were Shot Down by Ukraine's Air Force Over Past Three Days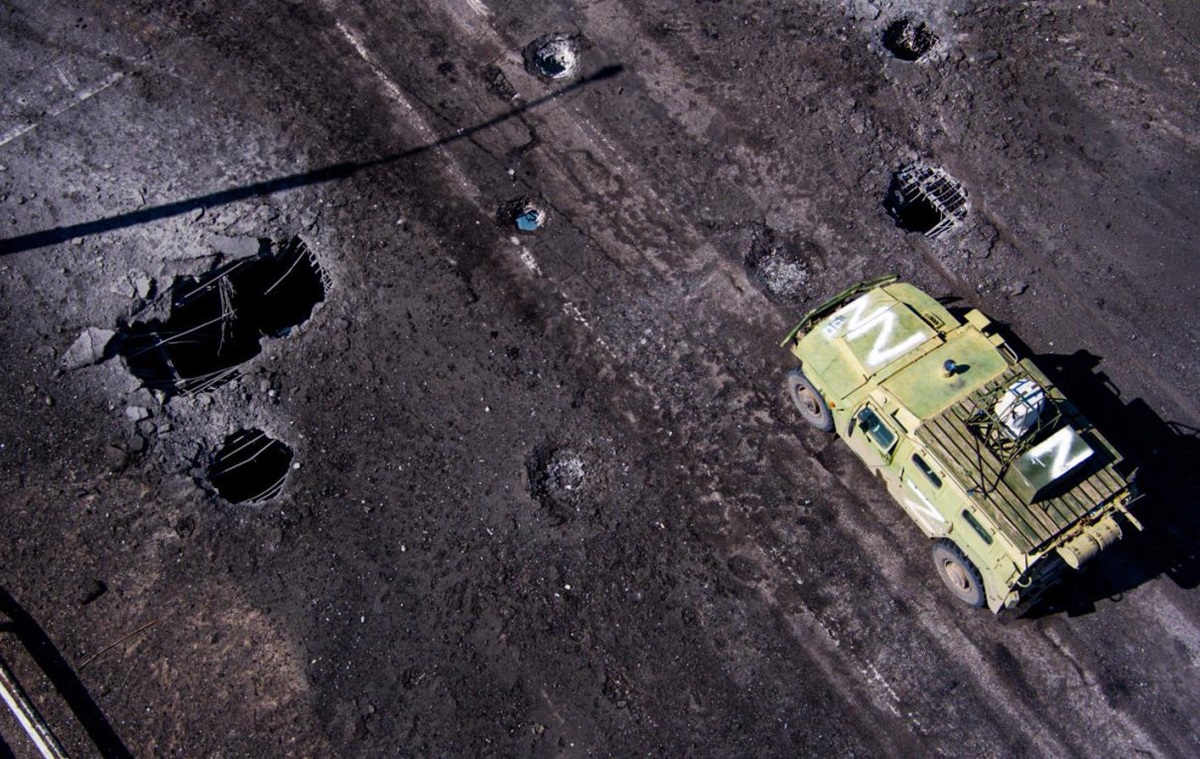 Recently, a couple groups of 10-20 unarmed russian soldiers showed up near the ferry crossing trough the Dnipro. This soldiers had refused to participate in the fighting. As a result, the commanders left them to be "independent as hog on ice" – without all kinds of supplies. That's why they roam, beg and look for a chance to get home now.
As Defense Express reported, No More Reserves to the Occupiers in Kherson: Ukraine Controls All the River Crossings in the South.
Read more: Criminal Proceedings Opened After Dam Shelling In Dnipropetrovsk Oblast and Power Station Strike In Kharkiv Oblast (Video)
---
---