Spokesperson for the Air Force Command of the Armed Forces of Ukraine Yurii Ihnat said this during a nationwide telethon, Ukrinform reports.
"We manage to control the sky quite well. Another enemy UAV was destroyed yesterday, as well as a Ka-52 helicopter of the occupiers in the evening," Ihnat informed.
Read more: ​Ukraine's General Staff Operational Report: Defenders of Ukraine Eliminate russia's Paratroopers, Three Su-25, One Su-24M Aircraft
He recalled that four Su-25 and Su-24 aircraft were destroyed the day before and an unmanned aerial vehicle earlier. The spokesman also noted that the enemy has recently started to use more Su-24 aircraft.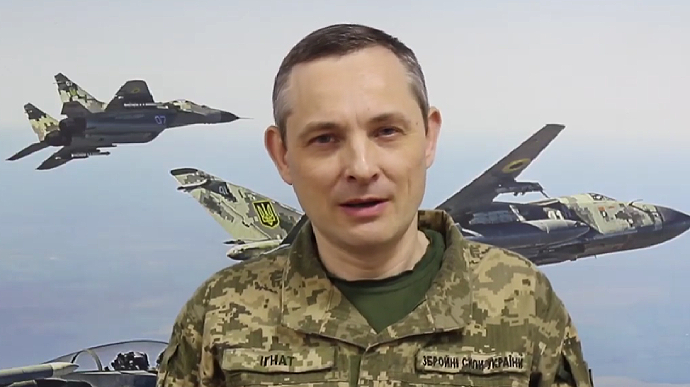 At the same time, the spokesman emphasized, the Ukrainian Air Force is effectively performing its duties, destroying the enemy.
"Since September 13 – a total of 6 planes, 2 UAVs, so the control of the sky for aerial targets, as you can see, is effective," Ihnat said.
At the same time, he noted that now attention is focused more on missile terrorism from the side of the Russian Federation.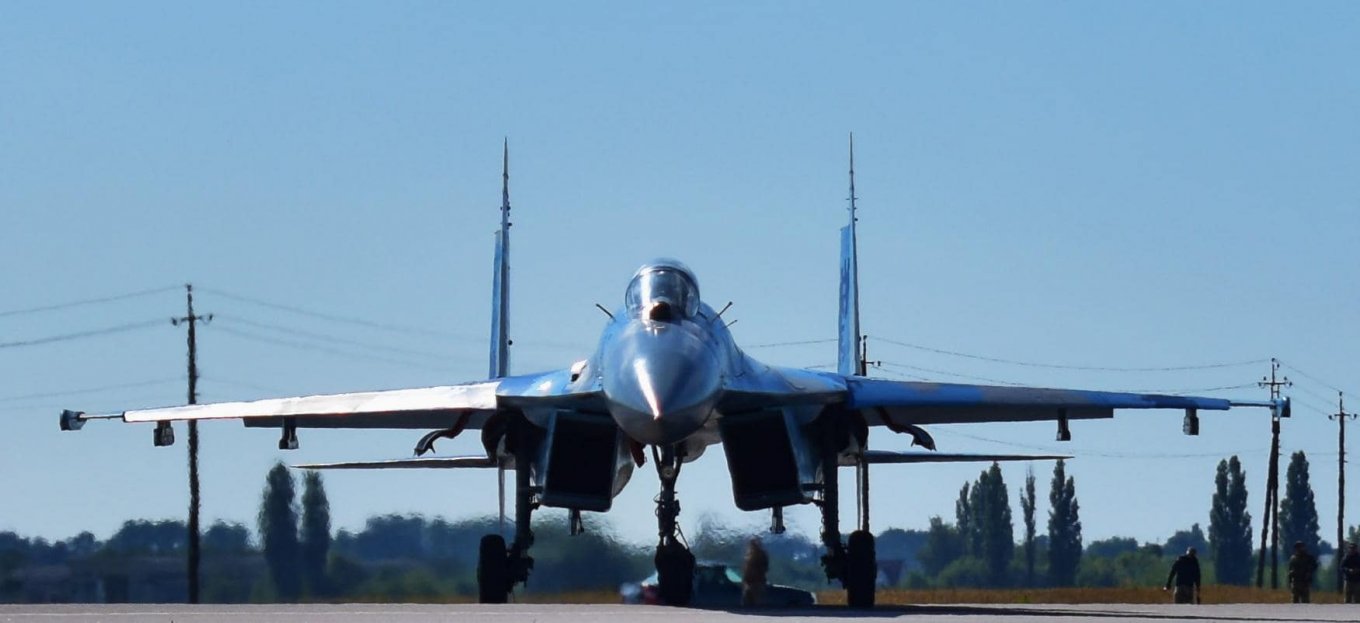 "Unfortunately, we cannot down all missiles, but we expect weapons that will strengthen our air defense system - these are modern western weapons. To date, the air defense forces have received only portable short-range air defense systems, which today strengthen air defense. We try to do the rest ourselves," the spokesman said.
As Defense Express reported, Ukraine Showed Rapid Progress in North. We also wrote that russians Frantically Abandoning Their Positions Amid Successful Counter-Offensive Of Ukrainian Troops.
Read more: How Ukrainian Air Force Managed to Adapt MiG-29 for Firing AGM-88 HARM Missiles and Who Lent a Hand
---
---