Russian propagandists continue to spread fakes about modern self-propelled artillery, which the Armed Forces of Ukraine receive from Western partners.
Earlier Defense Express told about the fact that the next "victim" of russian propagandists was the CAESAR self-propelled guns, which were "captured" by russians and handed over to Uralvagonzavod for study (this fake was refuted by the General Staff of the French Armed Forces). Then russians "bought" two more self-propelled guns for 120,000 dollars (this fake was refuted by the Center for Countering Disinformation).
Read more: ​How Do Russians 'Outsmart' Ukrainian Air Defense During Missile Attacks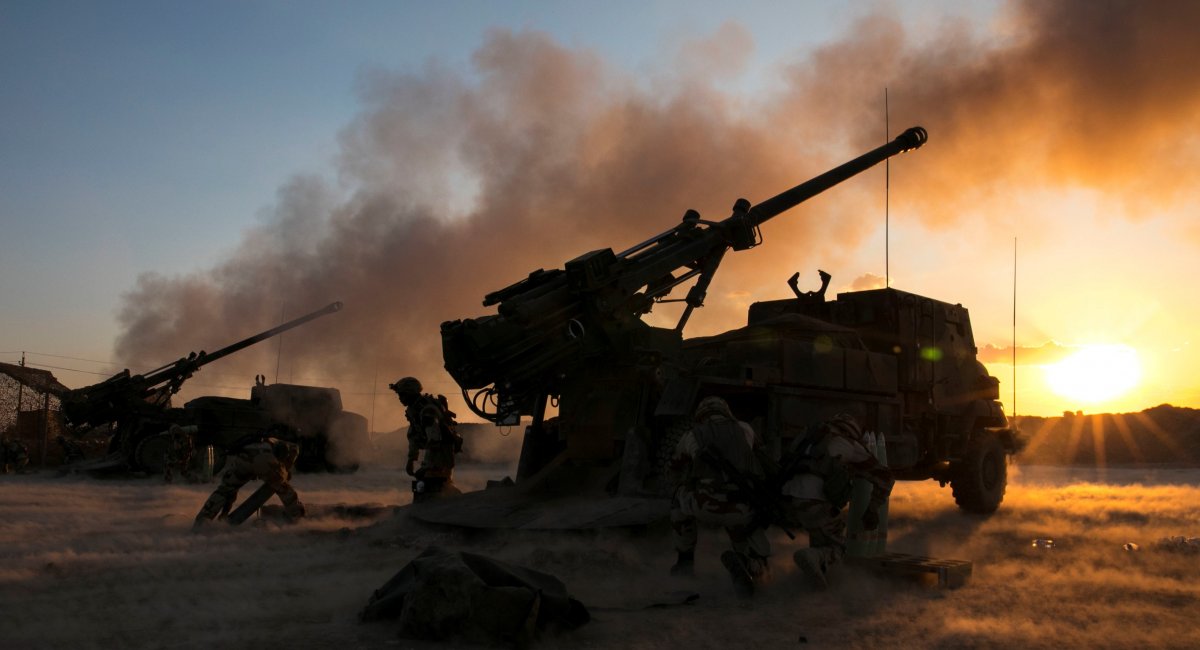 The occupiers have now switched to another self-propelled gun - the German PzH 2000. Russian propagandists claim that their military shot a PzH 2000 self-propelled gun with a captured German grenade launcher and are already studying "one of the most expensive" artillery systems.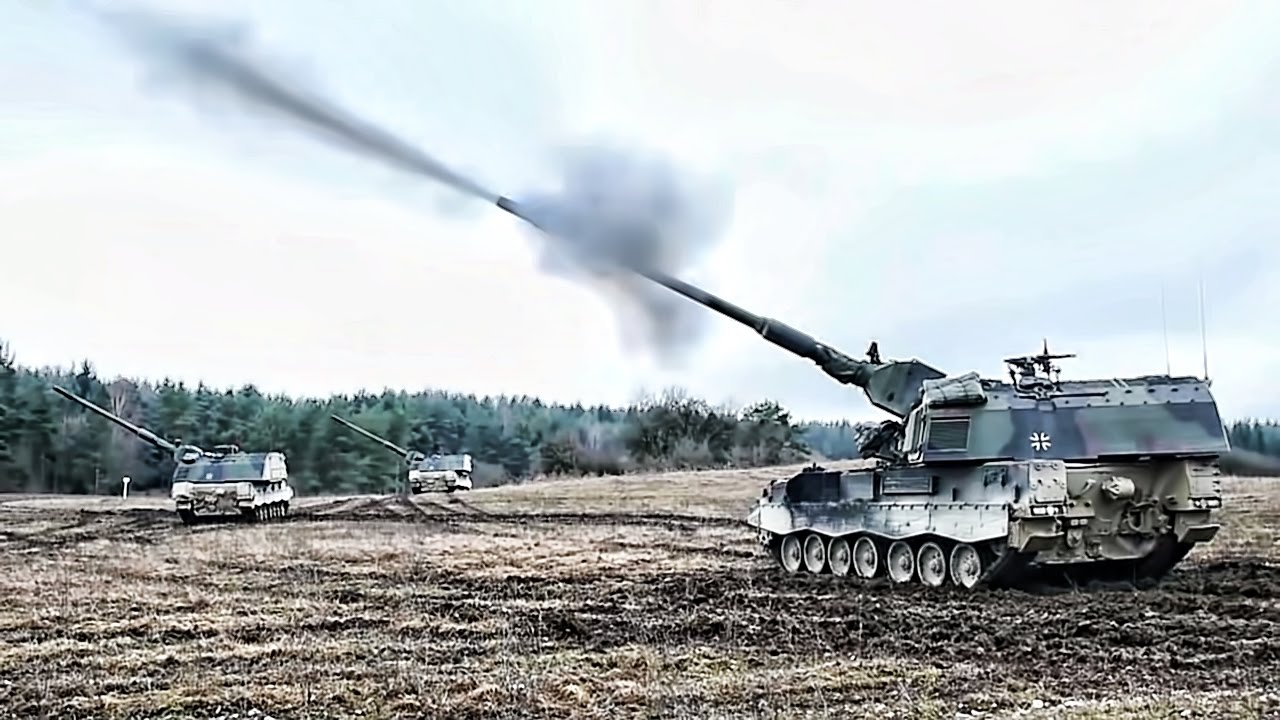 Moreover, the propagandists do not refer to their own sources (for example, the military), but to "data from the Bild". However, there is no "announced" article about the "captured" PzH 2000 self-propelled guns.
In addition, the occupiers did not provide any photo or video evidence that this self-propelled gun ended up in the hands of the russian military, so this is probably another fake of russian propagandists who want to create the image that russian manufacturers "know all the secrets" of foreign weapons.
Read more: Russia's Repair Plants Refuse to Fix the Armor: Why the Kremlin Needs the Enterprises Mobilization
---
---