In the russian federation, a mass refusal of enterprises to repair damaged military equipment and weapons has been recorded. The directors of the repair plants gave instructions not to accept it for repair, officially citing the lack of components and insufficient money allocated for the work.
As reported by the Main Directorate of Intelligence of the Ministry of Defense of Ukraine, this was a consequence of the general disassembly of damaged equipment among the troops, as a result only burnt-out bodies usually arrive at repair plants. Everything else appears to the russian military for scrap metal or is simply exchanged for alcohol.
Read more: Turkey Continues a Corvette Construction For Ukrainian Navy - Commander of the Naval Forces of Ukraine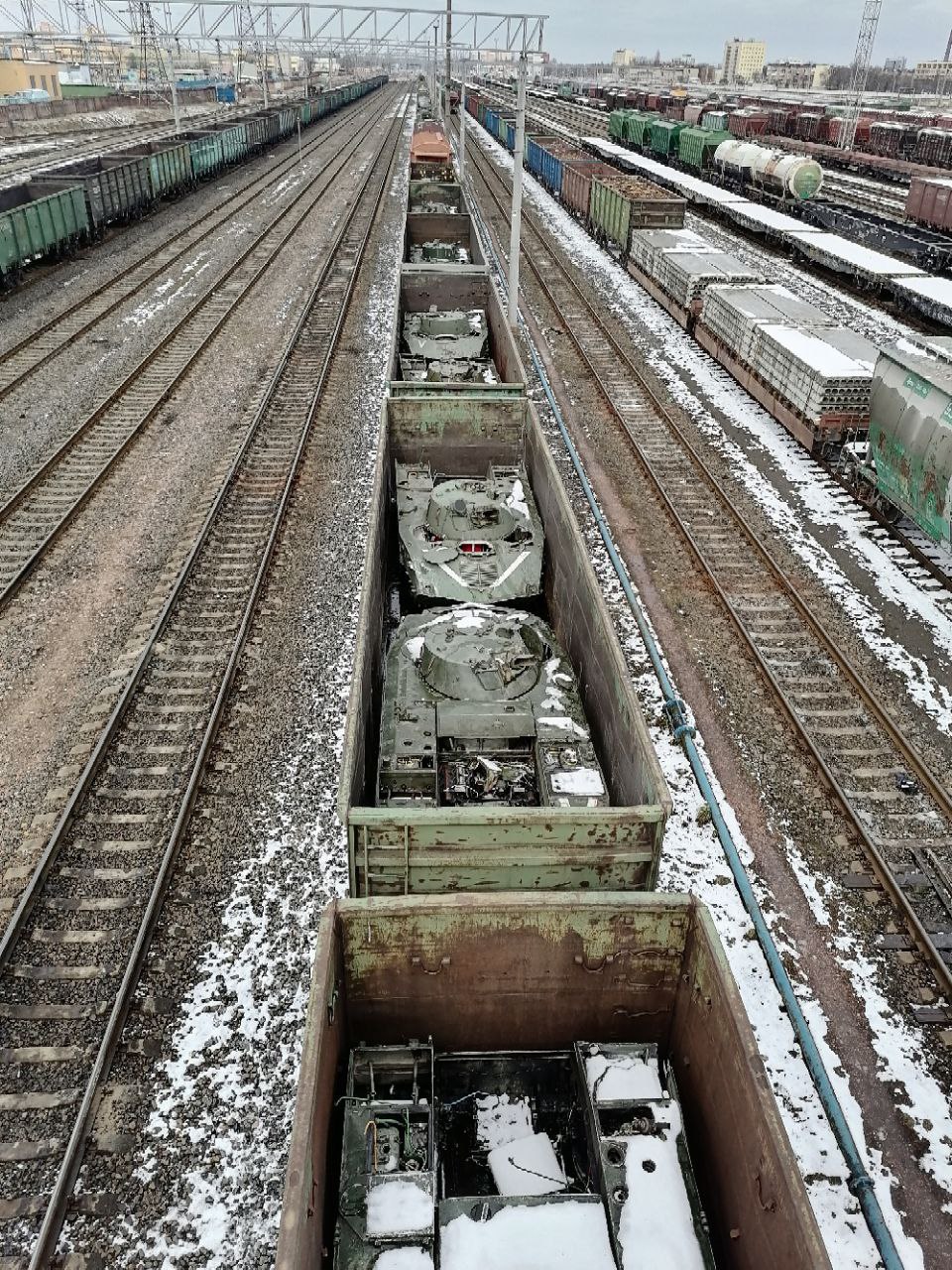 "The command tried to save the situation with by means of specially created repair brigades, which were supposed to restore equipment near the combat zones. However, corruption and lust for profit among the military leadership of the Russian Federation brought this attempt to nothing", Ukraine's intelligence officers said.
But it is worth noting that field repair crews can repair only slightly damaged equipment in the field and replace individual components and units. Military equipment with significant damage can be repaired only at specialized enterprises.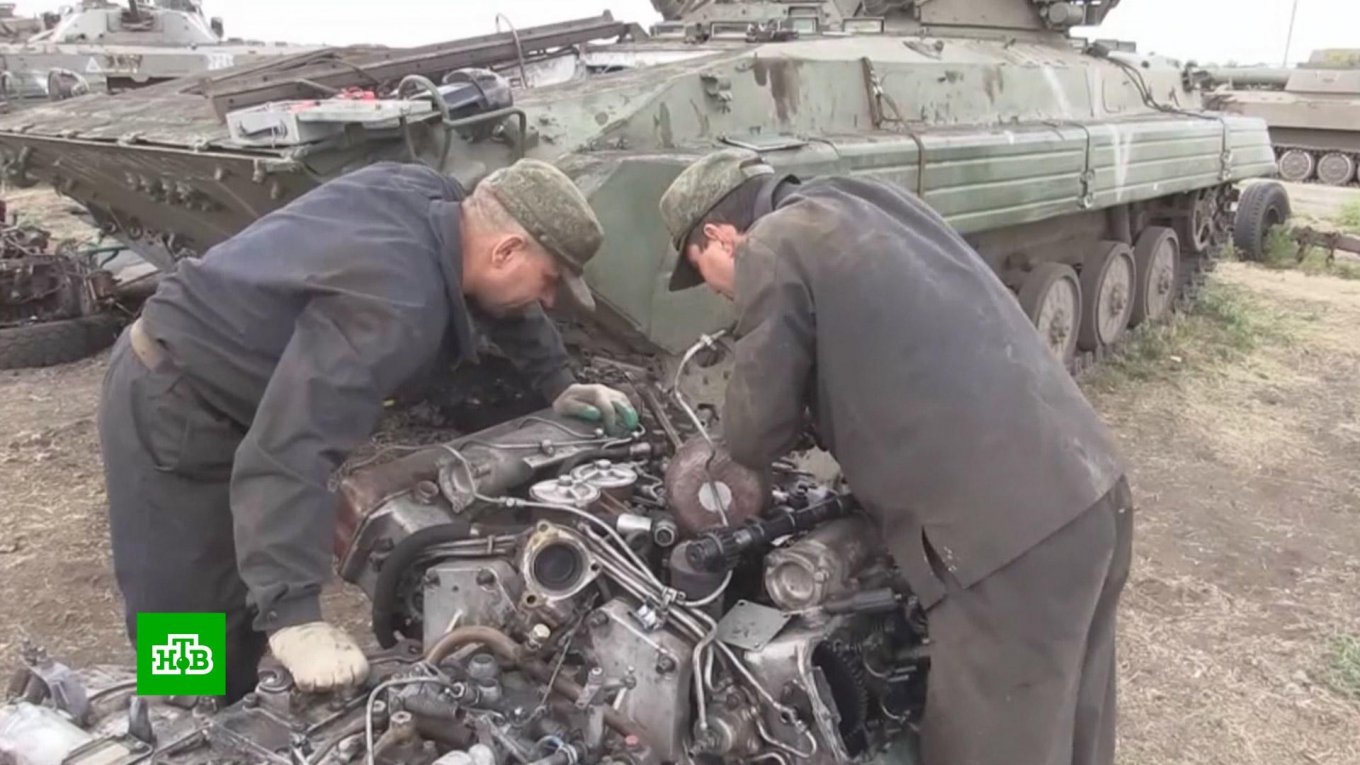 Also, an important aspect in the organization of repairs is related to the fact that the military industry of the russian federation has not overcome its dependence on the import of Western components. The embargo from the West and quitting of enterprises from the country made it extremely difficult to obtain a whole range of components, starting from microelectronics and ending with banal metalworking.
Interestingly that the information from the Main Directorate of Intelligence of Ukraine fully explains the Kremlin's decision to carry out the actual mobilization of enterprises. In the nearest future the russian federation is expected to adopt a law that will oblige any legal entities to conclude contracts under state orders on military terms.
Moreover, for their implementation, it is allowed to involve workers in night shifts, as well as work on holidays and weekends. At the same time, overtime compensation is not stipulated in any way. The law also provides for the possibility of taking of material assets of the state reserve from storage, mobilization of plants and objects.
Read more: ​Border Guards Found a Hard Drive with Gigabytes of russian Military Data
---
---