"According to the Main Intelligence Director of the Ministry of Defense of Ukraine, the Russian Federation is completing preparations for a set of measures aimed at encouraging our state to respond militarily to hostile actions of the occupiers on the contact line in eastern Ukraine, expanding Russia's military presence in the so-called DPR and LPR by using regular units of the Armed Forces of the Russian Federation, citing the need to protect Russian citizens in the self-proclaimed republics (in fact, they are citizens of Ukraine who have been forcibly issued Russian passports in recent years). In addition, an attempt to advance the Russian occupation forces deep into the territory of Ukraine is not ruled out," the Main Intelligence Directorate reported.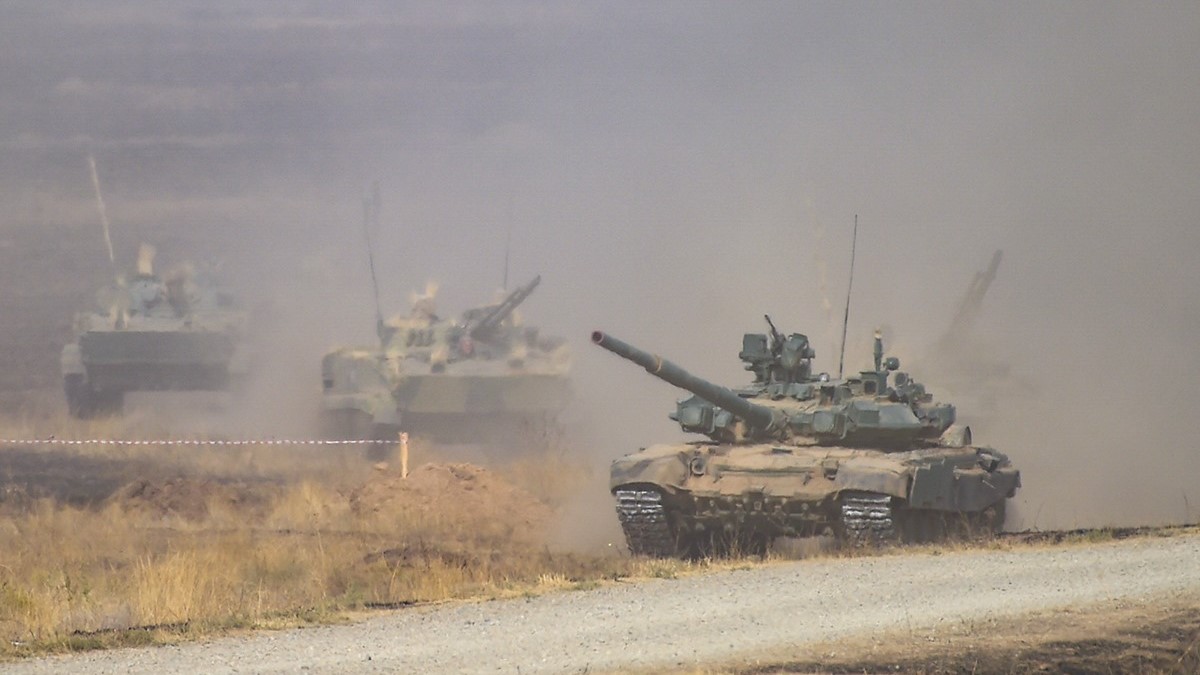 According to the report, Russian diplomatic missions abroad and media outlets have been tasked to be ready to cover and explain to the world community information about the allegedly aggressive actions of the Ukrainian Armed Forces and Russian "peacekeeping" measures in response.
Read more: Ukraine Looking to Supply Air-to-Air Missiles for Integration into Brazil's Future-in-Service JAS-39E Gripen Fighters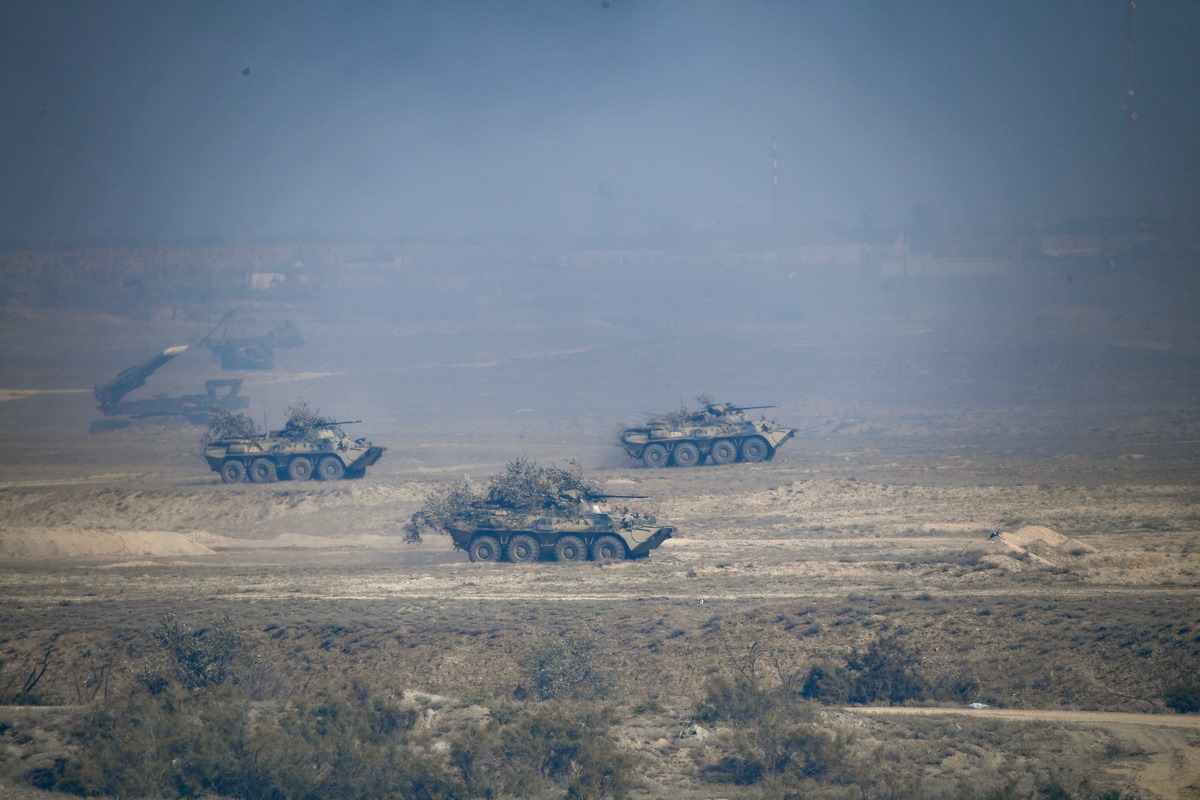 Commander-in-Chief of the Ukrainian Armed Forces Ruslan Khomchak said at an extraordinary meeting of the Verkhovna Rada on March 30 that Russia had deployed 28 battalion tactical groups to the border with Ukraine.
Read more: Turkey Picks Ukrainian Engine for its Planned Attack Helicopter
---
---