As many as 1,300 missiles hit Ukraine since the start of the large-scale invasion russia launched on Ukraine on February 24, Deputy Defense Minister of Ukraine Hanna Maliar told journalists on Ukrainian TV.
"According to our data, their reserves have already more than halved since they have been actively using them since February 24. Μore than 1,000 rockets have already been used. To be more precise, more than 1,300 missiles," the official said, according to Ukrinform news agency.
Read more: Dramatic Results of NLAW And russia's T-72 Encounter (Video)
She said, russian rocket production suffers without imported components banned by the sanctions for this unprovoked aggression. Despite that, there are still plenty of them to fire on Ukrainian cities.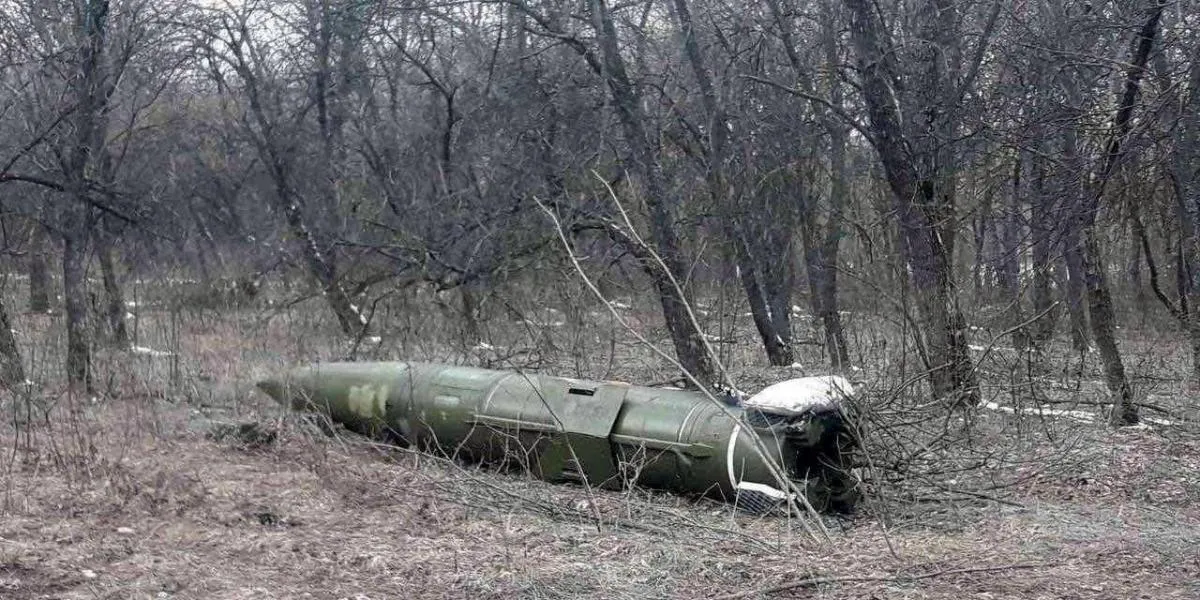 "As a result of the sanctions, they [russians] cannot get those components, so they will have to use ones previously bought," Hanna Maliar noted. "This will be enough for several months But we have to understand that the rocket stock used for striking our territory cannot be replenished so quickly. A few years are needed for that."
As Defense Express reported, at least two of those missiles were shot the previous day. Also, one of the carriers for such missiles cruiser "Moskva" sank two weeks ago, hit by the Ukrainian coastal defense system "Neptune". Defense Express as well provided an analysis of the Russian fleet of Calibr cruise missile carriers, read more.
Read more: Day 63rd of War Between Ukraine and Russian Federation (Live Updates)
---
---