At first glance, this news is perceived as follows - "invaders are preparing to launch new missile strikes on Ukrainian cities and they have at least 36 Calibr cruise missiles.
But in fact, this news should be read as follows - "the russians sent five ships that could be destroyed by a new successful strike by Ukraine's Neptune Anti-Ship Missile System.
Read more: Russian Officially Stated Moscow Warship Sinks in Black Sea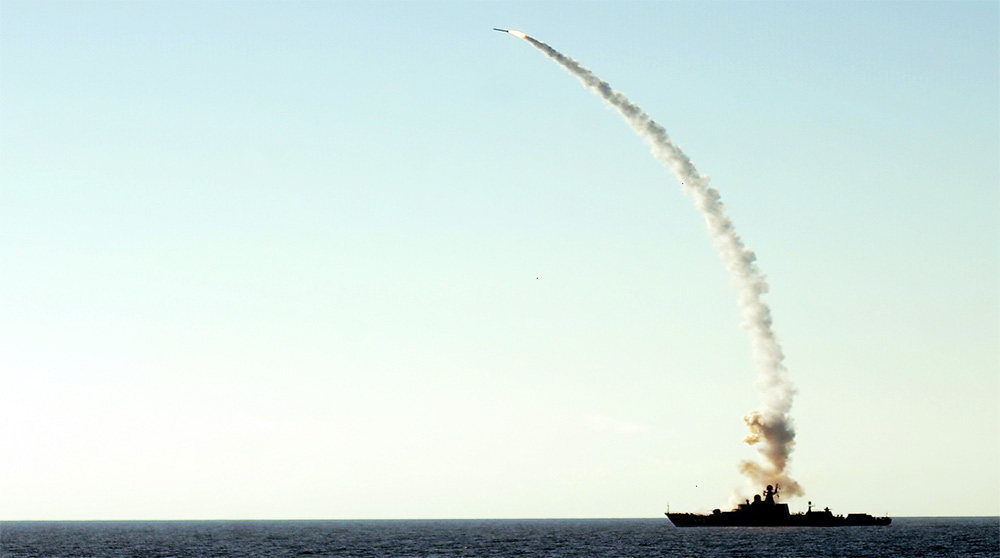 To begin with, let's analyze the composition of air defense equipment available on russia's surface warships-carriers of 9M14T Calibr missile systems. The Russian Black Sea Fleet has three missile corvettes of the 21631 "Buyan-M" project.Each of them can carry up to 8 cruise missiles, but all of them have rathersymbolic air defense system -Gibka naval air system with a range of up to 5 km.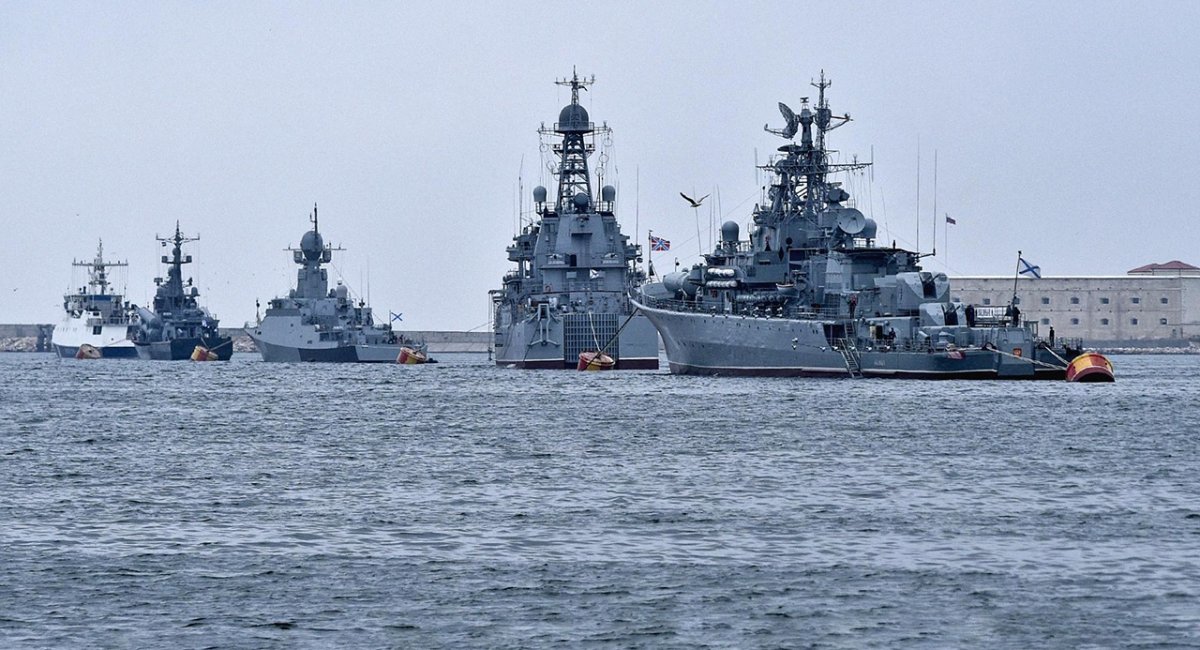 The Russian Black Sea Fleet also has three frigates of the 11356 project. They can also carry up to 8 Calibr cruise missiles. Warships of this type have a fairly powerful air defense system. The "core" of the system consist of 24 vertical launchersof "Shtil-1" naval medium range SAM system with 9M317ME anti-aircraft missiles. The range for the missile is 2.5–32 km.
Altitude of targets from 15 m up to 15 km (and from 10 m to 10 km against other missiles). But let's remember -russia's Moskva missile cruiser destroyed by Ukraine's Neptune Anti-Ship Missiles had 64 launchers of S-300F Fort Long-range SAM system at once with the range of up to 150 km, but it didn't help the cruiser to evoid the hit of Ukraine's Neptune missiles in its board.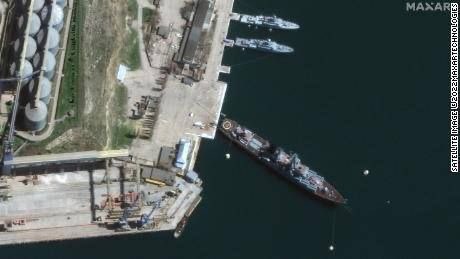 As a conclusion could be stated that after the loss of Moskva missile cruiser the Russian Black Sea Fleet command began "imitation of violent activity", which was expressed in sending to sea the above five warships caring Calibr cruise missiles.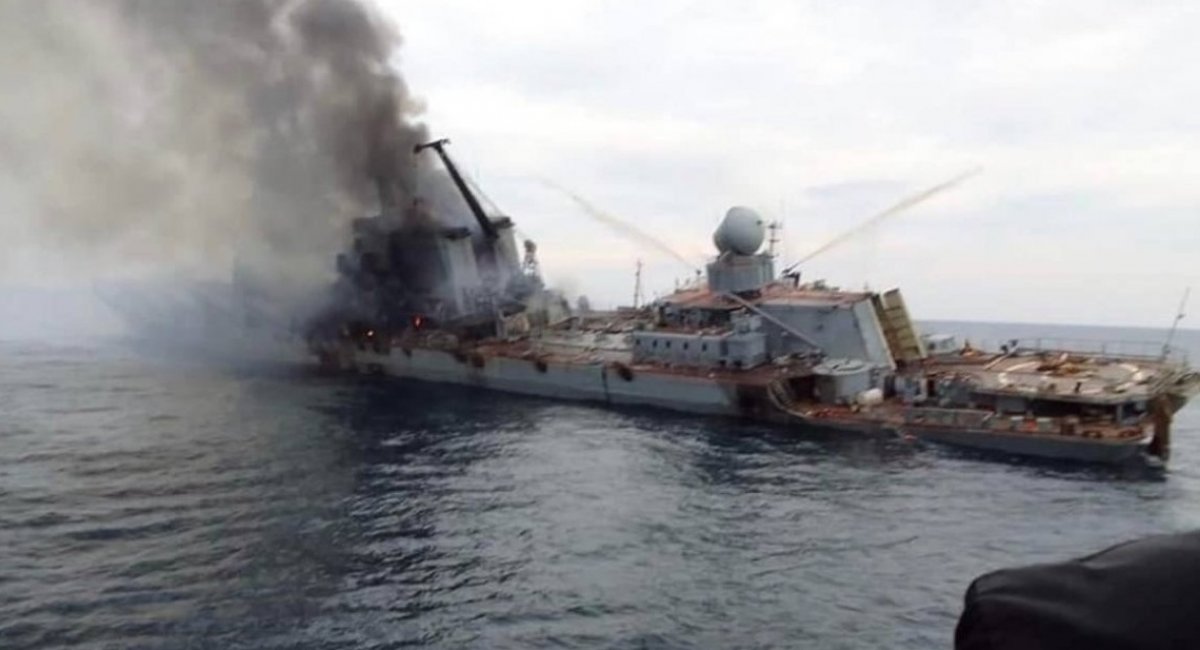 But such an imitation will lead the Russians to new losses as a result of successful missile launches of the Neptune complex.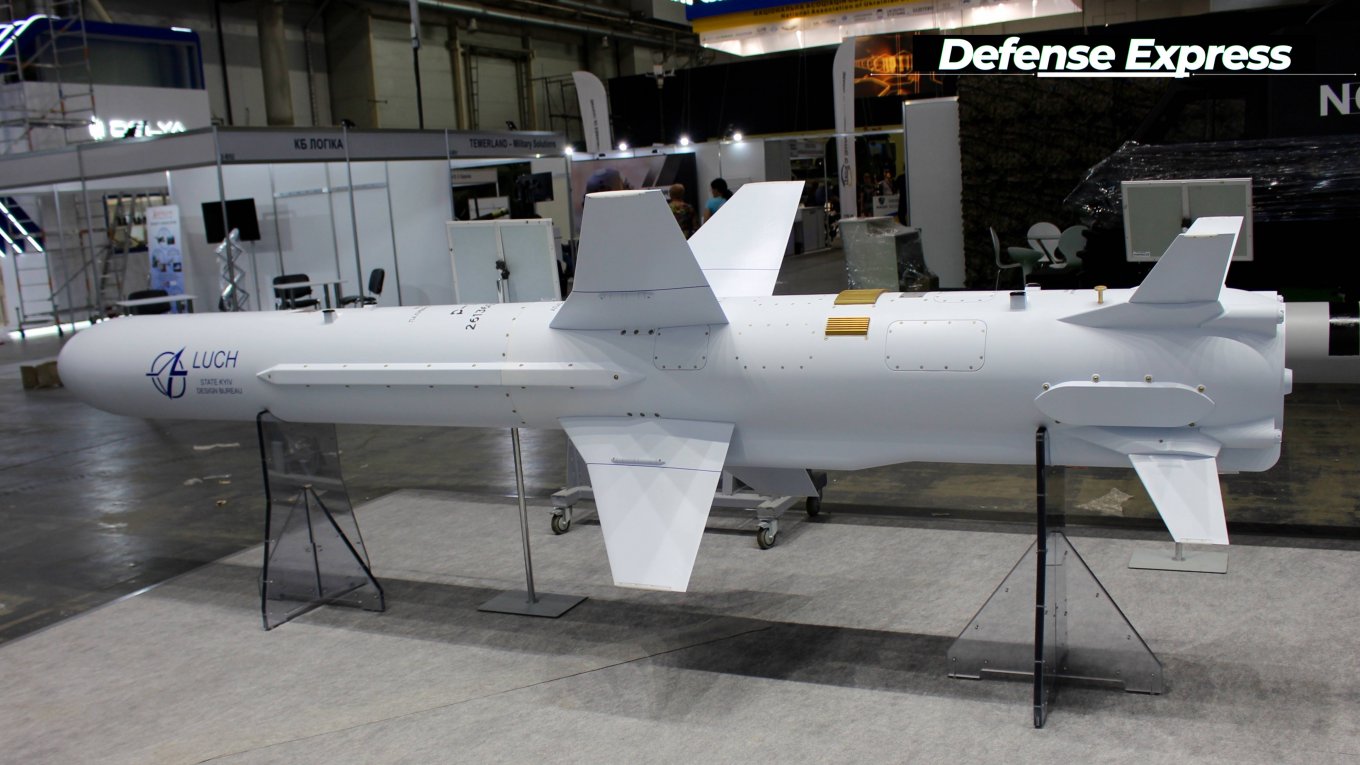 As Defense Express reported, Russia's Black Sea flagship 'Moskva' was hit by Ukraine's Neptune anti-ship cruise missiles and US was surprised by "Neptune" a.k.a. "Moskow-Killer" anti-ship missile.
Read more: How many "Neptune" Anti-Ship Missiles Needed to Destroy russian Black Sea Fleet
---
---