That was said representative of the Defense Intelligence of the Ministry of Defense of Ukraine , Andriy Yusov, on the air of the national telethon.
"Yes, this is a new batch, but compared to the initial massive use of Shaheds, it is obviously smaller." We are not commenting on the quantity now, but we see that, for example, during yesterday's massive terrorist missile strikes, Shaheds were not used. All other available means, all missile weapons were used," Yusov said.
Read more: How Difficult Is It to Shoot Down the Shahed-136 On the MiG-29, What Factors Make the Task Complex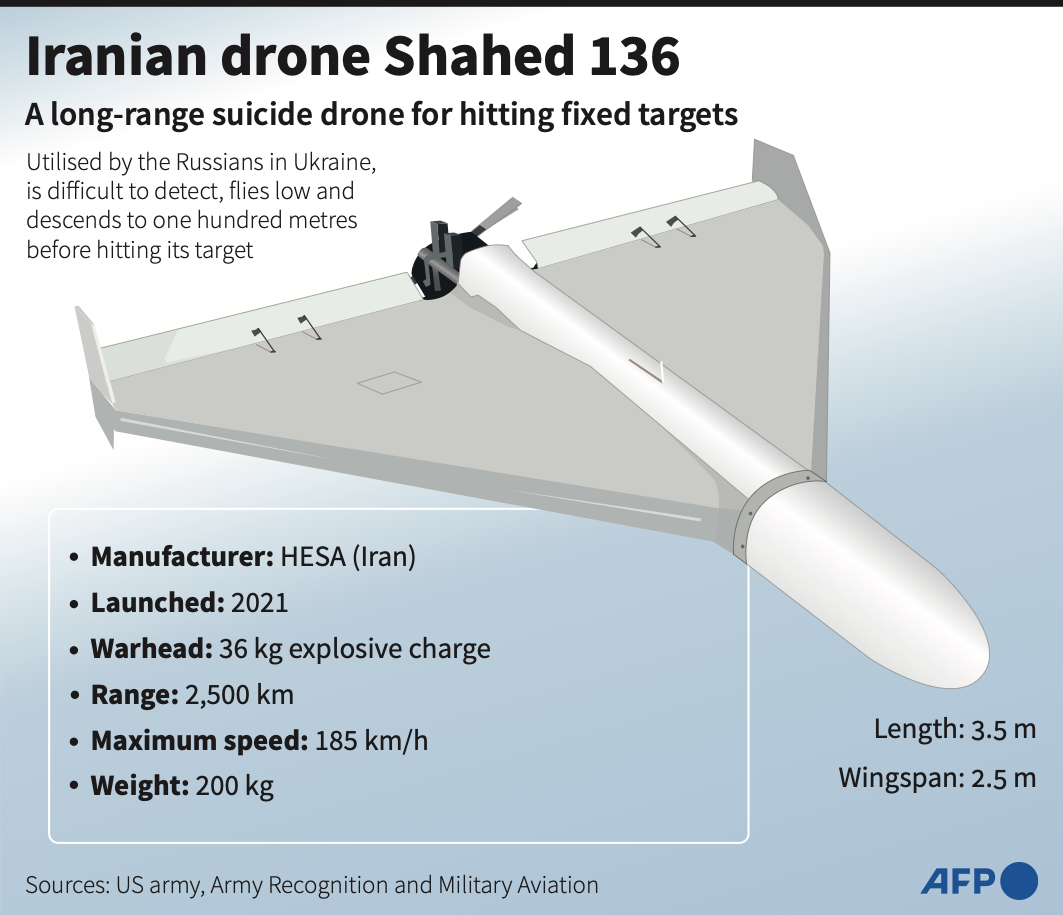 Regarding Iranian-made ballistic missiles, Yusov noted that the intelligence is aware of the preliminary agreements between russia and Iran and the extraordinary efforts made by Moscow to obtain these missiles. However, as of now Russia has not received them yet.
Read more: ​How Many Iranian Shahed Kamikaze Drones Were Shot Down During russia's Attack on Ukraine on December 6-7 Night
---
---