The Drive in their article told about how difficult the Shahed-136 kamikaze drones, which Russia receives from Iran, are for our MiG-29s. One of the tellers is Ukrainian Air Force pilot with a call sign "Juice".
In his comments to American journalists, he admitted that he had not yet managed to shoot down a single Shahed with his fighter jet. Although it currently performs QRA tasks: 24-hour rapid response sorties to intercept russian air targets.
Read more: ​Biden Stated the Condition to Provide Ukraine with Patriot Missiles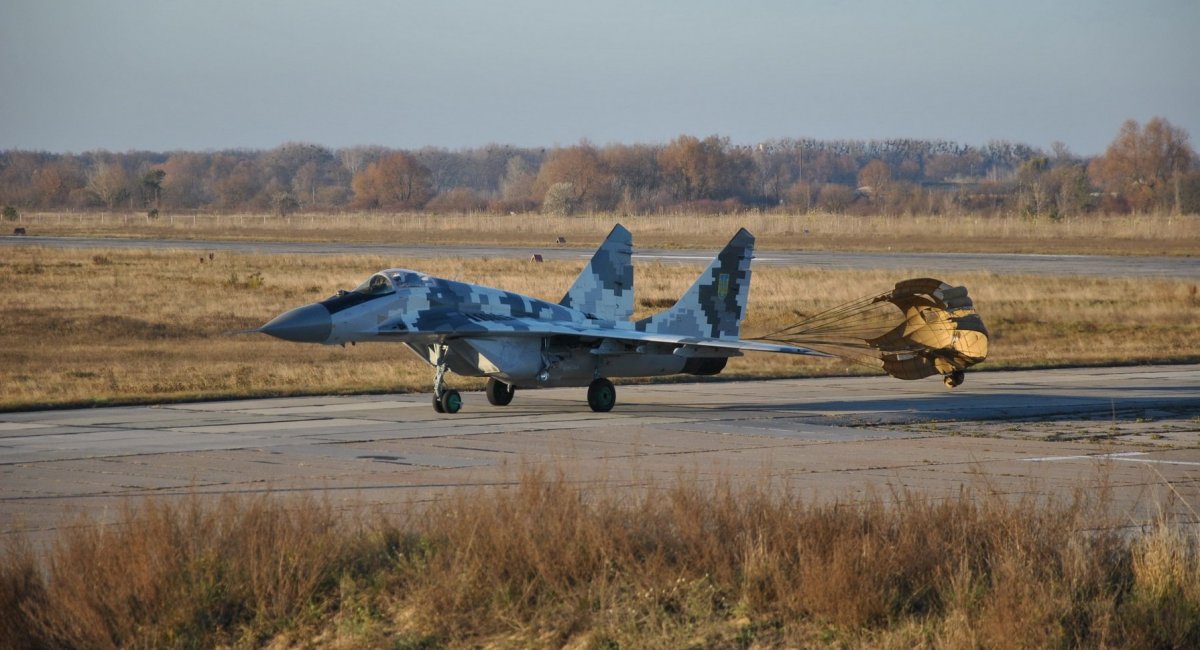 For example, "Juice" said that he had to fly especially actively to intercept the Shaheds in October 2022, while the intensity of flights was no less than in March of this year. He had several successful moments when he managed to "catch in the sights" of another kamikaze drone, and was ready to open fire.
But then it turned out that the fighter was right over the settlement at that moment, shooting it down at that moment meant causing even more damage. Therefore, Shahed-136 had to be "released", taken to an area outside populated areas and "handed over" to mobile groups with MANPADS and anti-aircraft machine guns, which actually destroyed the target.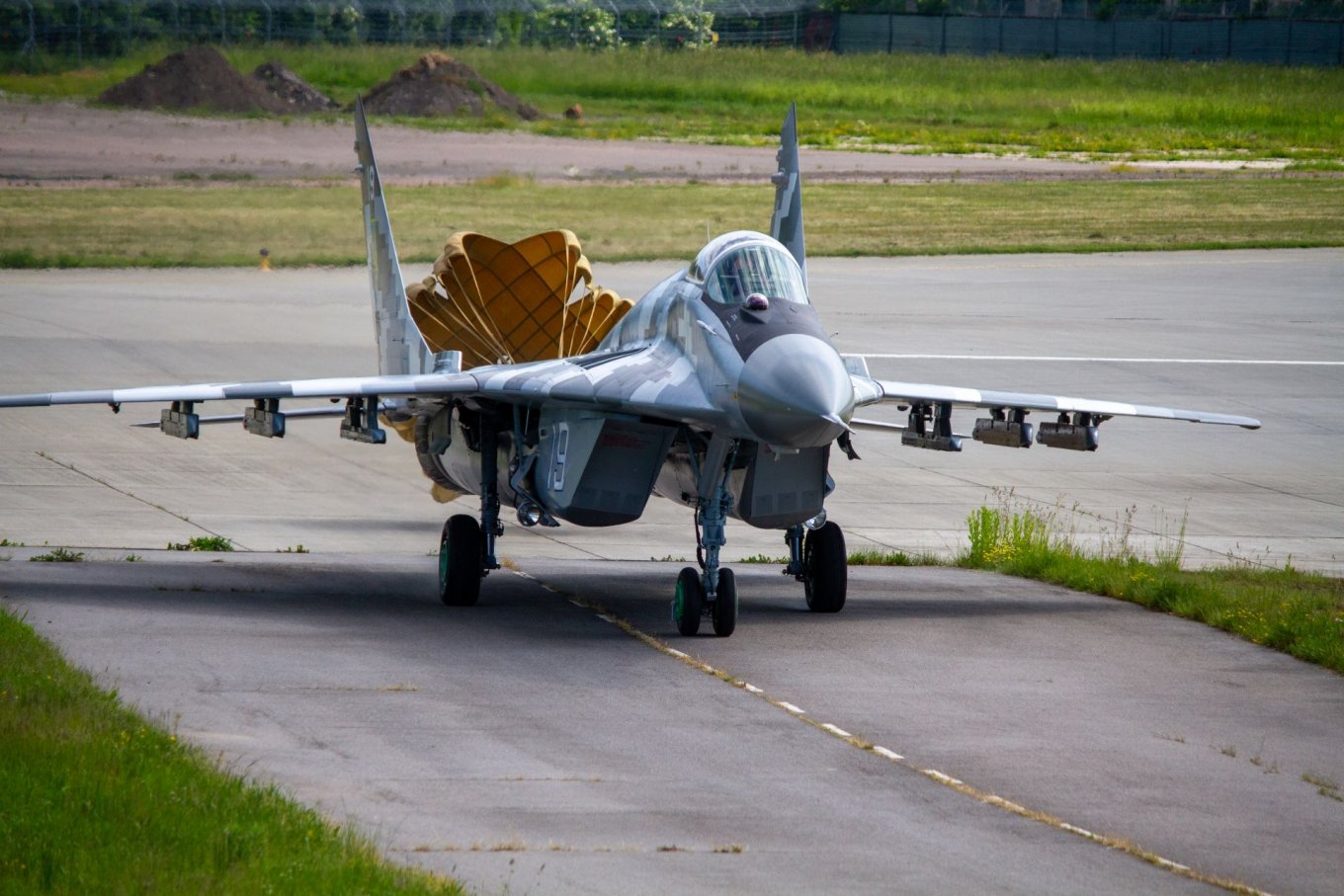 Each of the types of MiG-29 onboard weapons has its own shortcomings in certain conditions of hunting for Shaheds. For example, the on-board 30-mm cannon is effective only if the interception takes place during the day, and the Shahed is in line of sight.
R-73 missiles with infrared homing systems are effective only in clear weather. Although the R-27 missile has a homing radar head, to use it on kamikaze drones, Ukraine's pilots have to approach a dangerous distance.
In the case of cruise missiles, the nuances described above are not so important. Therefore, hunting down enemy cruise missile with the MiG-29 is significantly easier than a kamikaze drone from Iran.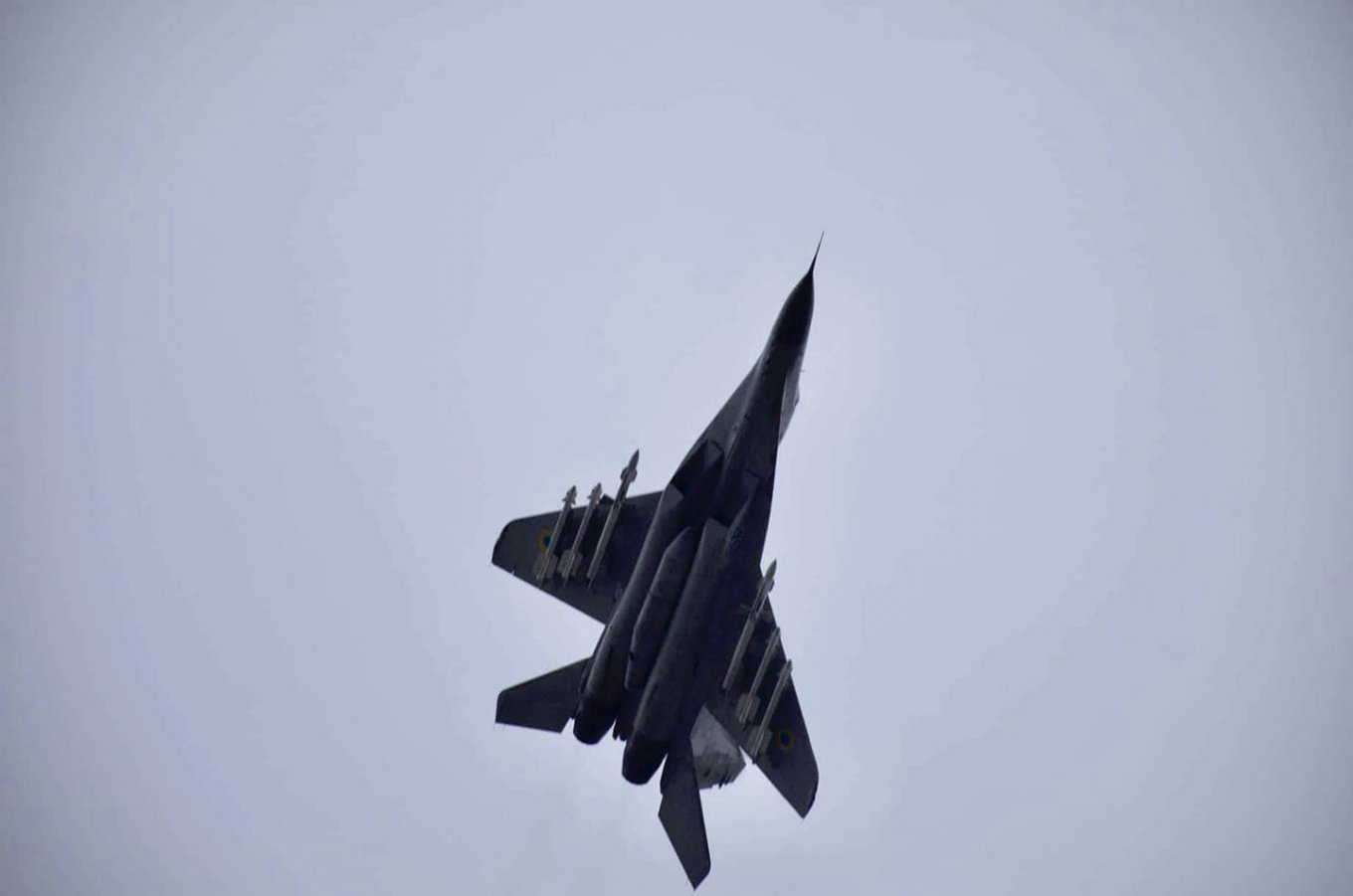 Another interesting aspect was revealed by the pilot with the call sign "Karaya", Major and Hero of Ukraine Vadym Voroshilov. He emphasized that most often russians launch their kamikaze drones at night. In this case Ukraine's pilots have to rely on GPS navigation.
Under such conditions, it is quite difficult to understand where this or that settlement is located, because the "traditional" navigation criterion (lights near residential buildings) disappears, the light has to be saved due to russia's attacks on Ukraine's energy sector. This, in turn, also complicates the process of shooting down the Shaheds at night.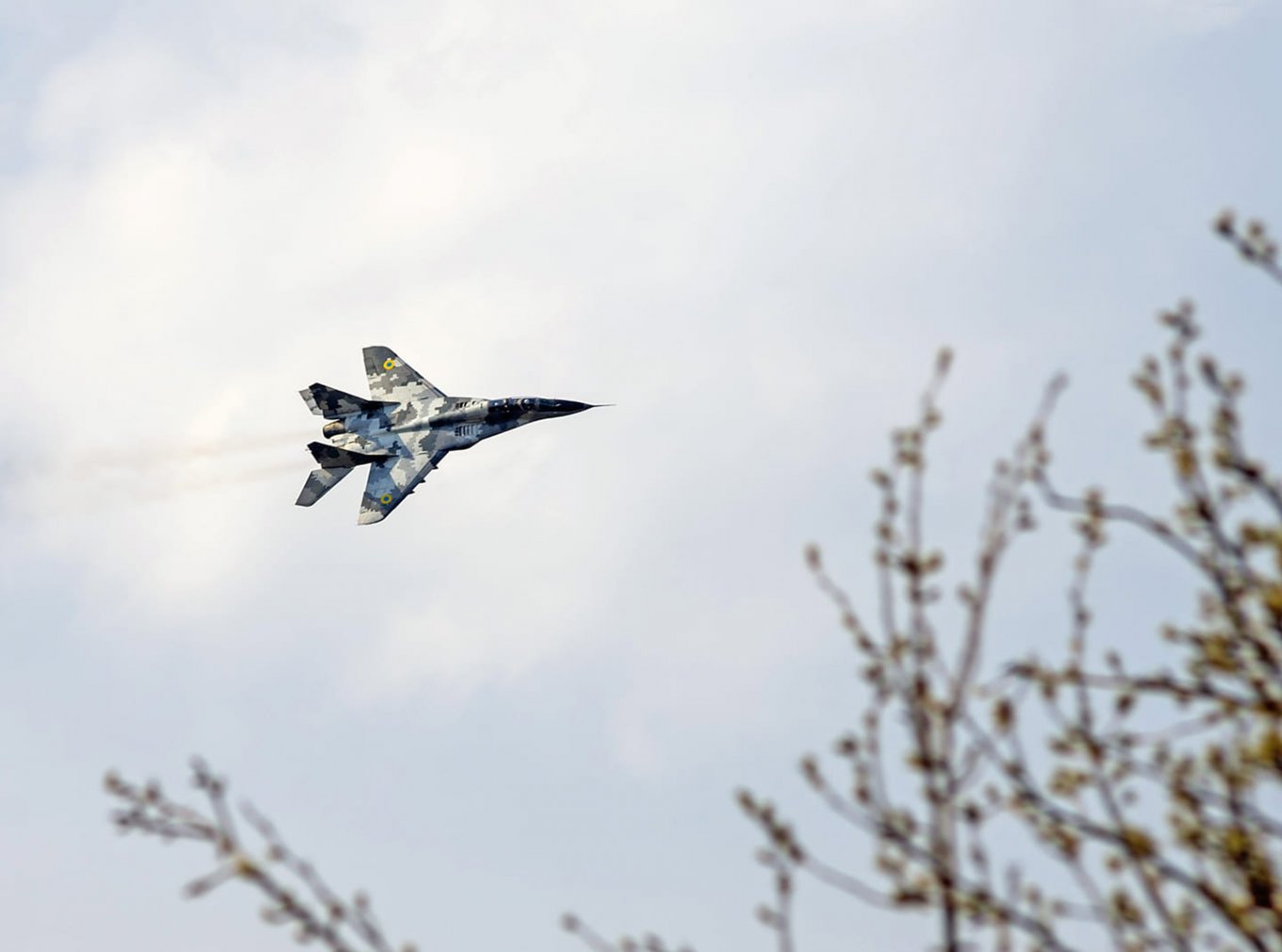 Read more: Production of Large Calibre Shells has Already Been Launched in Ukraine
---
---