That was reported on the official account of Ukraine's Air Force Command on Facebook.
Read more: ​Air Raid Alerts In Several Regions of Ukraine and 16 Downed Kamikaze Drones Overnight on March 22
"The attack of the Shaheds was launched from the north and south-east direction. Su-35 fighter jets of the occupiers took off from the Morozovsk airfield in Rostov region and attacked Kherson region with two guided aerial bombs. In total, the enemy used 13 Shahed-136/131 kamikaze drones, one Granat-4 reconnaissance unmanned aerial vehicle, and two KAB bombs," the report reads.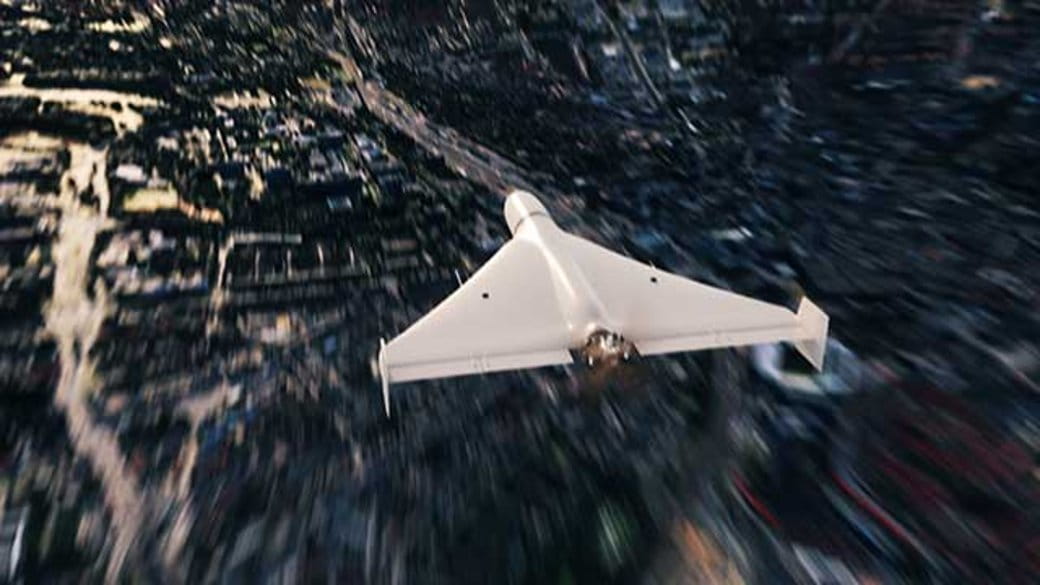 As Ukraine's Air Force Command reports, 13 aerial targets were destroyed by the forces and means of the Air Force and air defense of other components of the Defense Forces of Ukraine in a result of anti-aircraft combat.
12 attack UAVs "Shahed-136/131" and one Granat-4 reconnaissance UAV were shot down by defenders of Ukrainian sky.
That were how Iranian-made Shahed sounded in the sky over Ukraine's capital the city of Kyiv.
The moment one of the UAVs was shot down over Kyiv
At the same time it was specified in the report by the General Staff of the Armed Forces of Ukraine as of 06:00, March 28, that russian aggressors launched 15 Shahed-136 combat drones targeting the territory of Ukraine on the night of March 27-28. According to the report, fourteen of the drones were destroyed by the Armed Forces of Ukraine.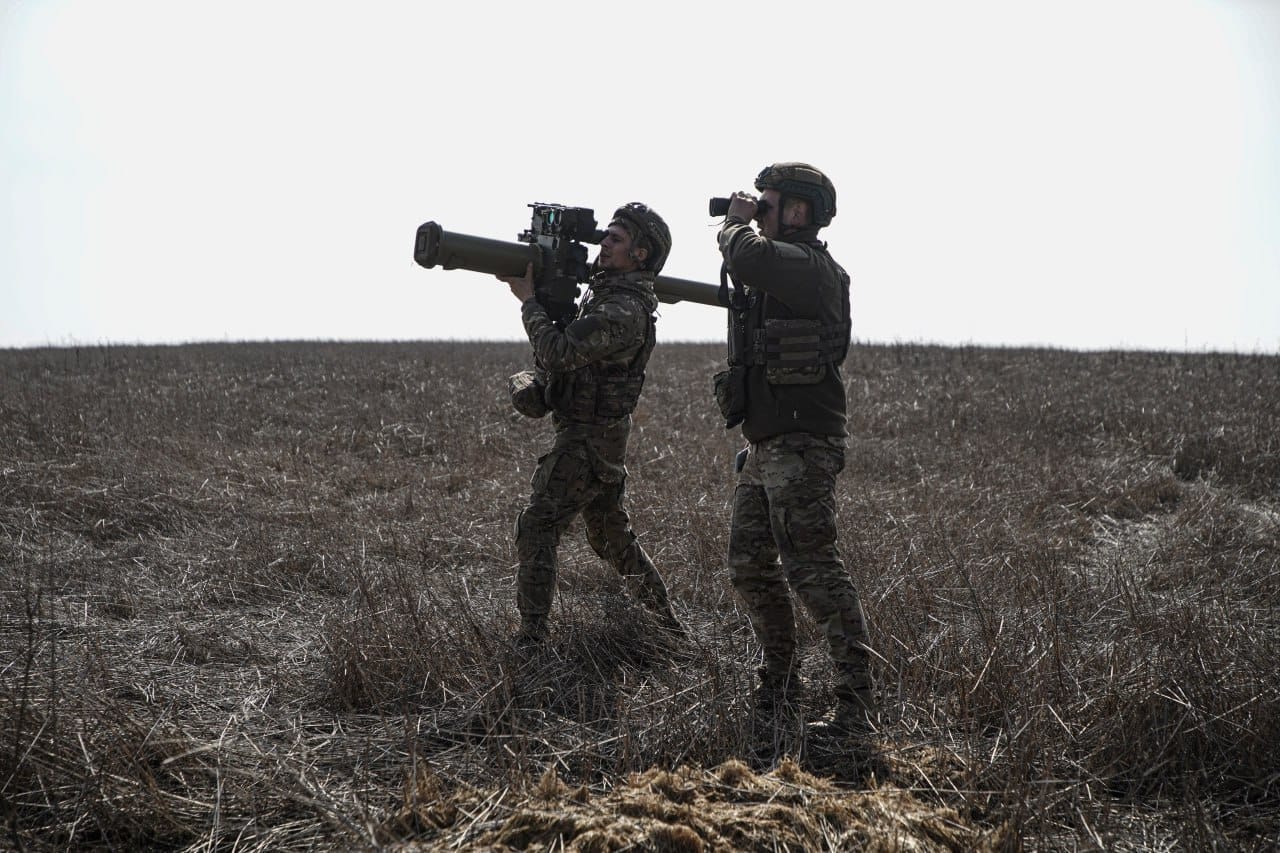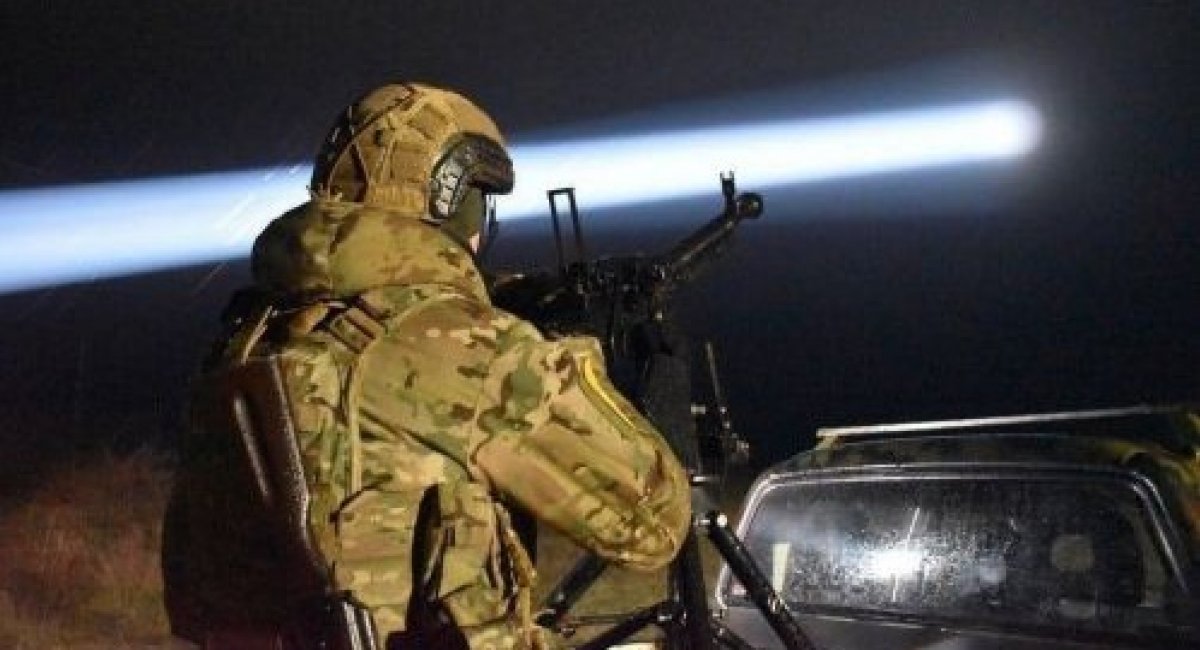 As Defense Express reported, Amid russia's Massive Missile Attacks Norway Provided Ukraine With More NASAMS ADS.
Read more: ​Defense Express' Weekly Review: the Tornado-S MLRS, a Need in 2000 Guns and the First Video of the Crotale SAM System Work in Ukraine
---
---