Soldiers of the 54th Mechanized Brigade of the Ukrainian armed forces have eliminated a rather rare piece of russian military equipment – the KamAZ-43269, or BPM-97 "Vystrel" lightly armored patrol vehicle of the border guard service.
This is the first time the destruction of this type of vehicle gets recorded on video. However, we should point out that we talk about the time period of the russian full-scale invasion that started in February 2022.
Read more: The List of Interesting And Rare Weapons That russia Lost In Kherson Oblast
But there is data in the open sources indicating the loss of such vehicles by the russian army earlier, in 2014-2015 when russia used its armed forces covertly to fight against Ukrainian forces in Donbas.
Meanwhile, Ukrainian soldiers had at least one BPM-97 captured around October this year.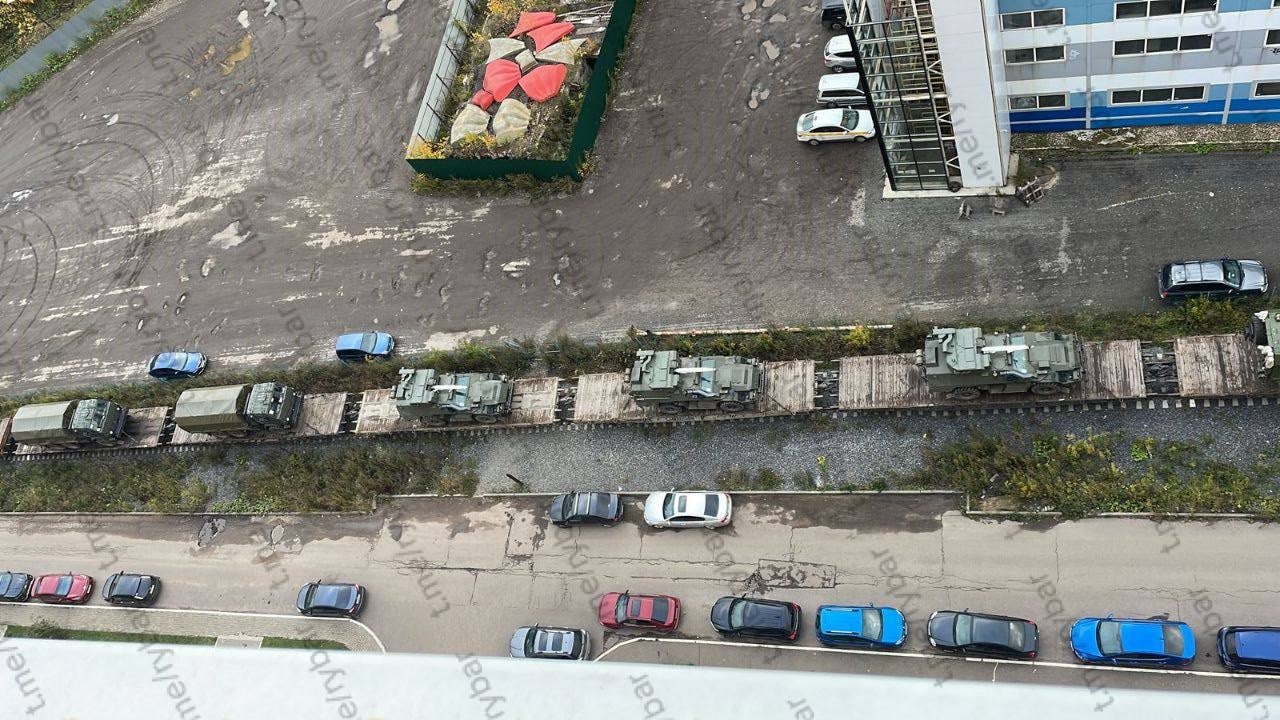 Read more: It Took Poland 102 Days to Get Korean K2 Tanks And K9 Self-Propelled Guns (Detailed Photos)
---
---