Poland has started raising money for the Bayraktar TB2 strike and reconnaissance drone for Ukraine, said journalist Slawomir Sierakowski, the fundraiser's initiator.
The announcement post says after the Lithuanians collected 5 million euros for one of these drones, and then the Ukrainians collected 600 million UAH ($20 million), so the Poles should not stand aside.
Read more: ​Ukraine to Get More Fundraised Bayraktar Combat Drones (Updated)
"It's time for us. Do you remember Bucha, Irpień, Mariupol? Let's take part in this fight. Let's buy a Polish Bayraktar," said the description on the page of the fundraiser aimed to collect 22.5 mln PLN equal to one $5-million drone.

Such support from ordinary Polish people, who actively help Ukrainian refugees, goes hand in hand with the enormous assistance provided by official Warsaw, both in the humanitarian and military fields.
In particular, the transfer of hundreds of tanks is worth mentioning, as well as other armored vehicles, artillery systems, including the latest AHS Krab self-propelled howitzers, MANPADS and other weapons and ammunition, the total cost of which has far surpassed the $3 billion mark.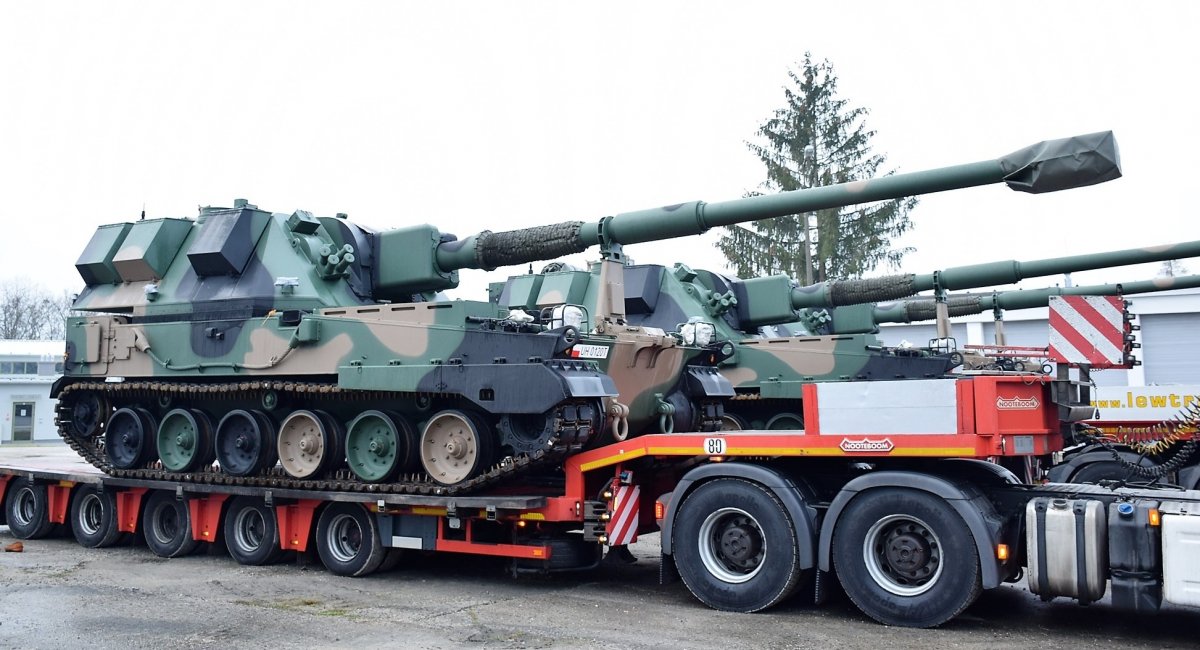 At the same time, the designer and manufacturer of Bayraktar TB2 drones – the Turkish company Baykar Makina – refused to take money for the products. The company sent them free of charge instead both times when the Lithuanians and the Ukrainians launched such fundraisers.
Baykar asked for the money collected by the campaigns to be remitted for other needs of Ukraine. But if such drone fundraising flash mobs continue to be launched in other countries, Baykar may at some point need to start charging for its work.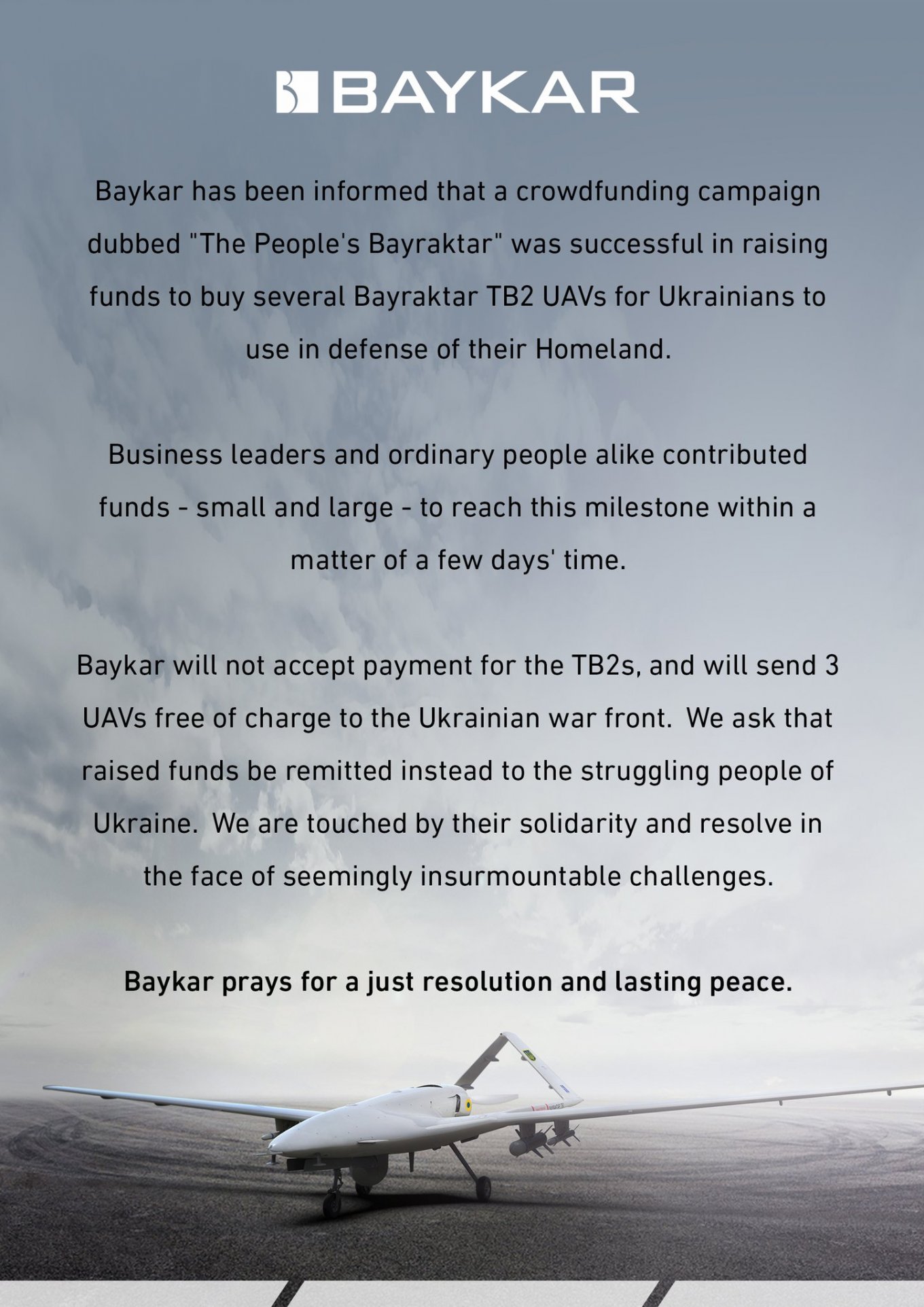 It should also be noted that Baykar Makina most likely postponed the fulfillment of all its other contracts for the sake of Ukraine. In particular, the Minister of Defense of Ukraine Oleksii Reznikov stated that the Turkish company has now allocated almost all the capacity of the plant to meet the needs of the Ukrainian army, which has already received about fifty drones since the start of the russian invasion on February 24.
Read more: In Belarus An Artillery And Tanks Echelon Spotted 30km From Ukraine's Border
---
---