As soon as NATO countries approve the transfer of attack aircraft to Ukraine, Poland can become one of the potential donors of F-16 multirole fighters, as follows from the words voiced by Polish Prime Minister Mateusz Morawiecki during a press conference on January 30.
Answering a journalist's question if Poland is ready to provide some F-16 jets to the Ukrainian Air Force, Morawiecki said this will be fully coordinated with other Alliance members.
Read more: At the Pentagon, Push to Send F-16s to Ukraine - Media
In other words, Poland is ready to give its fighters only within an "aircraft coalition" of NATO countries, once the decision to create one is made, the same way as it was with the "tank coalition" established to provide Leopard 2 tanks with associated ammunition and training for Ukrainian personnel.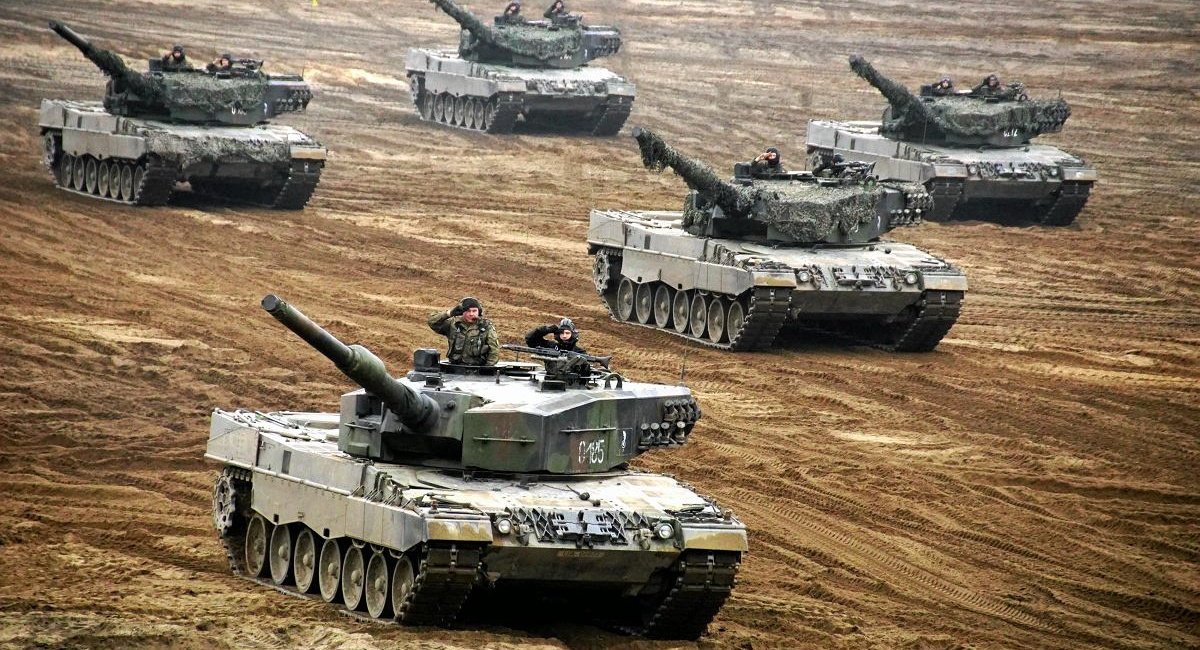 In the context of this statement, we should note that the "F-16 in the skies of Ukraine" scenario finally starts to take shape: earlier, the Netherlands voiced an intent to hand their F-16 over to Ukraine as well, meanwhile, Lockheed Martin is poised to increase the production of this type of fighter in the light of possible re-export of the aircraft to Ukraine and growing demand for replacement.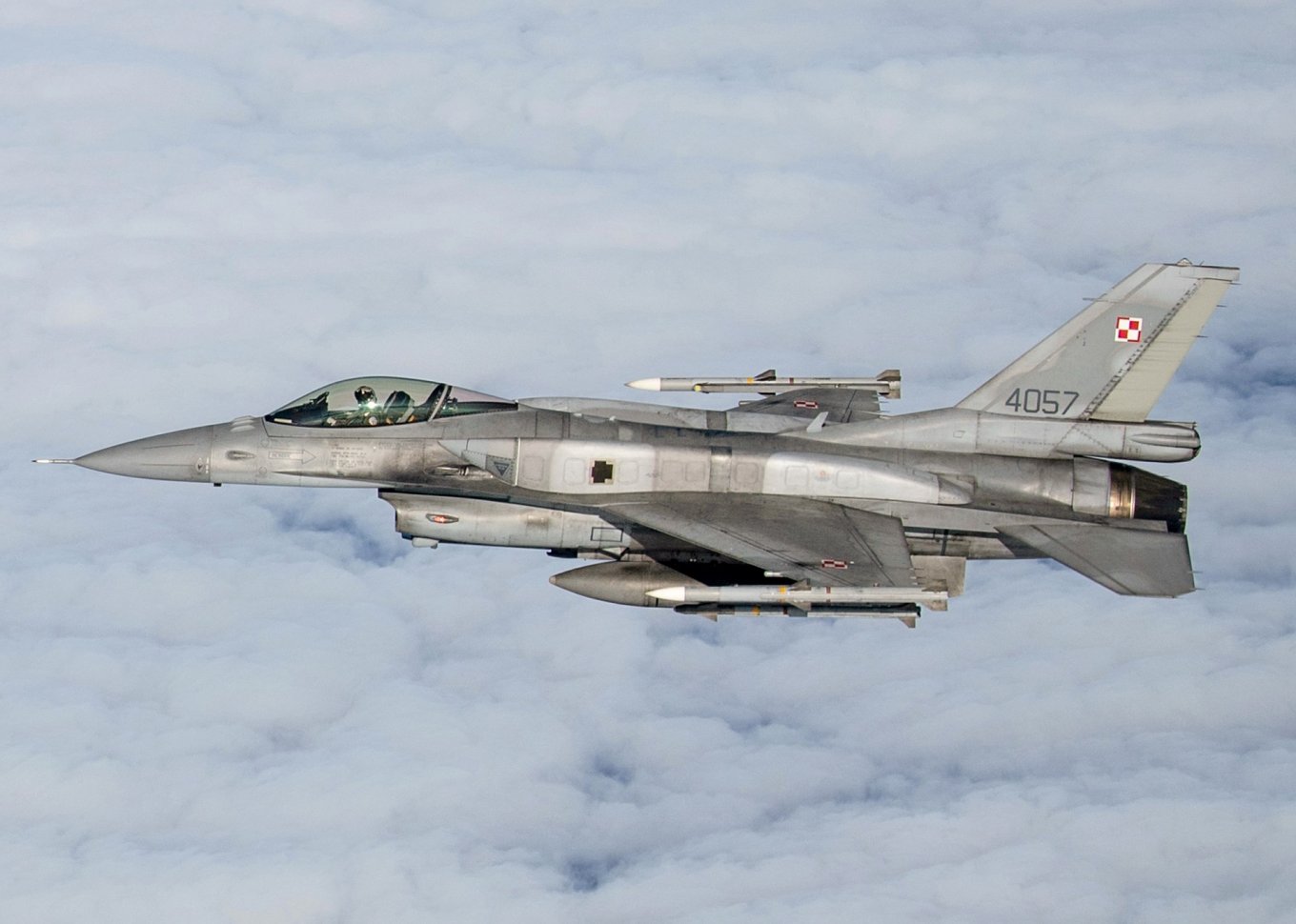 The next Ramstein-format meeting on Ukraine defense aid will be dedicated to the "aircraft question", Ukraine's Presidential Office noted recently. The event will take place in two weeks, on February 14.
As for the number of fighters Poland can provide, here's the assessment: Poland has 48 F-16 aircraft in service (36 F-16C Block 52+ and 12 F-16D Block 52+), which will make it possible to send one squadron of 12 jets to the Air Force of Ukraine.
On a side note, previously Ukraine's Air Force spokesman Yurii Ihnat estimated the total number of aircraft needed to provide effective air defense over such a vast country as Ukraine. According to him, along with ground-stationed missile systems, the number of fighters the country needs is five brigades, or 180 F-16 aircraft.
Read more: Russia to Start the Production of the T-72B3 Model 2022: Less Sight, More Armor
---
---