That is according to the Minister of Foreign Affairs of Ukraine, Dmytro Kuleba.
"Last year, we completed a revolutionary decision to provide Ukraine with American Patriot systems, which was agreed upon by the leaders of Ukraine and the United States, Volodymyr Zelensky and Joe Biden. We expect the deployment of Patriots as soon as possible. Preparations for the transfer of these systems have already begun," Dmytro Kuleba stated at an online briefing on Wednesday, January 4, 2023, Interfax-Ukraine reports.
Read more: Ukraine Can Receive Patriot SAM from the United States – Media
Ukraine's Foreign Minister added that President Zelensky and the entire diplomatic team are intensively working on new solutions regarding the supply of new types of Western weapons, in particular, tanks and other armored vehicles.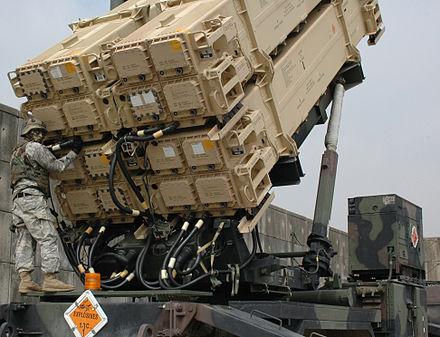 In December, Washington announced another nearly $2 billion military aid package that announced the delivery of the first Patriot missile defense battery to Ukraine. Earlier it was reported that the Ukrainian military had already begun a training course on working with these systems.
Ukraine has developed a special plan for preparing the military to work on Patriot systems.
Read more: It Became Known About US Plans to Send Patriot Missile Defense System to Ukraine
---
---