According to The Washington Post, the bill, passed on an 86-to-11 vote by the Congress on Thursday, provides a combined $20 billion in military aid that is expected to finance the transfer of advanced weapons systems, such as Patriot antiaircraft missiles and long-range artillery. Also included in the bill is more than $8 billion in general economic support for Ukraine, nearly $5 billion in global food aid to address potential food shortages sparked by the collapse of the Ukrainian agricultural economy, and more than $1 billion in combined support for refugees.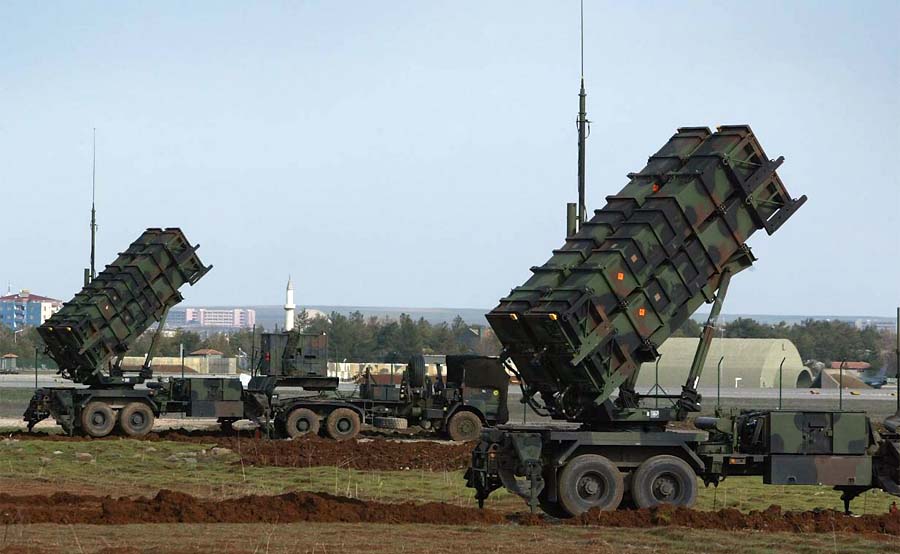 The Patriot is a surface-to-air missile (SAM) system, the primary of its kind used by the United States Army and several allied nations. It is manufactured by the U.S. defense contractor Raytheon and derives its name from the radar component of the weapon system.
Read more: ​Germany to Deliver the First Batch of Gepard Anti-Aircraft Tanks in Ukraine in Six Weeks
The Patriot missile is equipped with a track-via-missile (TVM) guidance system. Midcourse correction commands are transmitted to the guidance system from the mobile engagement control centre.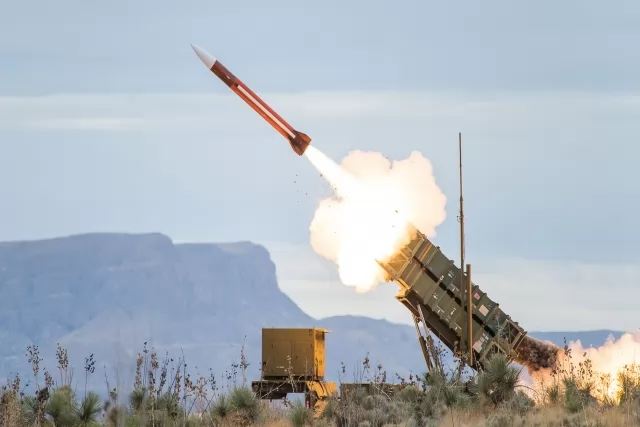 The target acquisition system in the missile acquires the target in the terminal phase of flight and transmits the data using the TVM downlink via the ground radar to the engagement control station for final course correction calculations. The course correction commands are transmitted to the missile via the missile track command uplink. The high-explosive 90kg warhead is situated behind the terminal guidance section.
The missile has a range of 70km and a maximum altitude greater than 24km. The minimum flight time is less than nine seconds while the maximum is three and a half minutes.
Read more: USA to Send More Javelin Anti-Tank Missiles to Destroy russia's Tanks in Ukraine
---
---