Russian President Vladimir Putin ordered his military command to put nuclear-armed forces on high alert on Sunday, February 27, Reuters report. The order comes through on the fourth day of Russia's invasion, just a couple of hours after Ukraine announced negotiations between Kyiv and Moscow at the Belarus-Ukraine border.
Read more: Russian Invasion Day Four: Putin is Desperate in Attempts to have any Advance – Live Updates
President Putin had a conference with the Russian Minister of Defense Sergey Shoigu and the Chief of the General Staff Russian army Valery Gerasimov. At this meeting, the Russian leader gave an order to put the deterrence forces – a reference to units which include nuclear arms – onto high alert.
"As you can see, not only do Western countries take unfriendly measures against our country in the economic dimension – I mean the illegal sanctions that everyone knows about very well – but also the top officials of leading NATO countries allow themselves to make aggressive statements with regards to our country," Putin said on state television.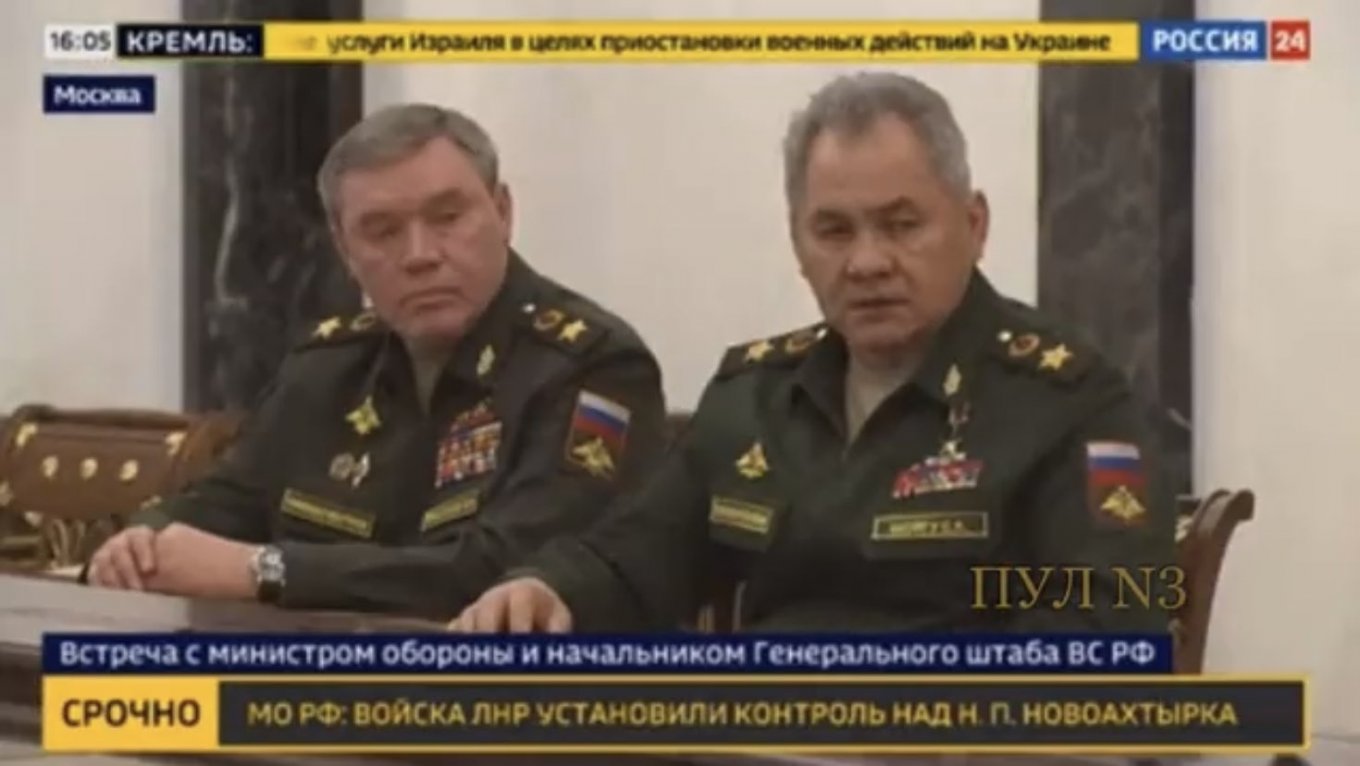 U.S. Ambassador to the United Nations Linda Thomas-Greenfield told CBS: "President Putin is continuing to escalate this war in a manner that is totally unacceptable and we have to continue to stem his actions in the strongest possible way".
France's Foreign Minister retorted the same day that when making such threats Putin should remember that NATO too was a nuclear alliance.
As Defense Express reported, Russian occupiers have already caused ecological disaster by shelling a major oil processing and storage facility near Kyiv. They also have raised the radioactive background by driving heavy machinery in the Chornobyl zone, where the remnants of a ruined nuclear power plant are buried.
You can also keep in touch with the latest events on the Russian invasion of Ukraine in our regular Live Feed.
Read more: The 'Gost of Kyiv' – Ukrainian Jet Pilot has Downed Six Russian Enemy Planes through February 24
---
---