"The decision has been taken to return Motor Sich to the Ukrainian people," Oleksiy Danylov, the head of NSDC, said following a meeting of the body on March 11.
The nationalization will take place soon and will proceed in "a legal, constitutional way", Mr Danylov said.
Read more: Legislation being Prepared to Bring Motor-Sich Back under Government Control
Similar decisions will be taken with regard to other defense industries that had been transferred from state to private ownership, he added.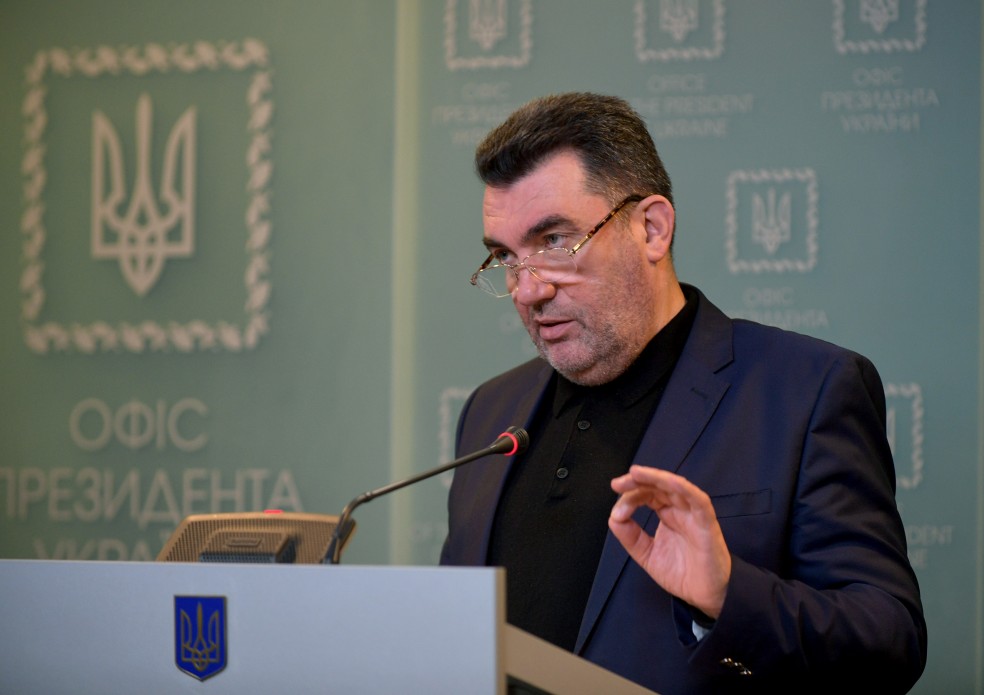 "Nationalization will be discussed also with respect to all the other companies of Ukraine's defense industrial sector that are of strategic importance and have "miraculously found themselves in private hands", the head of NSDC said, and added, "Those people who invested money will certainly get adequate compensations. This is for the sake of our country's national security".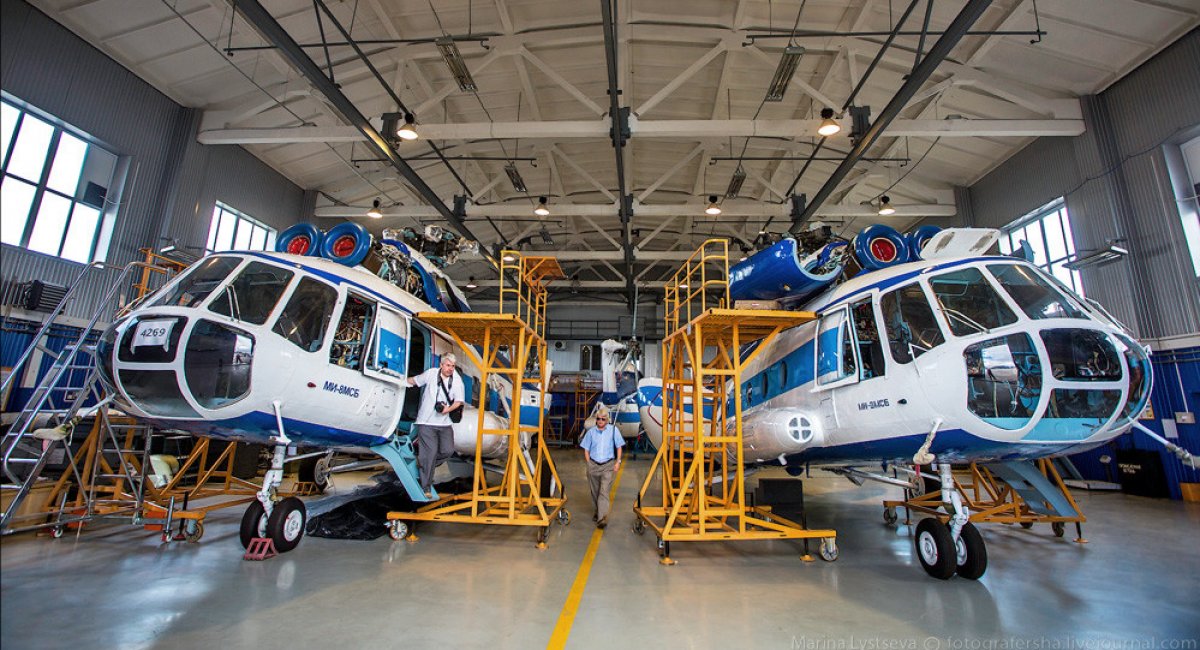 As part of the Motor-Sich nationalization process, there will be set up an asset management company that will select CEO successor and settle disputes with shareholders. "Issues of concern will all be addressed and resolved", Danylov said.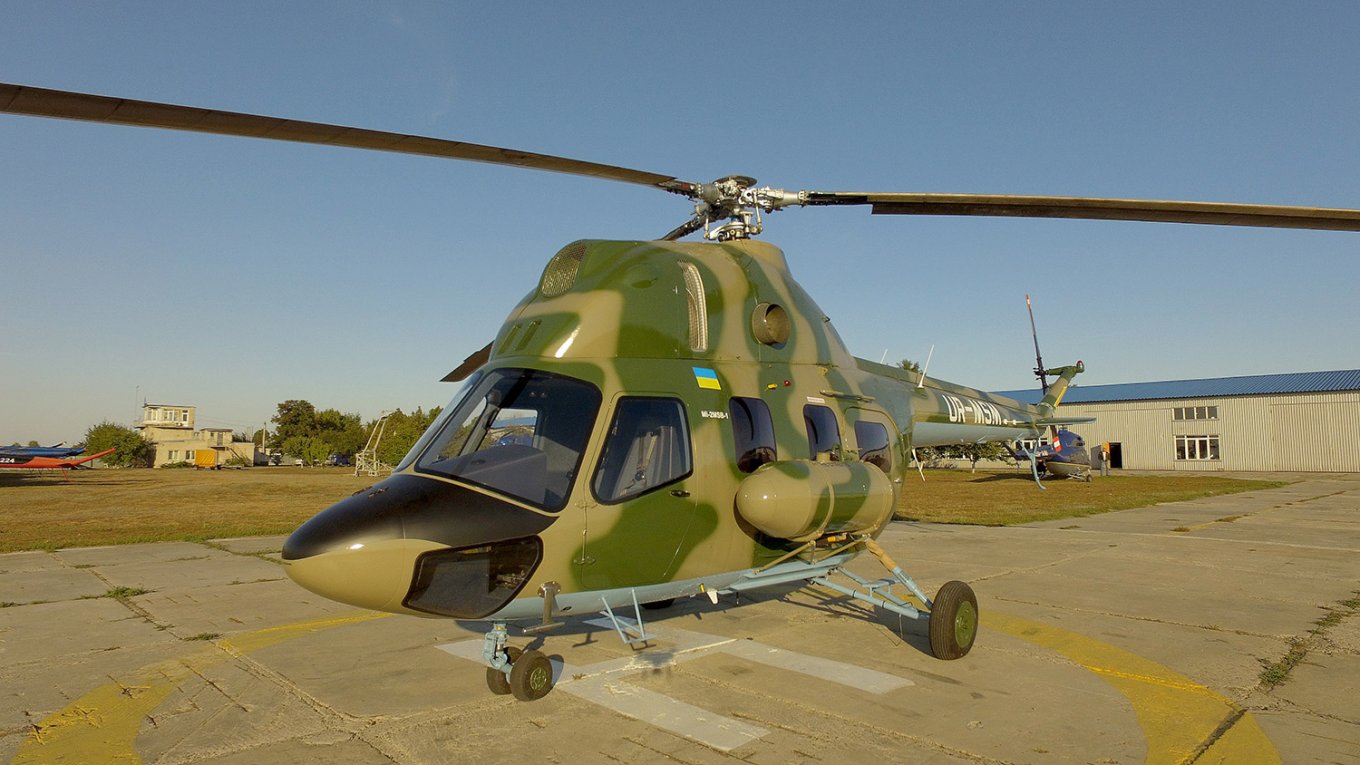 Vyacheslav Bohuslaev, current CEO of Motor Sich, has announced intention to lease Tora Factory, which is affiliated with the State-owned company Kharkiv Aircraft Manufacturing Plant, in order to relaunch production of Antonov airplanes in Kharkiv.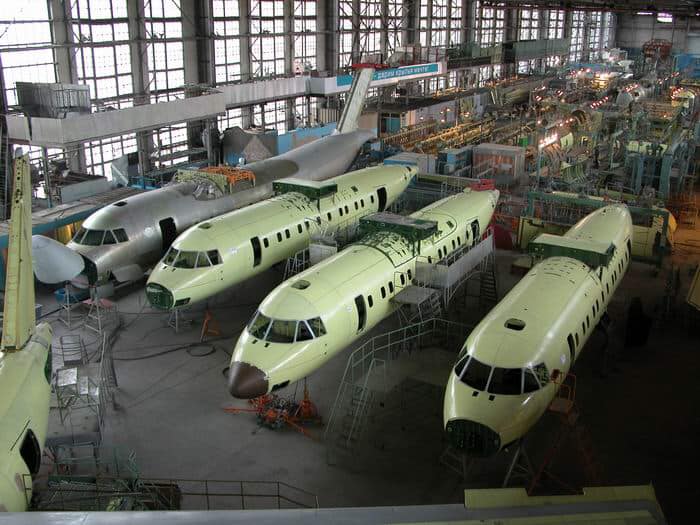 Read more: Ukraine's Motor Sich awarded $800 million contract to support Chinese JL-10 trainer fleet
---
---