Quite unique units have been engaged for countering the activities of the Liberty of Russia Legion and the Russian Volunteer Corps (RDK) in the Belgorod Oblast, namely the Alpha and Vympel special operations units subject to the russian Federal Security Service (FSB).
Exactly these units were sent to eliminate the paramilitary groups, according to the Novaya Gazeta Europe and the Volya community. The latter also adds that the deployment was carried out by aircraft from Moscow overnight on May 23, and the special forces were assigned the role of assault groups.
Read more: "russia is Left Completely Defenseless" and Apparently Belgorod is Just the Beginning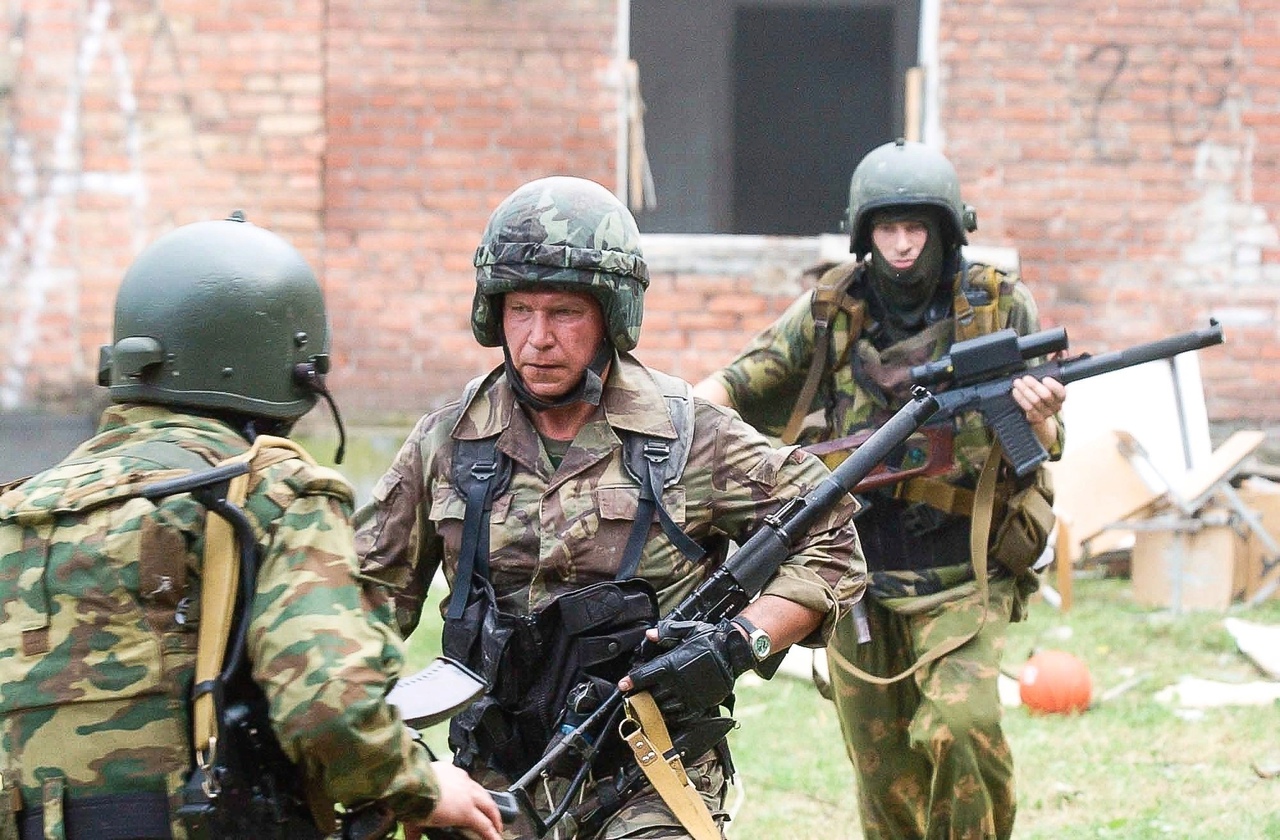 At the same time, it is noted that both units allegedly declined this assignment and stayed at the Belgorod airfield. Meanwhile, the local authorities canceled the counter-terrorist operation regime that was imposed on the evening of May 22.
The reason behind the reluctance of russian elites is generally understandable. The thing is, at some point, the Kremlin tried to use Vympel and Alpha forces in combined arms combat in Chechnya but the units suffered serious losses in terms of valuable personnel and the funds spent on their training.
In 1998, both units were taken over by the Special Operations Center of the russian FSB and designated as specialized in anti-terrorist operations. Precisely speaking, the Vympel specializes in ensuring strategic facilities' security, while the Alpha – in hostages rescue. The modern Alpha and Vympel are significantly different from the respective units back in the USSR times and objectively speaking, belong to specialized police units rather than military Spetsnaz and Osnaz.
As for the latter, Novaya Gazeta Europe states that the Spetsnaz was deployed in the Belgorod Oblast, too, even though these units are not intended to perform this kind of missions either. Because in this situation, they have to engage in combined arms combat, not sabotage or reconnaissance activities, or an exploitation operation like the ones back during the Second Chechen War.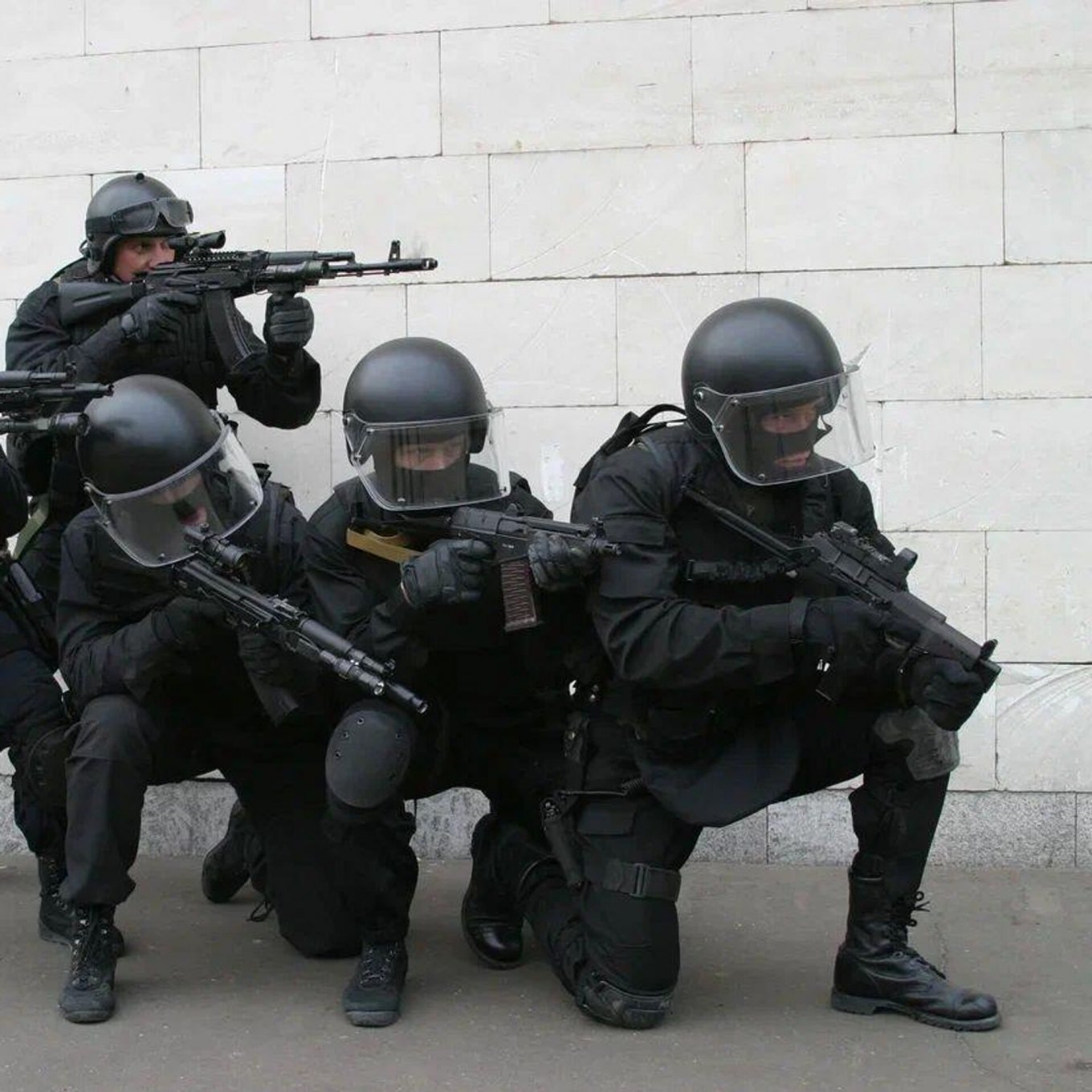 On the other hand, the only forces able to engage in combat arms combat that russia managed to find and engage in the Belgorod Oblast were some motor rifle units. The number of them mentioned in the article is strange – 3,200 soldiers with 20 vehicles. That is, it was either not a full-fledged motor rifle force but more like a WW2 infantry, or the number of personnel was way too overstated.
Anyway, the fact the Kremlin only managed to allocate this much military force, mainly represented by special operations units, indeed affirms the words by the Liberty of Russia Legion that the russian federation is completely defenseless.
Read more: ​Russian Ivan Khurs Reconnaissance Ship Allegedly Attacked in Black Sea
---
---