Two countries, the Netherlands and Czech Republic, will cooperate to make mobile air defense weapons for Ukraine, as announced by Deputy Minister of the Czech Ministry of Defense Daniel Blažkovec, Prague International reports.
As noted, the Netherlands will provide funds to "assemble hundreds modernized in a special way Toyota cars, equipped with two rapid fire machine guns, that can destroy drones".
Read more: ​Czech Excalibur Army to Manufacture Artisan Vehicles With ZPU-2 Guns for the Ukrainian Army
The production will take place in the Czech Republic. In addition to the armed vehicles themselves, Czech weapon makers will as well make ammunition, said director of the Czech Intergovernmental Defense Cooperation Agency (AMOS) Aleš Vytečka.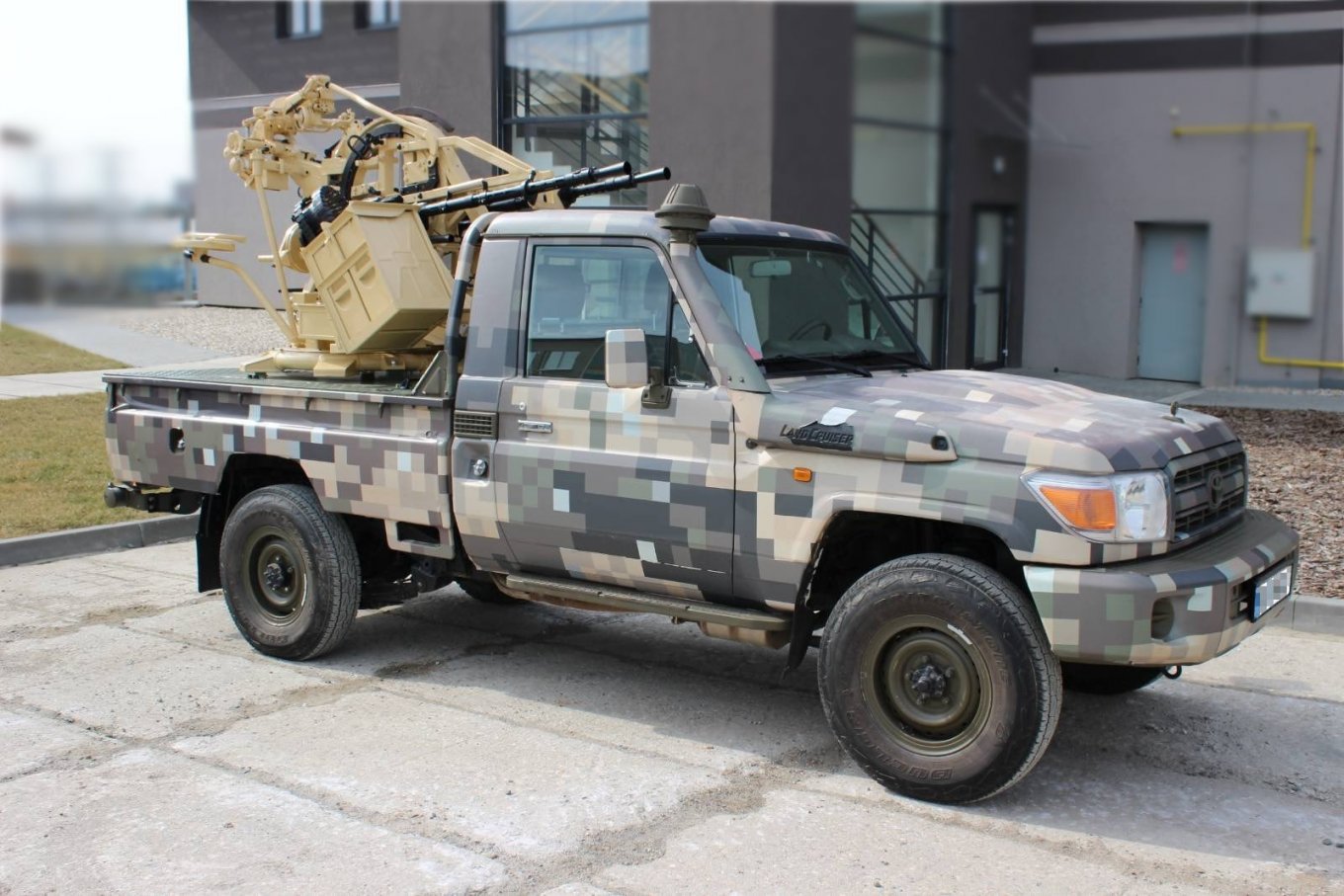 Given the description, the combat vehicle in question is most certainly the "Victor" that Defense Express had a dedicated article about. It is, as mentioned, a Toyota pick-up with a ZPU-2 anti-aircraft gun.
Last year, there was a fundraiser initiated by local Czech volunteers and successfully completed, aimed to produce 15 such mobile guns, the initiative was called "Gift for Putin". Back then, the manufacturer who agreed to manufacture those vehicles was Excalibur Army. The effective range covered by a single such vehicle is 2 km.
Read more: Estonian UGV Developer Milrem Robotics Has Been Sold to the EDGE Conglomerate From the UAE
---
---