Czech volunteer initiative "Gift for Putin" has announced a donation campaign aimed to raise ­€3.7 million to buy 15 combat vehicles for the Armed Forces of Ukraine. The "Victor" vehicle they came up with is a mobile ZPU-2 anti-aircraft gun which uses a Toyota pickup as a chassis and firing platform.
The production of these unique air defense vehicles will be established by Excalibur Army at its facilities in the Czech Republic. The double-barreled gun provides rapid fire with 14.5mm ammunition against air or ground targets in a 2 km range, with an emphasis on its capability to shoot down small kamikaze drones.
Read more: Ukraine's Military Said How Many Missiles And Shahed Drones Already Been Destroyed By the German Gepard
"With an experienced operator, it is very effective against medium and large drones, as well as aircraft and helicopters operating at low altitudes, as well as against lightly armored vehicles, enemy fortifications, and is absolutely devastating against manpower," say the authors of the fundraiser.
Each anti-aircraft vehicle carries 300 ready-to-fire rounds of ammunition in the magazines and 300 more in the magazines on the gun carriage and even more boxes with ammo directly on the body of the vehicle. In case of overheating, the barrels can also be quickly replaced right in the field.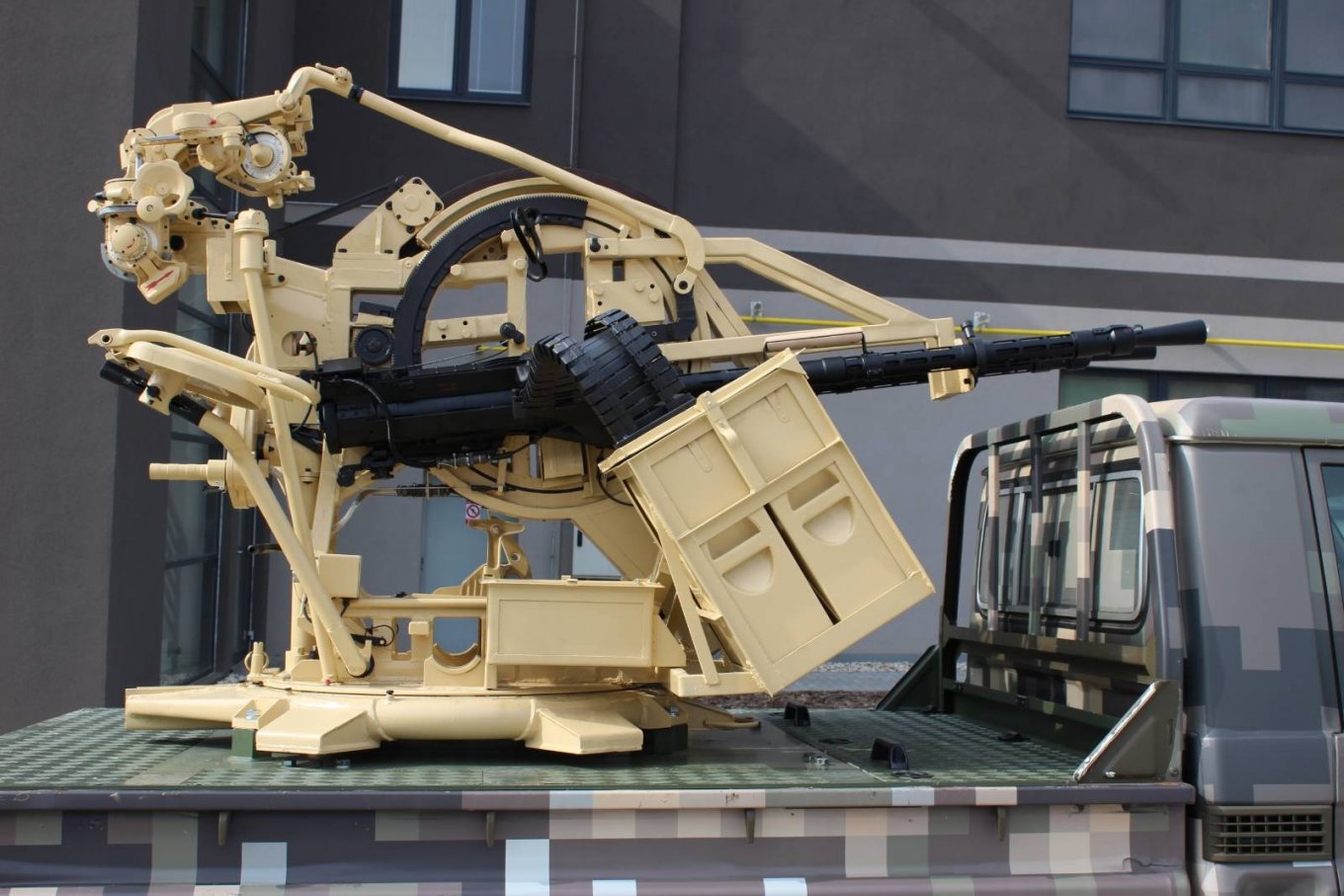 At the same time, the chassis is said to have a good all-terrain capability and a reinforced suspension and adapted so that the operator can fire directly from the vehicle. The sighting system includes a day and night anti-aircraft sight and a sight for direct fire at ground targets.
Side note, we have already seen similar systems used by the Ukrainian Armed Forces before, in particular, the operators of a heavier ZU-23 gun mounted on a truck managed to take down an "Orlan-10" drone with it.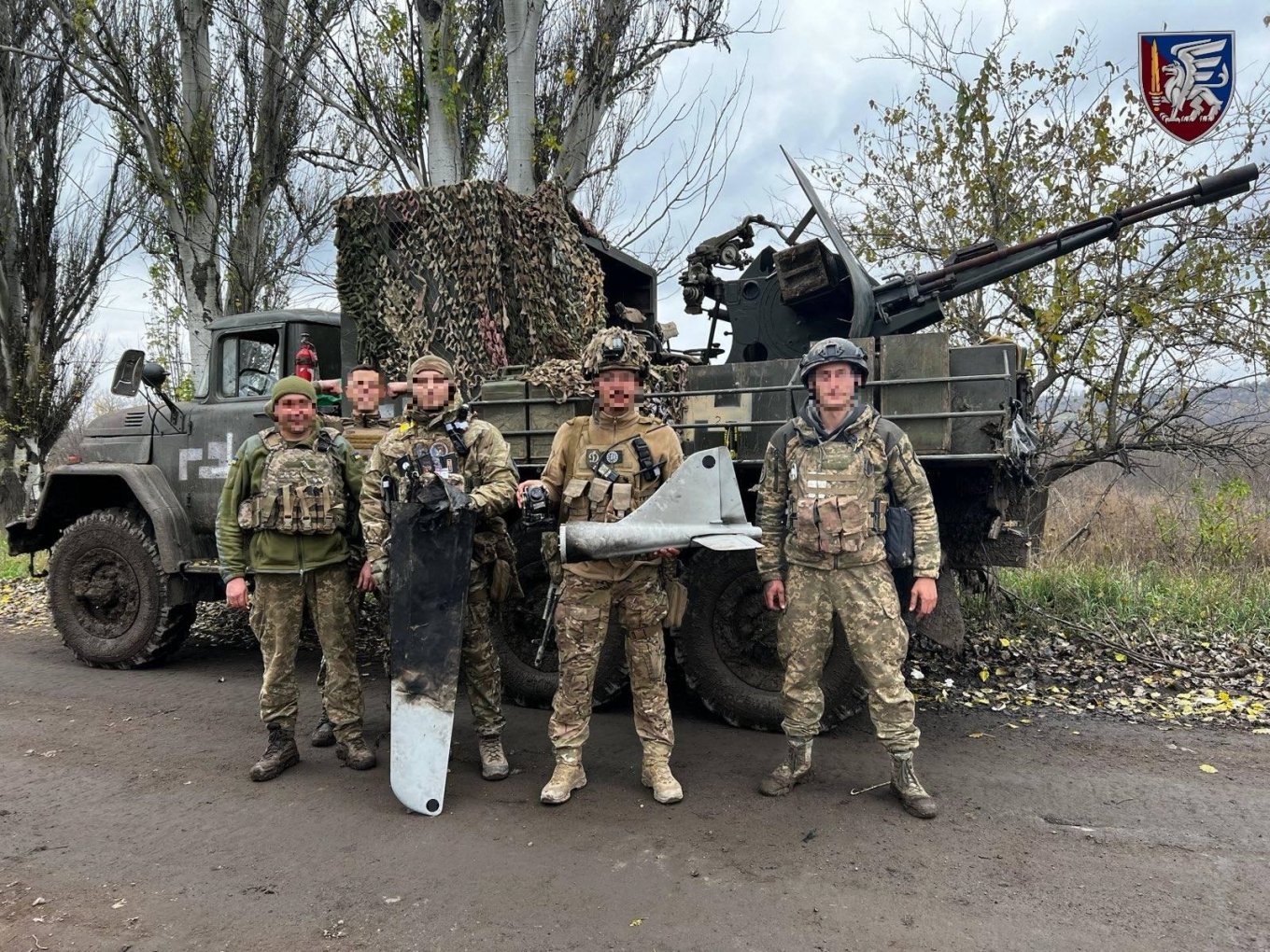 Though this Czech system shows a more organized approach to the process of making such "handicraft" weapons by turning them into a full-fledged and self-sufficient anti-aircraft system (though without radar detection yet) and, importantly, launching mass production of these at a defense industry plant.
Read more: ​Who Are the Artisans Behind the Handmade Rocket Launchers on Pick-Ups and Grenade-Dropping Drones
---
---